The different types of POS machines
There are various models of banking terminal in the electronic payment sector.
The choice of terminal often depends on the customer's needs, equipment and location.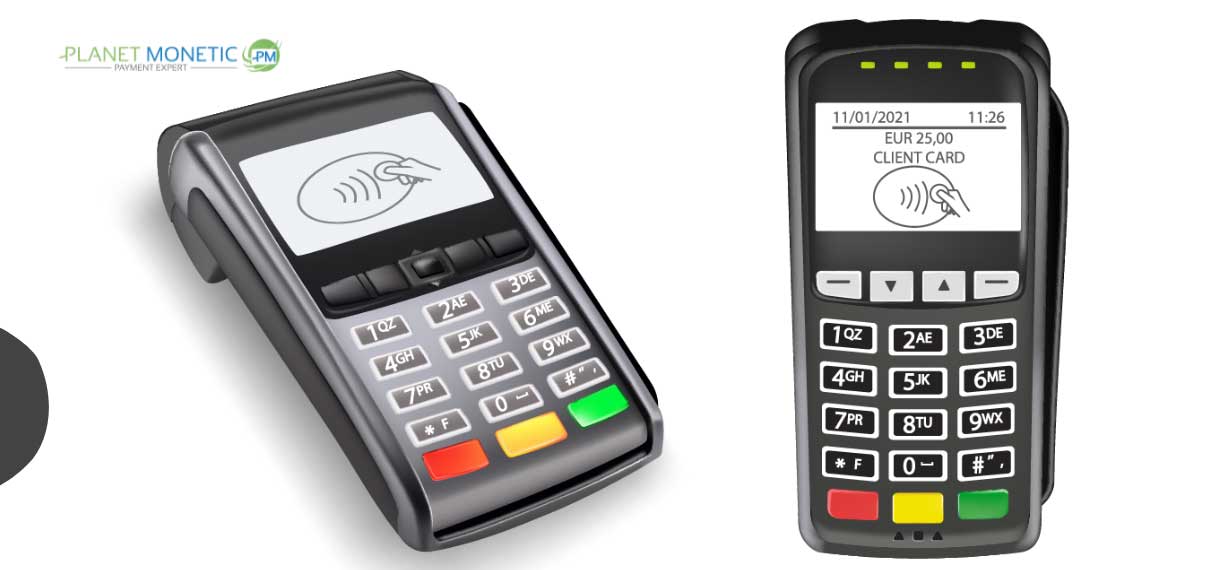 Manufacturers
There are four main manufacturers of POS machines in France:
Present in over 120 countries, the PAX brand was the first to offer Android hardware. Thanks to all the R&D it has carried out, it has helped the French electronic payment network to evolve.
After acquiring the Sagem brand and its Telium system, Ingenico is the most widespread brand and offers the most reliable and easy-to-use devices. Its decision to buy Sagem has been a success. In fact, it dominates the market in Europe.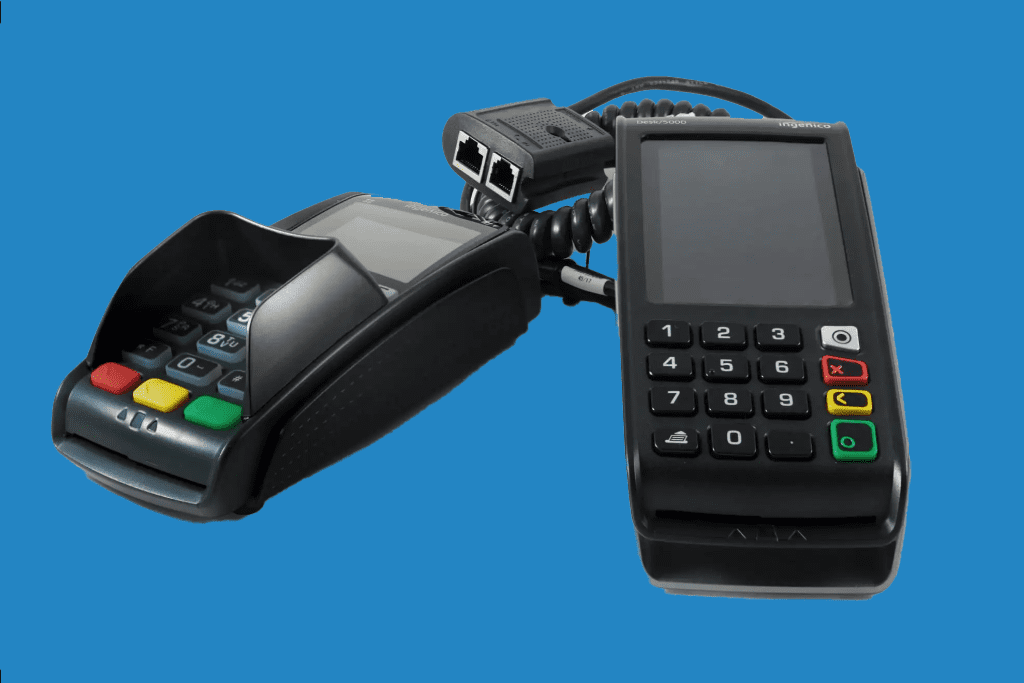 Fixed POS machines

The fixed electronic payment terminal is suitable for stationary use. Once installed, this terminal cannot be moved or transported easily. For this reason, it is generally placed close to a checkout and a mobile numeric keypad (the pinpad) is added, which is presented to the customer to enter their personal code. For these reasons, this type of terminal is mainly used by sedentary retailers.
Fixed POS terminals also include integrated devices such as automatic fuel dispensers, automatic car park pay stations, toll booths, certain drinks dispensers, etc.
POS machine models concerned:
INGENICO POS Machine

INGENICO PINPADS

Standalone iCT220 and iCT250 compatible
iPP280: contactless code and card entry
iPP310: contact and contactless code and card entry
Standalone compatible with Tetra Desk 5000
iPP315: contact and contactless code and card entry + colour screen
Centralised electronic payment compatible
iPP320 : Black and white screen
iPP350 : Colour screen
POS MACHINE VERIFONE

VERIFONE PINPADS

Mobile payment terminals
Mobile POS machines are designed for situations where cash is not collected at the cash desk or counter.
These devices work in a similar way to cordless telephones. They are made up of a fixed base, which is used to recharge electricity, and a mobile part that can move a few metres away from the base. This is the case with infrared link terminals, which are widely used in bars and restaurants.
Finally, some mobile Eftpos terminals are equipped with a GPRS chip and are used by itinerant merchants, taxis, craftsmen or nomadic businesses. They can accept credit card payments and make remote transmissions in the same way as a mobile phone.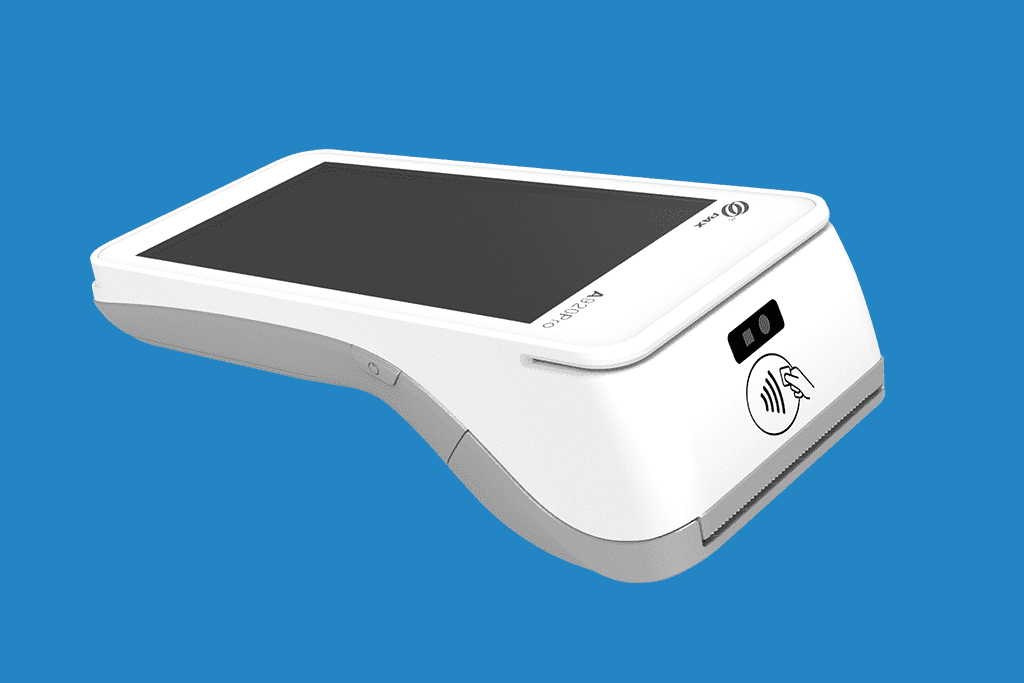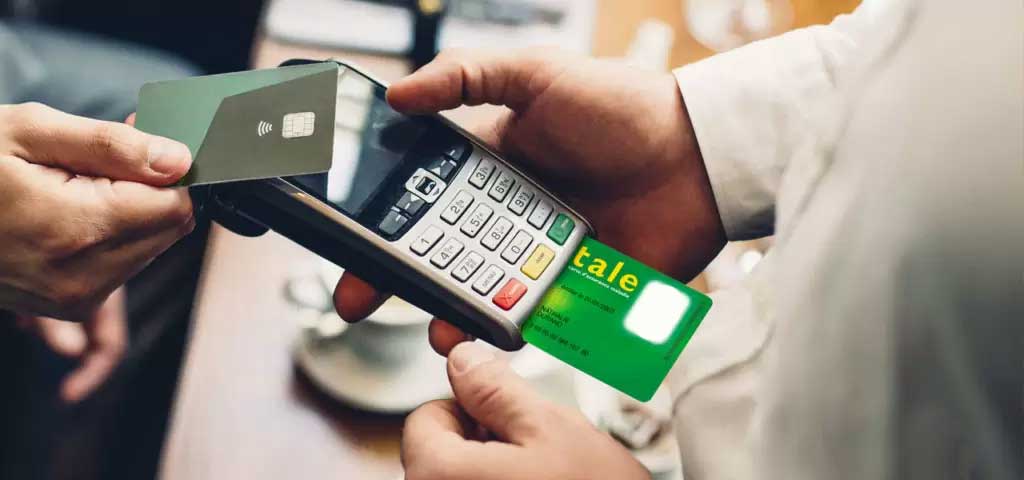 Health POS machines

Healthcare terminals are electronic payment terminals used by healthcare professionals. They are known as "dual-slot" terminals because they can read the patient's VITALE card, send the treatment form to the Social Security Centre and cash the cost of the consultation directly with the card. Whatever the type of POS machine, it must be able to communicate with the acquiring bank when necessary. This communication between the Eftpos terminal and the Acquirer Authorisation Server takes place either via an analogue line, a GPRS connection (mobile network) or an ADSL connection (Internet).