A compact, high-performance terminal
The V240m Payment erminal is part of the Verifone Engage range. The V240m is a compact, high-performance portable terminal with all the latest features.
This payment terminal adapts to all card payment methods, including "contactless" CB payments. What's more, the 240m accepts cell phone payments (Google Play, Apple Pay, Samsung Pay, etc…) and any other NFC or e-wallet technology (N26, Paylib)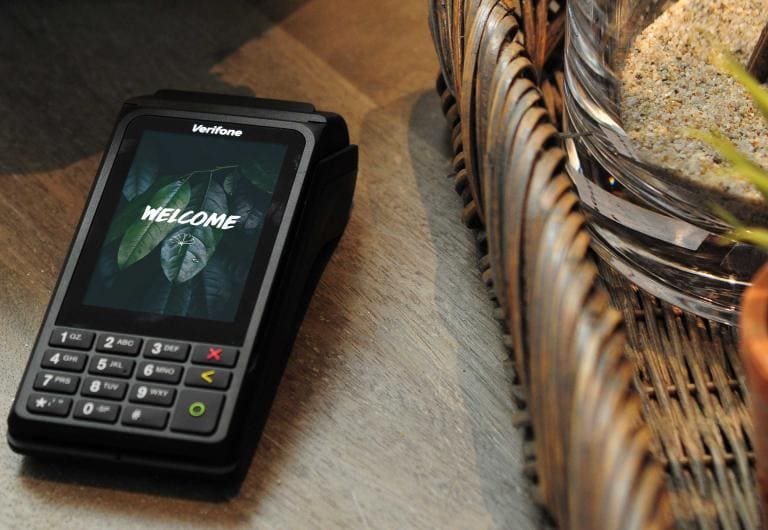 Innovative, practical design
The Verifone V240m is a new-generation mobile-portable payment terminal. Featuring a large 3.5″ capacitive touchscreen based on cell phone standards and a high-sensitivity color display, the V240m offers your customers a unique shopping experience. Compact, stylish and innovative, its modern, redesigned interface ensures unrivalled ease of use. Thanks to the quality of its large touch screen, this device offers an unrivalled interactive experience and a better customer-merchant experience.
Optimized customer experience
This model is equipped with all the mobility (3G/GPRS) and portability (Wifi, Bluetooth) options available in the absence of a mobile network. This means it can be used in a variety of ways, as a portable POS machine in IP (Wifi/Bluetooth), restaurants, stores, etc., or as a 3G/GPRS mobile POS machine for cabs, stations, hotels, etc. It's ideal for payment at the table, curbside delivery, kiosks and line stops.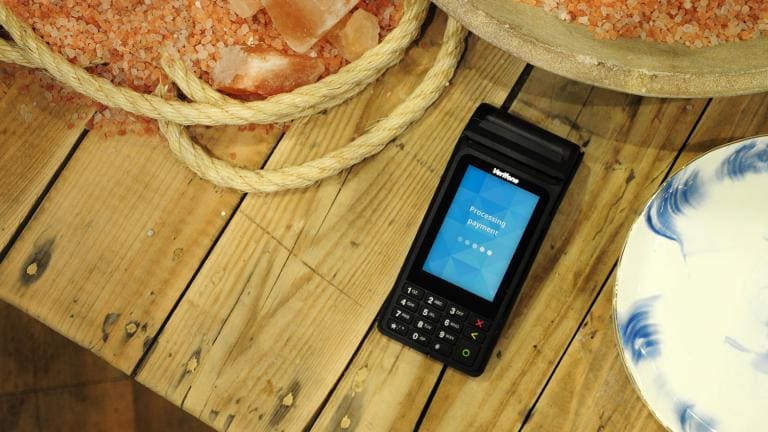 New intuitive user interface for easy navigation
EMV-ready
Intuitive interface with simple, fuild navigation.
Dimensions : 9 mm L × 75.3 mm W × 53.4 mm
Accepts all types of payment
Supports a variety of applications with Verifone's Merchant Marketplace
Memory: 384MB (256MB Flash, 128MB SDRAM)
Specifications & Advantages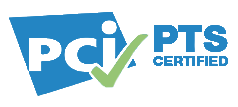 Certified PCI PTS 5.0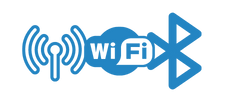 3G, Wifi, Bluetooth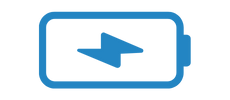 Battery: 2450 mAh / 3.7V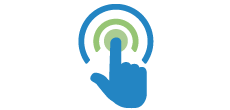 RGB senstitive screen