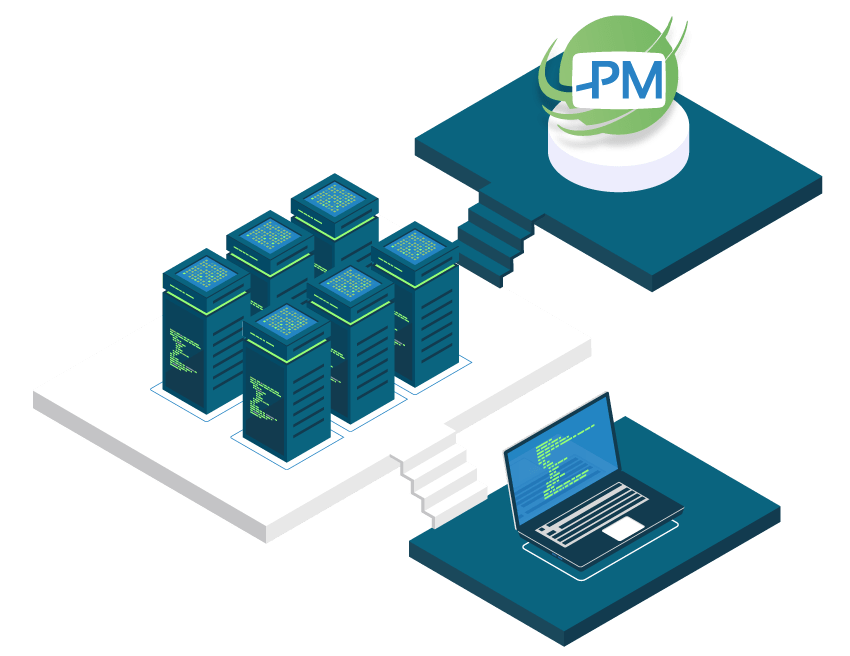 API - Application Programming Interface
Less human errors, everything on one and unique support and a huge time gain. So, what do you wait to create your API as a solution?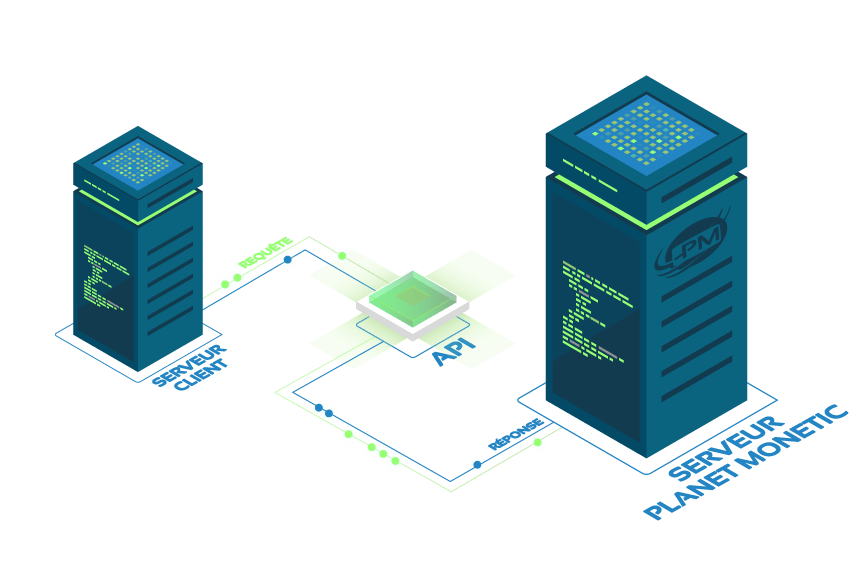 Our

mobile programmation interface

A mobile programmation interface (Application Programming Interface) is a communication system allowing to two applications to interact between them. The objective : to automate the exchanges, avoid the demultiplication of the supports, win some time and reduce the human error during the input.

The API provided by Planet Monetic, a operational API, allow to integrate on your information system every data took from our different tools : orders management, reparations follow, material park, invoicing, package follow…

Our internal tools evolves permanently, thanks to the API integration of Visio2, you have at your disposal in real time the last essantials functionnalities for your editor activityor monetician.

To open a developper account and gain access to all the functionnalities, contact us!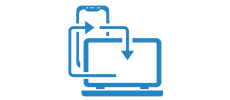 Automate the exchanges
between business software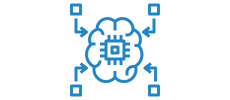 One support
All-in-one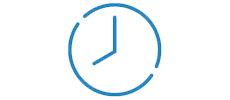 Time gain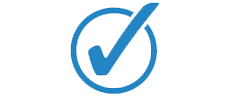 No human errors
When entering