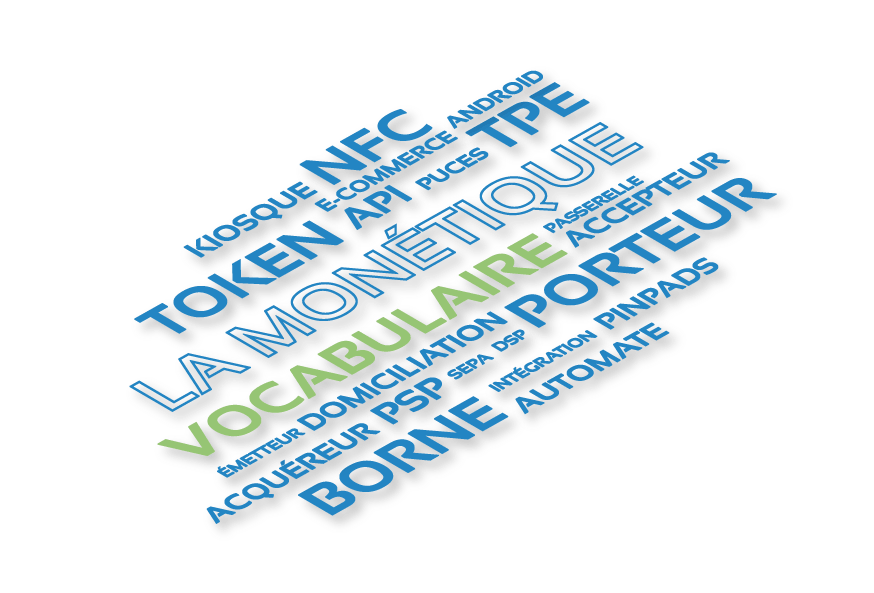 The world of monetic
The monetic is hard? False.
It only require having the proper vocabulary.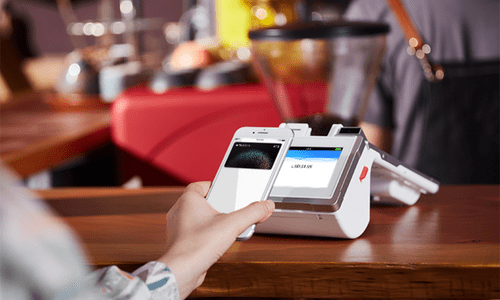 The vocabulary
The world of electronic payments uses its own vocabulary, to designate its interlocutors, but also to differentiate the tools and types of electronic payments. Indeed, it involves many actors who have specific names: the issuer, the cardholder, the acquirer, and the acceptor.
Issuer:
The issuer creates the card and makes it available to its customer. In France, a card must be issued by a financial institution. It may or may not be a member of the Groupement des Cartes Bancaires CB. The advantages of membership in the CB network lie mainly in the lower costs and the speed of processing of transactions that go through the CB network.
Cardholder

:
The cardholder is the person to whom the financial institution gives the bank card it has issued. The cardholder must sign a cardholder agreement that sets out the general conditions for the issuance, use, security, and renewal of the card, among other things.
The Acquirer:
In the first case, the acquirer is the merchant's bank that has given him the POS machine. In the second case, it is the bank of the ATM.
The Acceptor:
The acceptor is either the professional who accepts the use of a bank card for the payment of a product or a service, or the bank which provides the ATM/GAB for cash withdrawals. The professional is equipped with an POS machine by his bank.
Centralized electronic banking

:
The centralized electronic payment system pools all the electronic payment flows of the businesses on a single server. This allows to centralize the data of all the Eftpos terminals of a same site or of several stores to be able to consult them at any time.
Autonomous monetic:

A stand-alone POS machine manages payments itself through authorizations and protocols. In addition, it stores all the transactions until the remote collection is done, either manually or programmed.
More monetic vocabulary?
You can download our lexica here!