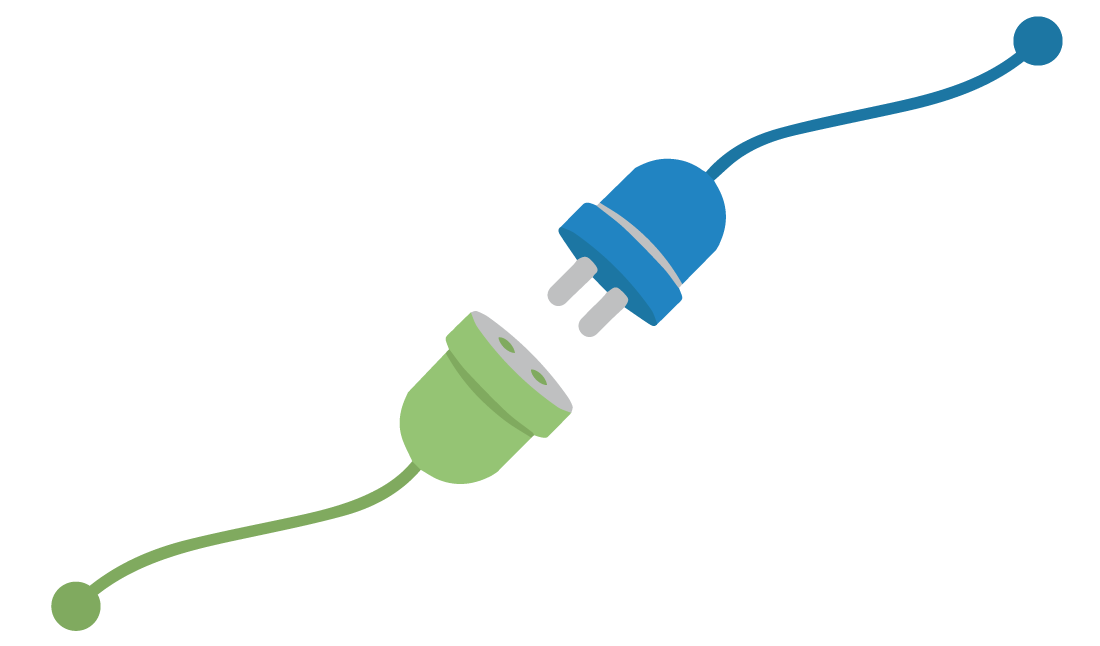 Monetic integration
Planet Monetic accompanies you in the development of a monetic integrations. Formations, delivery of necessary development documentation, the good behaves of the monetic, project management, production…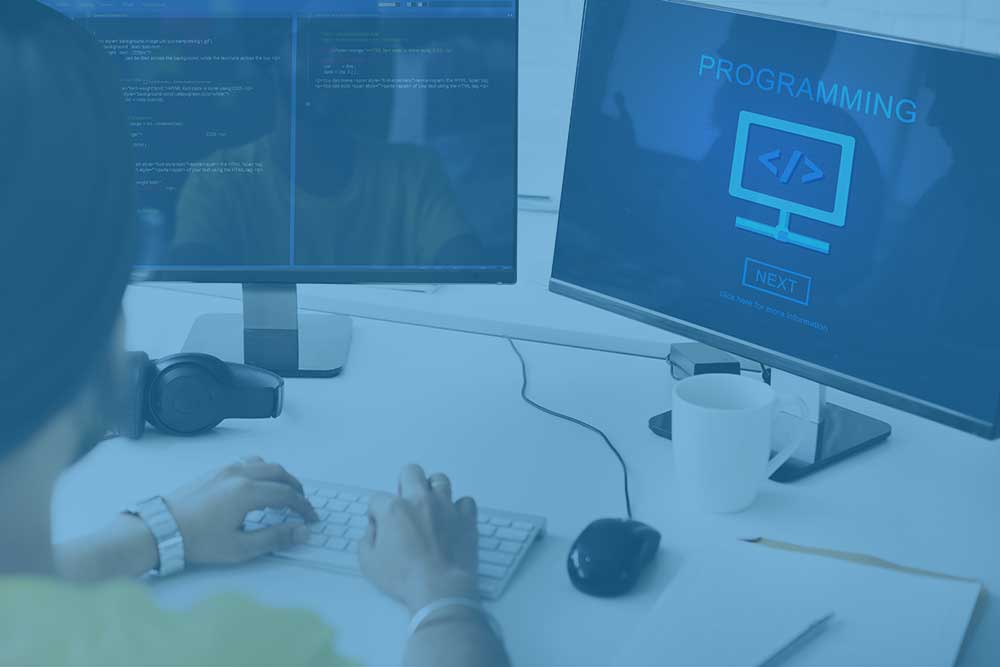 What is a monetic integration ?
A monetic integration allows to insert a « payment » module on a business application. This development will link two software: the payment application one and the one from the business application to make them communicate between them.
The objective of a monetic integration is to optimise the flow, to master and to facilitate the receipt and the maintenance of one or multiple business. The optimisation of the receipts of a point of sale go through the omnichannel of the payment methods (branch, cash register machine, kiosk, web, mobile phone).
How Planet Monetic accompanies you ?
Through our research cell and development, we accompanies everyone that already developped a business application in the creation of monetic integration, everything by adapting to the web languages : Windows, Android, IOS, Linux … Together, we arrange your project through a totally personnalized accompanying :
Discover of the job and specification of the editor,
Expression of the business needs,
Delivery of the documentations, libraries (DLL, .So), SDK, USB Drivers, test servers, development card, etc…,
Integration of the good monetic manners in the job context,
Follow of the integration with the team of development,
Recipe of the job solution,
Production launch.