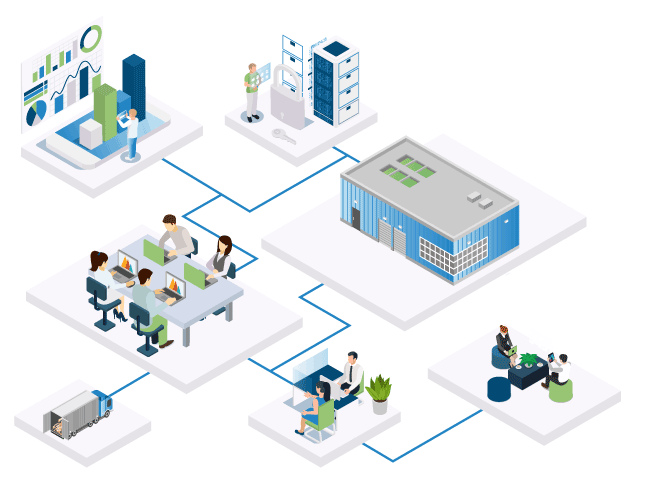 Our company
The electronic payment expert at the service of resellers, software publishers and manufacturers for the integration, installation and evolution of their customized electronic payment solution.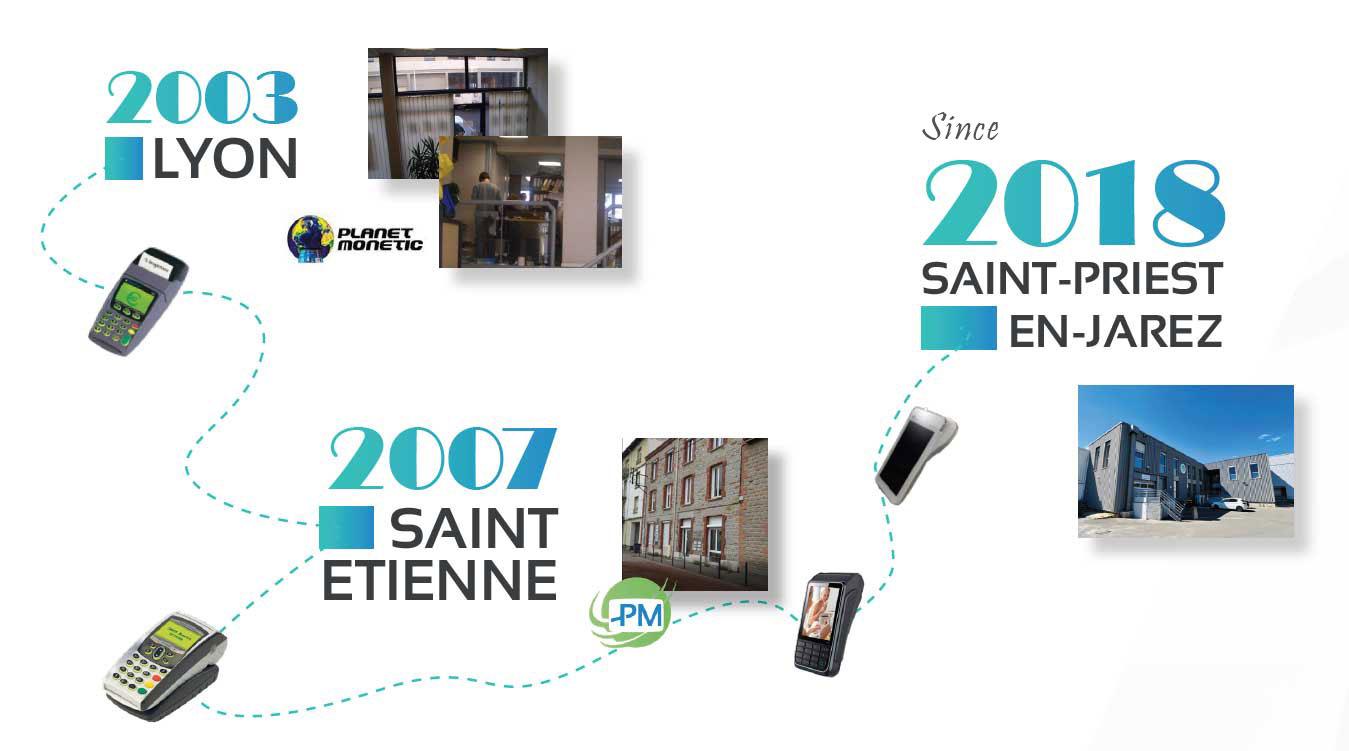 Company History
Planet Monetic, born in 2003, is a service provider specialized in the monetic sector. From its creation, Planet Monetic is situated as an important actor in the distribution and the development of bank card and monetic solutions. So that, we devote all our technical and human services for our clients.
Our values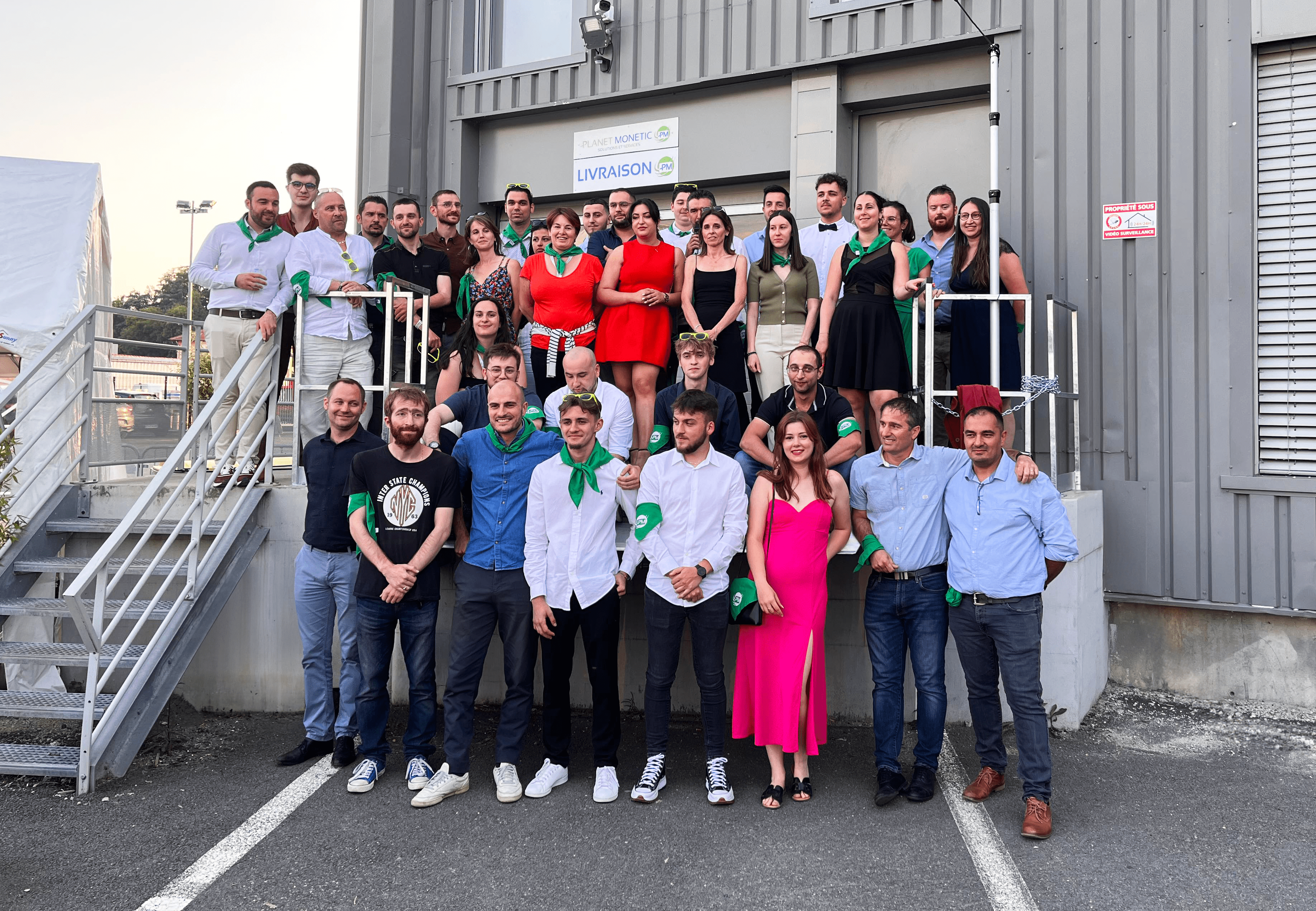 The team
Planet Monetic is a human sized company.
Our 40 employees are divided into 7 complementary departments made up of technicians and electronic payment experts. We also work in collaboration with a large number of electronic payment resellers located throughout mainland France, French overseas departments and territories and neighbouring European countries.
Our premises
Planet Monetic has infrastructures that meet the standards imposed by the GIE Cartes Bancaires. Indeed, we have a secured storage space of more than 1000 m2. The material is prepared and packaged according to the Remparts standards. Moreover, the terminals we prepare are traced and monitored. Our infrastructures are equipped with video surveillance and badge system.