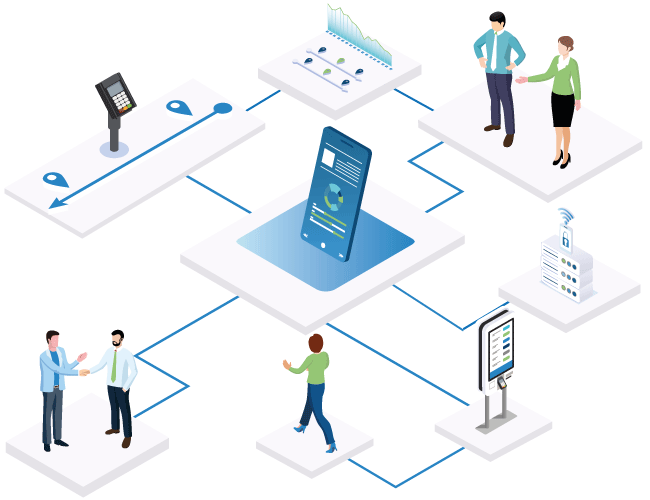 Planet Monetic, let's build together your tailor-made solution
Infrastructures and dedicated collaborator for the monetic.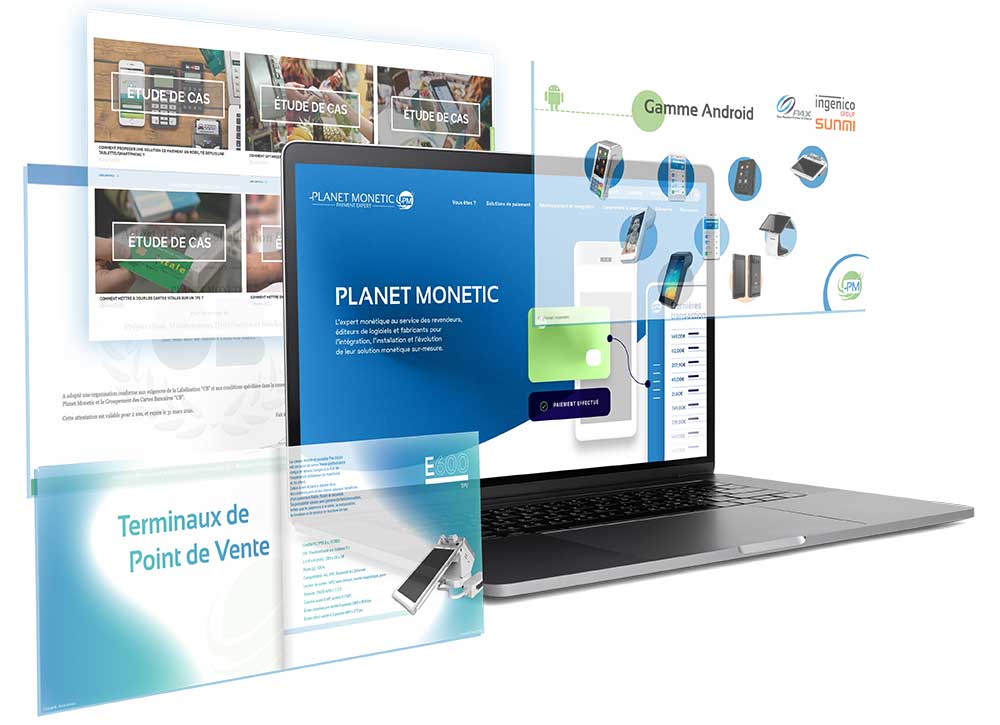 Our support
Planet Monetic support the resellers, software editors and integration manufacturers, installation and evolution of their tailor-made monetic solution.
In effective, we will set up the best solution depending your request, our most important mission is to provide the support that you need in order to your reach your objectives.
This support can take multiple ways; going from the simple advice to the concrete arrangement from our teams for your solution, it's totally personalized.
Finally, to answer to all your needs, we made the choice to invest in a big area of secured storage in compliance to the REMPARTS standards.
Our expertise
The Planet Monetic team is composed of 8 cells that interact with each other in order to test and propose innovative solutions, to adapt each solution to your needs and to accompany you throughout your journey. Working with us means having dedicated interlocutors and being continuously supported by a committed team.
Our support does not stop with the implementation of your solution. Indeed, we have a team of electronic payment technicians and expert technicians who ensure the follow-up and maintenance of your electronic payment solutions.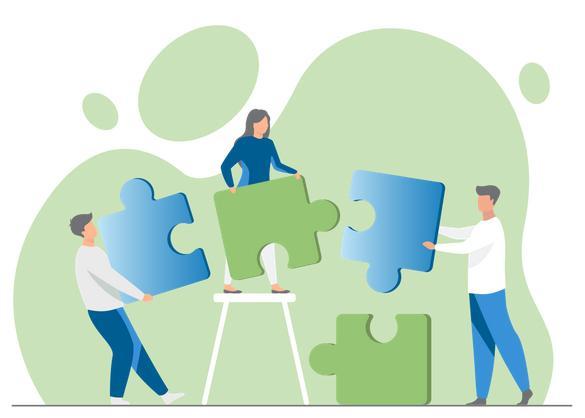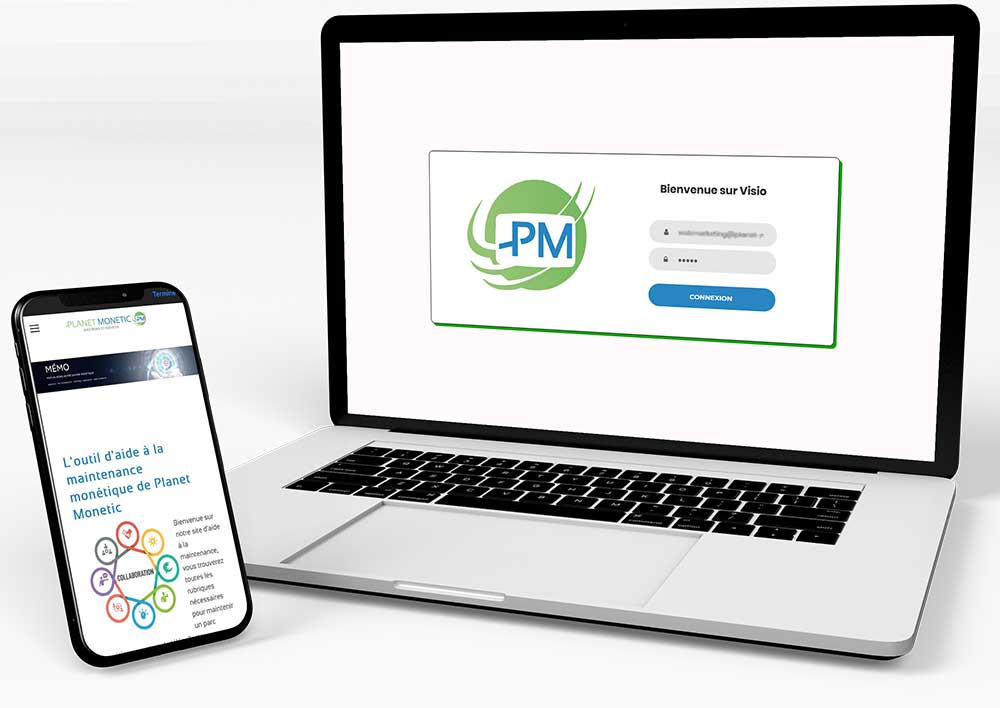 Our tools
To complete our offer, we made the choice to design ourselves our own accompanying platforms, following and management to facilitate your panel of monetic solutions.
We organized our work around the professional software VISIO. The flexibility of that extranet, developed by our team, accented the reactivity of our services, and gives us the possibilities to personalize the set up for our partners.
Also, we created MEMO, a monetic knowledge base on which all technicians can lean on. In effective, we offer to our partners all our monetic knowledge build up over the years. In permanent evolution, this tool sorts the functionalities in all the electronic payment terminals of various manufacturers.