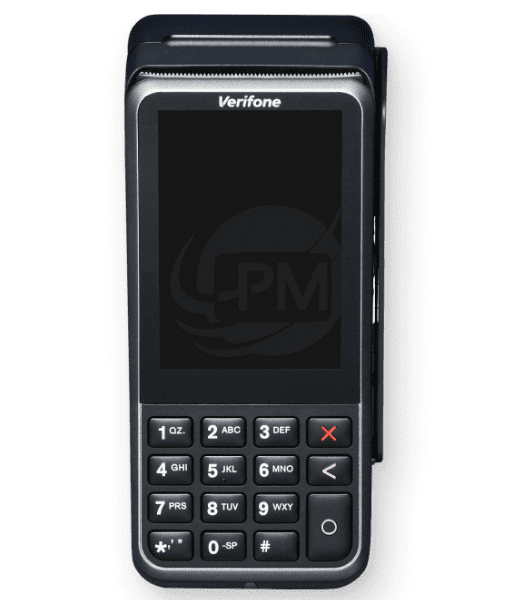 Verifone V400m portable banking terminal
The V400m payment terminal is part of the Verifone Engage range. The Verifone V400m portable terminal leverages the power of Verifone's latest V/OS in an application environment.
The innovative POS machine from Verifone
A large, RGB touchscreen, navigation on the machine Wifi Bluetooth bankcard reader is simple, efficient and very fluid compared to its direct competitors. The Verifone's V240m bank card reader stands out for its well-organized navigation menu. Finally, icons make it easy to understand and get to grips with the bank terminal.
With its large 3.5″ capacitive touch screen, intuitive user interface, larger memory and faster processing speed, the V400m is ideal for paying at the table, curbside delivery, kiosks and queues. To all constraints, thanks to its full wireless functionality and flexibility according to use. What's more, thanks to its various options, this new-generation terminal guarantees continuity of service and uninterrupted cash collection with maximum portability.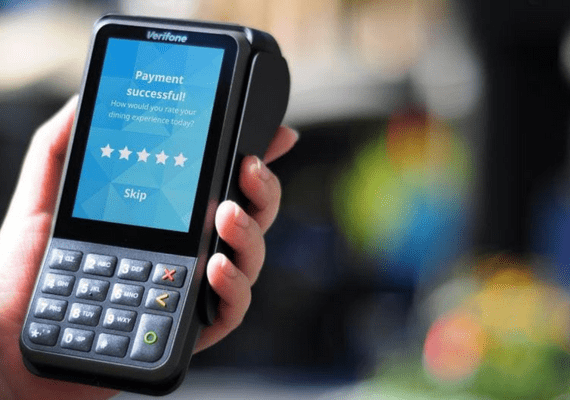 A guaranteed experience

Featuring a fast thermal printer, high-performance CPU and large memory, the V240M Wifi Bluetooth offers a unique multimedia experience. This intelligent banking device is ideal for restaurants, hotels, lounges, stores and boutiques.
With its ergonomic design and fast ticket printing, this V240M wireless & portable payment terminal (contactless Wifi Bluetooth with PSTN modem & IP Internet base) ensures a better sales experience and increased productivity for retailers.
Handling all types of payment
To ensure that retailers never miss a sale, the V400m Wifi/Bluetooth accepts all current payment methods:
EMV chip cards (Visa, VPay, Mastercard, Eurocard, Maestro, Carte Bleue Electron)
Magnetic stripe bank cards
Contactless payments
Mobile contactless payment
NFC coupon payments
Electronic wallets and mobile payment applications (Apple Pay, Google Pay, Samsung Pay, Paylib)
Specifications & Advantages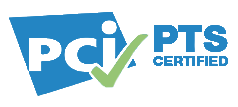 Certified PCI PTS 5.0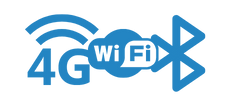 4G, Wifi, Bluetooth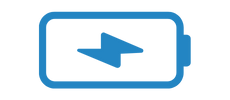 Battery 2890 mAh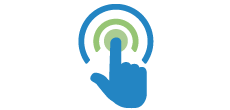 RGB sensitive screen