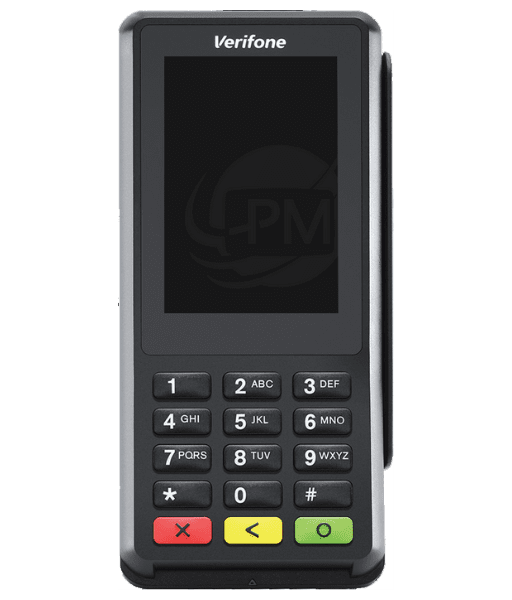 Pinpad Verifone P400
The Pinpad P400 is part of Verifone's new-generation Engage range. It leverages the power and
power and performance of the latest V/OS system in a value-added application environment to deliver a next-generation point of sale.
Managing all types of payment
In order to optimise the user experience, the P400 provides the tools needed to generate commitment and return, and accepts all current payment methods:
EMV chip cards (Visa, Pay, Mastercard, Eurocard, Maestro, Carte Bleue Electron)
Magnic stripe bankcards;
Contactless payments;
Mobile contactless payments;
NFC coupon payments
Electronic wallets and mobile payment applications (Apple Pay, Google Play, Samsung Pay, Paylib)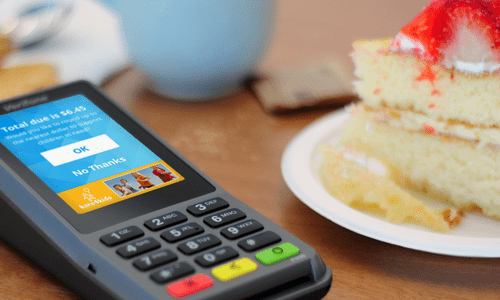 Verifone's latest generation Pinpad
The Verifone p400 has a large colour touch screen and a top-of-the-range PIN pad to enhance the user experience. Navigation of this payment terminal is simple, efficient, fast and elegant. This pinpad stands out thanks to its value-added applications made available directly in the marketplace and its multimedia support.
A powerful and elegant Pinpad
The elegant design of the Verifone P400 combines modern ergonomics with ease of use to deliver the best possible customer experience. What's more, this payment terminal offers performance, flexibility and advanced security thanks to end-to-end encryption.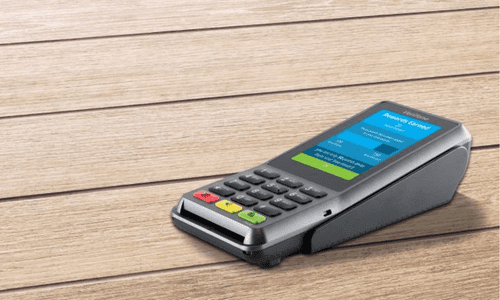 Specifications & Advantages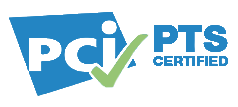 Certified PCI PST 4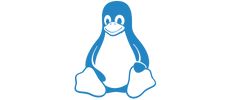 Linux-based operating system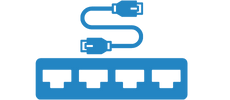 Ethernet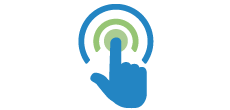 RGB screen HVGA