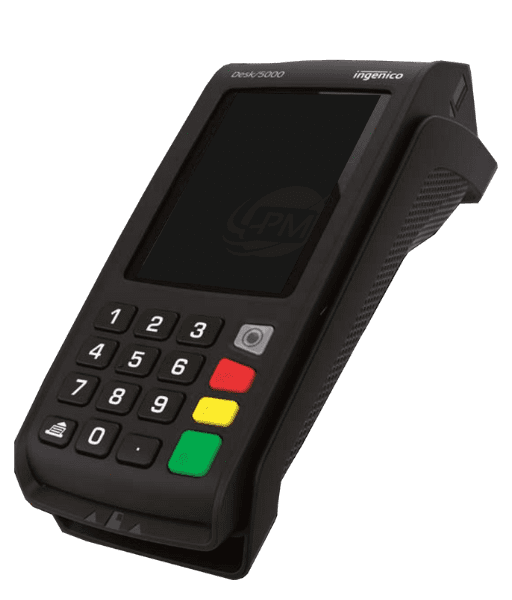 Ingenico Desk 5000 fixed banking terminal
With its compact size and robust reliability, the Ingenico Desk 5000 payment terminal is designed for fixed use to meet the most demanding requirements.
A new generation terminal
Equipped with multiple functionalities, with a colour screen and touch interface. Ingenico's TPE Desk 5000 is the new generation of payment terminal. It offers a wide range of business applications to enhance the integration of payment and services.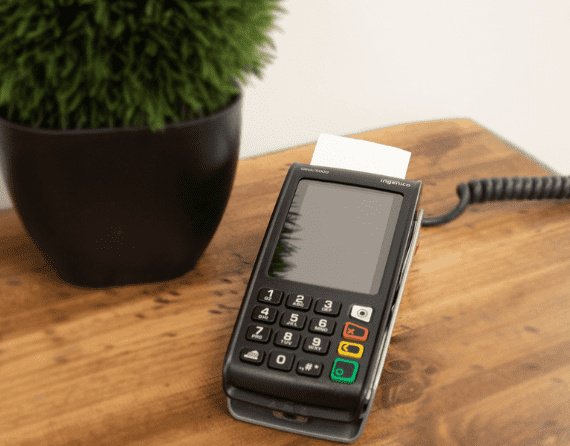 Convenient management of all types of payment
This fixed terminal is suitable for all types of payment. It has a dedicated area for displaying payment methods such as magnetic stripe cards, EMV chip cards (Visa, CB, Mastercard) and proprietary cards (American Express, CONECS, CUP, JCB, etc.). It manages contactless payments via CB. Mobile phones (Google Pay, Apple Pay, Samsung Pay, etc…) and all other NFC technologies or other electronic wallets (N26, Paylib).
A marketplace of applications
Ingenico's Desk 5000 payment terminal is the result of an innovative new approach. It combines some of the functionalities of smartphones and traditional bankcard readers. To do this, it offers the possibility of downloading secure "business" applications (discount application, loyalty application, electronic signature application, application for cashing virtual money, etc.) in addition to the well-known traditional payment applications.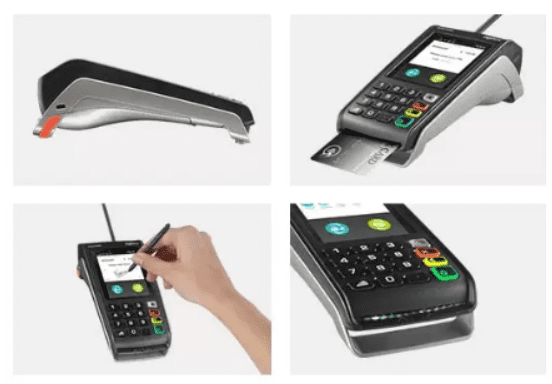 Innovative user experience and features
With its enhanced functionalities. In particular, the colour screen and touch interface, this bankcard device offers an enhanced user experience and improves consumer engagement. The Ingenico TPE Desk 5000 is the ultimate terminal for optimising retailer-customer interactions through enriched multimedia content.
Ingenico's new Tetra range offers a range of options. For example, it can scan loyalty cards, barcodes or QR code labels for tracking or payment. In addition to the Ethernet port and modem of the Desk 5000 bankcard terminal, a variety of communication options are available. These include 3G, dual SIM, Bluetooth and WiFi.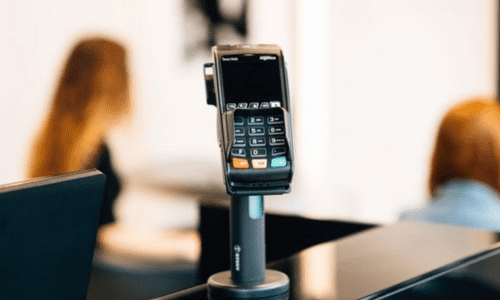 A security-certified OS
Backed by Ingenico's 35 years of expertise, this range of fixed payment terminals is equipped with the latest, ultra-modern TELIUM Tetra operating system, designed to comply with tomorrow's security standards. The system for downloading payment applications includes the best security mechanisms to protect data confidentiality, while hosting HTML5 applications.
3.5 inch colour touch screen for comfortable use of the EFTPOS terminal and its downloadable applications
Ergonomically optimised design of the EFTPOS terminal for perfect integration into a fiwed point of sale
Ingenico POS machine is in constant evolution thanks to its applications and its brand new OS Telium operating system.
Enhanced security using the most sophisticated cryptography for optimised convenience and compliance with the most demanding banking standards.
Specifications & Advantages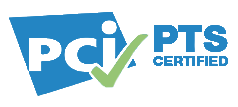 Certified PCI PTS 5.x, SCRED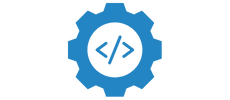 Telium Tetra

3G, Wifi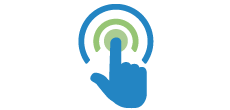 Touch-sensitive RGB screen