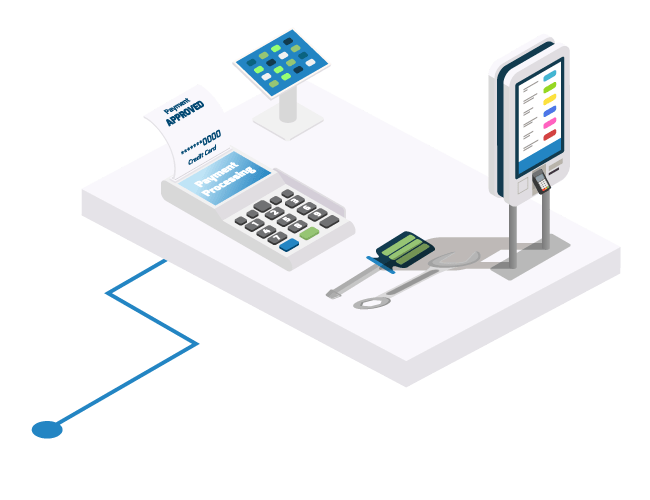 Repair and storage of terminals
Planet Monetic ensures the maintenance, the repair and the storage of the TPE thanks to our team of technicians
Repair of payment terminals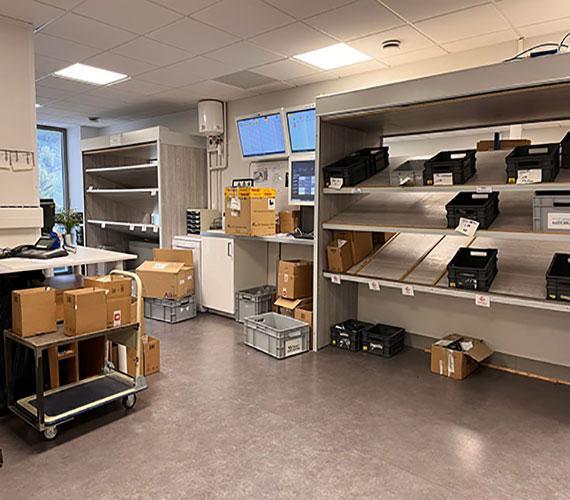 The technical laboratory

Thanks to our reputation in the field of electronic banking for nearly 20 years, we now repair and recondition more than 5000 Eftpos terminals per year. Indeed, we acquire new skills perpetually thanks to a training system. These trainings are in direct link with the electronic payment manufacturers in order to be in adequacy with the approvals.
Indeed, Planet Monetic is equipped with an electronic payment repair laboratory with several levels of importance as regards breakdowns and repairs.
A unique package is proposed for the maintenance of CB equipments. Each partner benefits from free estimates. Our teams of expert technicians are trained to repair payment terminals and all related connections.
Reparations

Electronic Payment Terminals (EPT) :
We are able to repair the following ranges of credit card devices:
For this, a unique repair package is proposed, parts included. The return time of materials is less than 10 working days.
Bank checks editor:
Planet Monetic, offers you repairs of I2200, ELC930 and ELITE200 check editors
Pinpad:
Our repair laboratory has the necessary skills and approvals to carry out the repairs of Pinpads of the Ingenico range: Desk 1500/IPP 310/IPP 280
The services

Reconditioning of sets and sub-sets;
Stock management;
Downloading of applications;
Software initialization;
Direct shipment to final customers.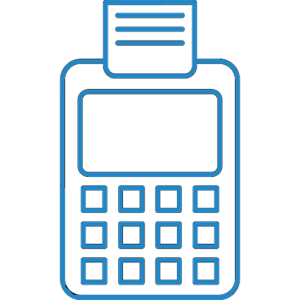 Reconditioning of assemblies and sub-assemblies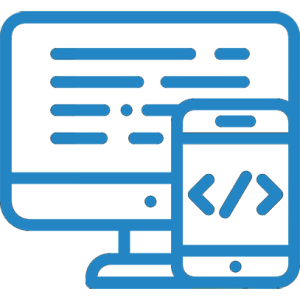 High reactivity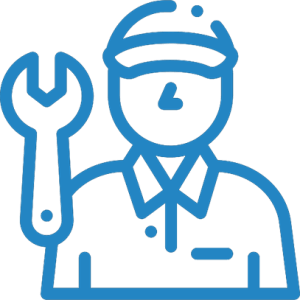 Availability of technicians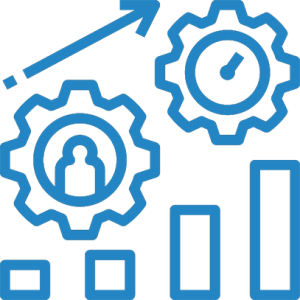 Efficient tools
Storage of payment terminals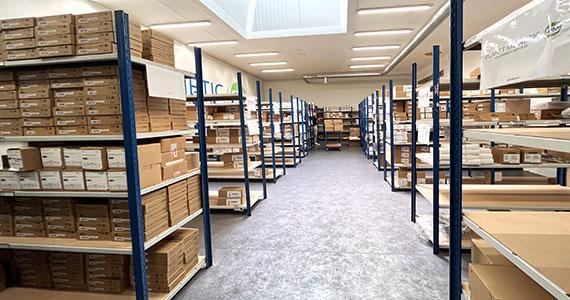 Management of the POS machine and ECR machine

Thanks to our premises approved by the GIE cartes bancaires and the Pay Cert organization with the REMPARTS standard, we store the bank terminals and spare parts in secured areas.
Planet Monetic ensures the storage, the preparation and the integration of the equipments, as well as the standard exchanges. The logistic service takes care of the routing of the spare parts and the electronic payment equipment (POS and mPOS).
A logistics center at your service

It is the interface between the head office, the technicians, the agencies and the users for whom we ensure:
Receipt of new products with incoming inspection
The dispatch of equipment and sub-assemblies for maintenance and the management of returns
The shipment of new materials after integration for installations
The management of the stock personalized for certain customers