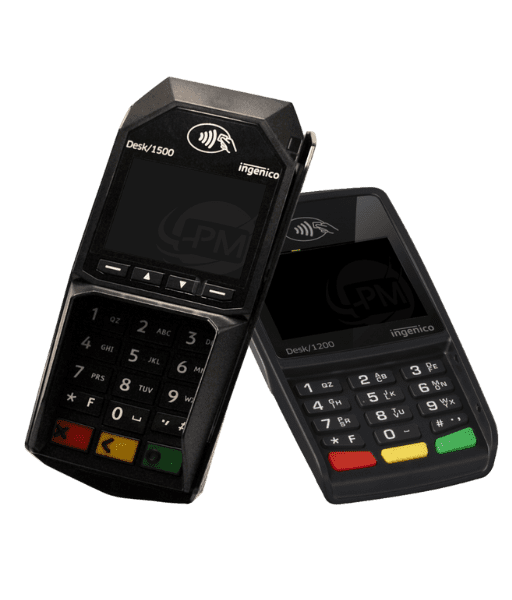 Pinpads Ingenico Desk 1200 and Desk 1500
The Pinpad Desk 1200 and DESK 1500 Series from the Tetra Ingenico range. They are compatible with all Tetra Desk 5000 range EFTPOS terminals, feature a secure keypad and accept contactless payments.
Innovative Pinpads
Certified PCI-PTS 5, the DESK pin pads in the TELIUM Tetra Ingenico range have been designed for ease of use and a good grip.
Their ergonomic, backlit keypad and the excellent legibility of their 3.5-inch screens make them highly intuitive not only for entering PIN codes, but also for all payment-related operations. The got large keys and powerful buzzers make transactions easier, reducing the risk of input errors. Another important point are the large illuminated displays, visible to both customer and merchant, make contactless transactions easier.
Specialist payment devices now include an extension that not only covers any payment validation method, but also encourages customer interaction.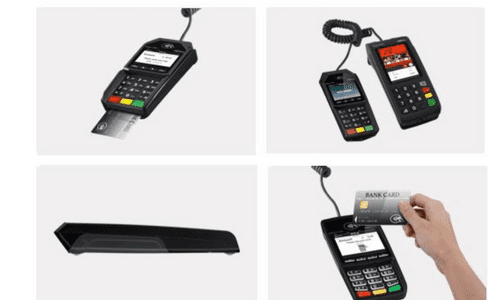 The Desk Series Pinpads are available in two models.
Desk 1200 allows contact payment with card insertion into the Eftpos terminal and contactless payment.
Desk 1500 allows contact payment with card insertion into the Pinpad and contactless payment.
Afterward the result of our range of fixed terminals, compact and resistant, the Desk Series can be easily integrated into any counter.
A new payment experience combining payment and business applications from the Ingenico TETRA marketplace.
Accepts a multitude of payments methods (EMV, chip, magnetic stripe, contact/contactless cards).
An intuitive user interface and a host of innovative features.
Use the DESK 1500 via different types of wireless conecton (3G/GPRS/Dual SIM/Bluetooh and Wifi).
Additionally to smart card payment methods, create NFC couponing and wallets.
Specifications & Advantages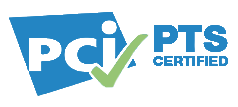 Certified PCI PTS 5.x, SCRED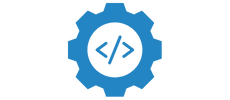 OS: Telium Tetra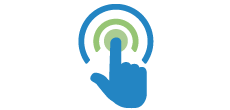 RGB Screen QVGA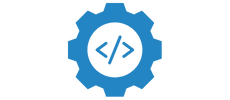 CPU: Cortex A5