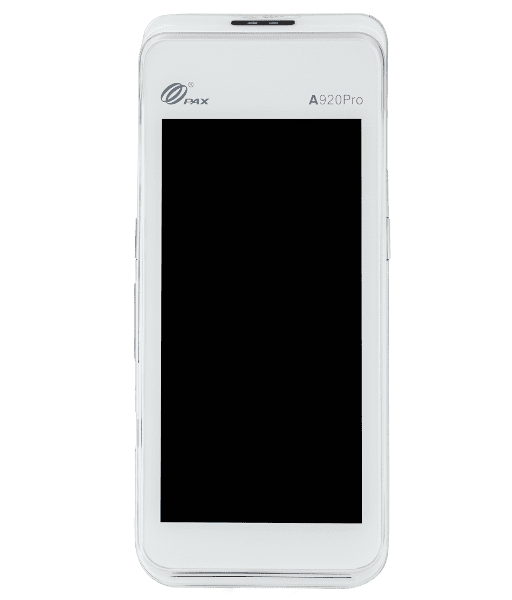 Pax Technology A920 pro portable bank terminal
The A920 pro banking terminal from Pax Technology is an enhanced version of the Pax A920 touch-sensitive portable banking terminal. In fact, the A920 pro incorporates all the features and functions that made its predecessor such a success, along with improvements in performance and functionality.
A terminal that builds on the strength of its previous version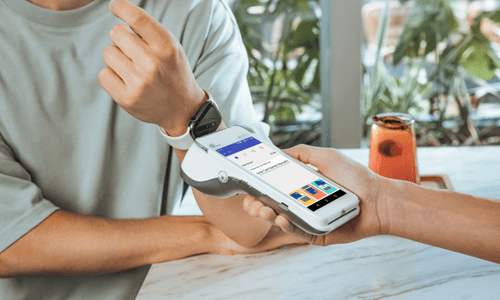 The Pax A920 Pro incorporates all the features that have made the A920 such a success. It retains its elegant, ergonomic design. It also features an integrated camera, high-speed thermal printer and high-capacity battery. As a result, this terminal has all the most appreciated features of its previous version, with new enhancements to improve its use in dynamic environments where mobility and speed count.
The A920 Pro comes with a larger, higher-resolution screen. The pro version also offers faster processing power and an optional integrated professional infrared barcode reader, all in the same elegant design. What's more, this terminal features the fastest processor available, and lets you manage multiple application simultaneously with the highest level of security (PCI-PTS 5.x). Last but not least, the visual experience offered by the 5.5 inches touchscreen makes using your applications simply unforgettable.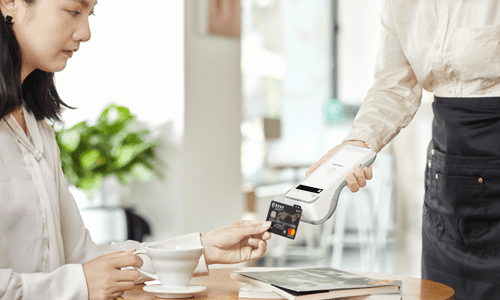 Specifications & Advantages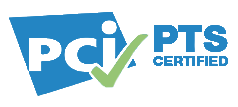 Certified PCI PTS 5.x, SCRED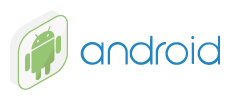 Android 8.1-based Paydroid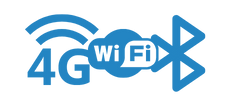 4G, Wifi, Bluetooth 4.0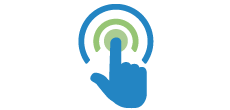 RGB sensitive screen