Pax Technology E800 point of sale terminal
The TPV Pax E800 runs on Android. It has two screens and a bank terminal with Q20 payment module. The POS is connected via IP, BT or WIFI. It includes a ticket printer and a camera for QR codes.
Optimize your point of sale
PCI PTS V5 certified, Pax Technology's E800 cash register is compatible with the Paxstore. Paxstore is the software distribution platform where payment services and business solutions publish their Apps. Pax Technology's terminals offer an evolution and modernization of cashier stations by acquiring one of the elegantly designed E-Series. The TPV E800 is ideal for retailers who appreciate a large screen size and are looking for an economical, compact, efficient solution that's easy to install and maintain.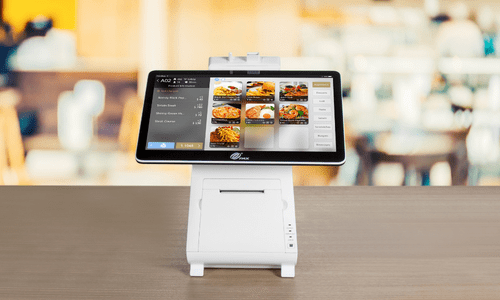 Technology and performance
Secondly, the Pax Technology E800 POS is supported by the Paxstore software distribution platform. A platform within which service providers create and manage their own independent business application marketplaces. This service guarantees smooth, rapid integration between cash register applications and the payment module. This minimizes the need for long, complex data transfers and time-consuming IT management.
Ergonomics and design
The E800 cash register is ideal for restaurants and hotels, which require a more cost-effective, high-performance solution. Staff can enter data more easily on this large screen, similar to the new touch-screen tablets. What's more, the modern, sophisticated design of this solution is in no way inferior to the technological performance integrated into the cash register.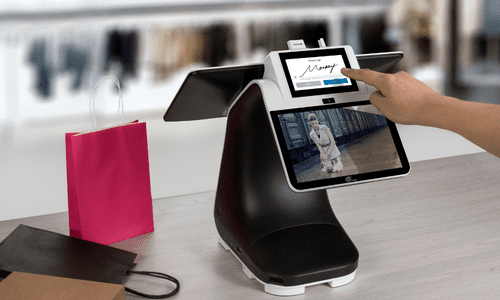 An all-in-one solution
The TPV E800 accepts all known and certified payment methods. From traditional chip and PIN to contactless, Wallet (via smartphone) and QR code transactions.
The 15-inch screen on the merchant's side provides excellent ergonomics, while on the customer's side there's an 8-inch tablet (Android) and the Q20 PAX Pinpad for electronic payments. An integrated camera enables barcode and QR code reading, while the central unit houses a printer with automatic cutter and numerous ports for connecting peripherals.
Specifications & Advantages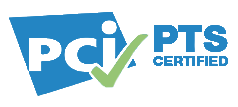 Certified PCI PTS 5.x, SCRED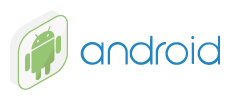 Android 6.0-based Paydroid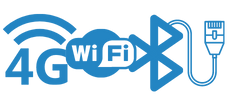 Wifi, Bluetooth 4.0, Ethernet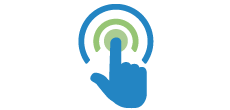 2 large sensitive screens