NEPTOO: view transactions and remote collections from the POS machine
Discover Neptoo, an monetic solution available on Android payment terminals from the Pax Technology range. It enables tickets to be centralised and dematerialised.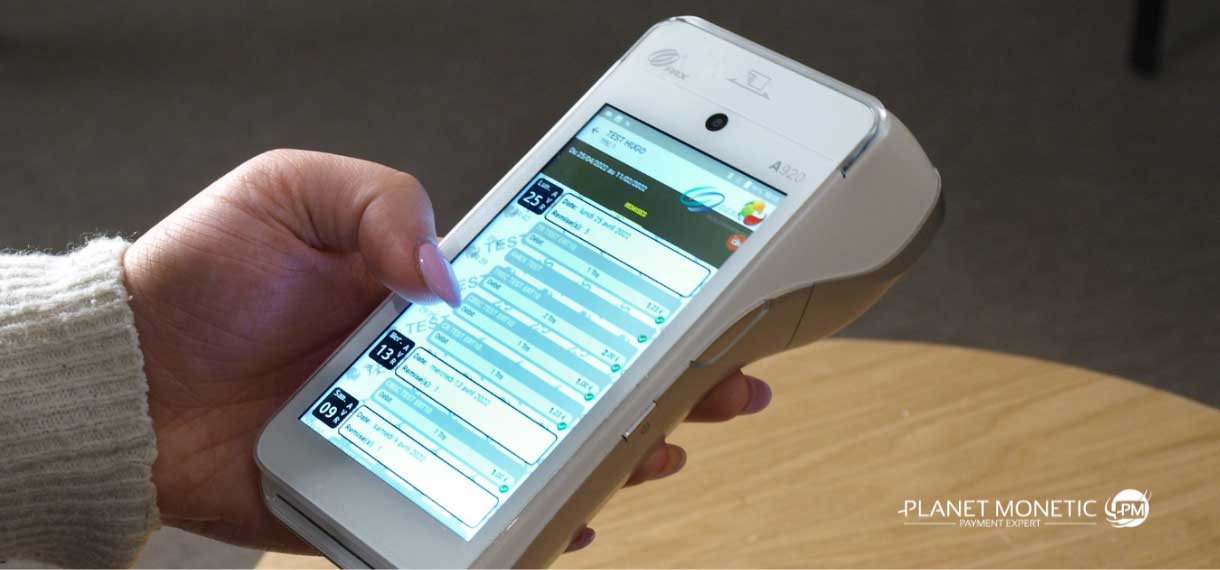 A centralised solution for dematerialising tickets
Planet Monetic offers you a new electronic payment solution: Neptoo. A solution installed directly on payment terminals that saves time in the day-to-day management of payments. In particular, it centralises and dematerialises all payments. Neptoo offers the advantages of centralised monetic at the price of stand-alone electronic payments.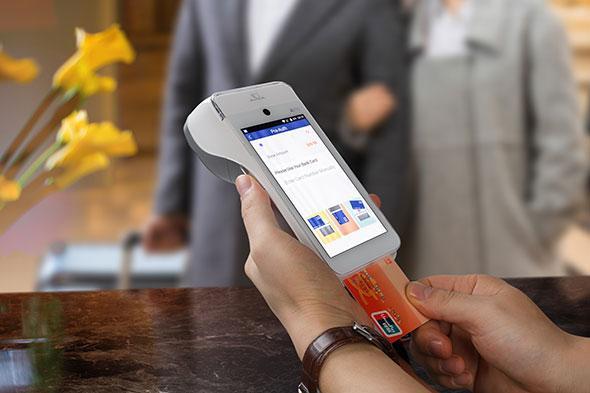 Complete dematerialisation of payments:
First of all, Neptoo provides a view of transactions and remote collections directly on the payment terminal. This means that tickets can be deleted and printed only when a customer wants them, and reprints are still possible.
Easy maintenance

Secondly, a single login is useful for setting up all the banking terminals. This eliminates the need to enter bank initialisations (CLESS, CONECS, CONECS CLESS, etc.). What's more, the solution can be operated remotely via Airviewer, which is a great option for ATMs that are sometimes blocked by certain geographical zones (seasonal/road traffic, snowy areas, long distances, etc.). And last but not least, all updates are carried out automatically to save time.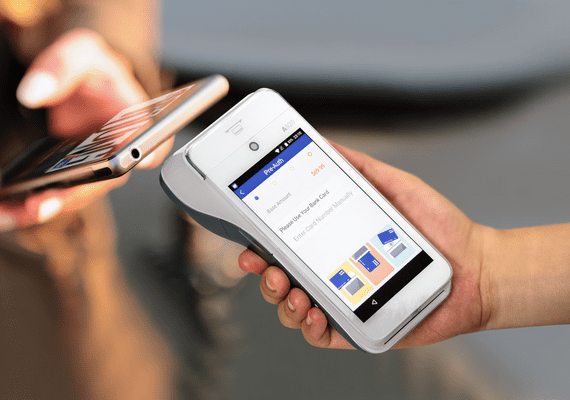 Advantages of the solution

All tickets can be dematerialised
All tickets can be retrieved and reprinted on the Eftpos terminal
View transactions and remote collections on the payment terminal
Online updates
Data backup in the event of a breakdown
Scalable solution
Full remote control via Airviewer
Easy maintenance – 1 login/shop
ANDROID product
Concert link compatible
Payment applications supported

CBEMV
CBCLESS
AMEX + AMEX contactless
CONECS + CONECS SC
VAD
Compatible terminals

This solution is only available on Android payment terminals from the Pax Technology range.