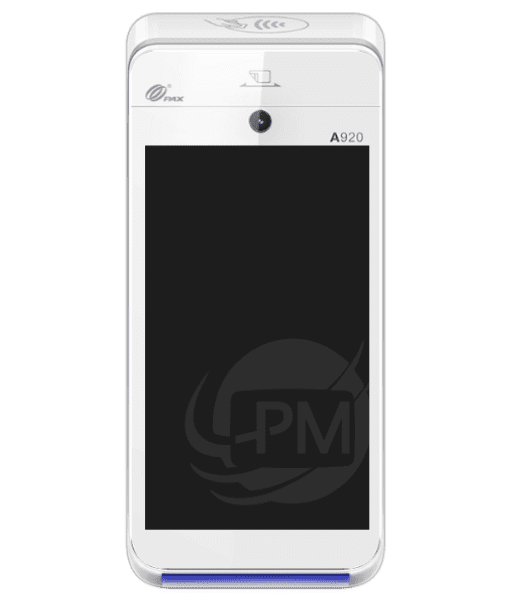 Pax Technology A920 portable banking terminal
The TPE A920 from Pax Technology is an intelligent, touch-sensitive portable banking terminal featuring a high-definition camera. It runs on Android OS and can connect via 3G/4G, WiFi and Bluetooth. It accepts all contact and contactless payments.
A revolutionary banking terminal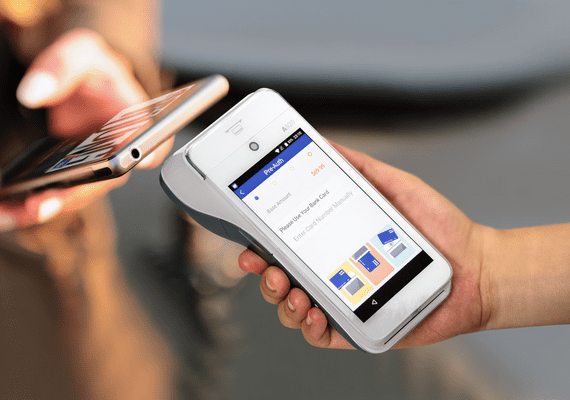 Un terminal complet élégant
The TPE A920 is a compact, touch-sensitive and intelligent portable payment terminal. It features the Android OS operating system and a high-definition camera. These many advantages make the Pax A920 terminal a step ahead of traditional banking devices, which are often outdated.
This new range of Android mobile payment terminals brings new payment experiences. It integrates a variety of innovative applications and functions. The Pax A920 payment terminal is revolutionizing the world of mobile payment.
A new experience

Inspired by the latest developments in cell phones and digital tablets, the Pax A920 bank terminal is a bank card reader that differs from the usual point-of-sale terminals with large, complex and outdated buttons. Your customers now benefit from a terminal that's both modern and easy to use. The Pax A920's large 5″ HD touchscreen promises a comfortable viewing experience and crisp display quality, plus electronic signature capture.
The thickly-designed TPE Pax A920 features a thermal printer adapted to the pace of transactions, and a high-capacity battery for constant operation throughout the day. Its ergonomically-designed, communicating charger cradle not only recharges the device quickly, but also enables it to be connected to other equipment, such as a cash register. The A920 payment terminal is equipped with two cameras, with fast, automatic focusing, enabling 1D/2D barcode recognition and QR code reading to enhance the user experience.
Naturally, the Pax A920 terminal is compatible with all payment methods approved to date, such as EMV contact and contactless reading, magnetic stripe or Wallet payment solutions on new smartphones (Apple Pay, Google Pay or Samsung Pay).
The Maxstore and Airviewer
The POS machine A920 (Android OS) from Pax Technology is similar to the S920 (Linux OS), but there are a few differences, such as the Android 6.0 system integrated into the terminal. This Android universe gives users access to the Maxstore (application marketplace) aand to a multitude of downloadable business applications.
With the TPE A920, Pax Technology introduces a major innovation: the Maxstore. Based on the concept of the Apple Store or Google Play Store, the Maxstore is a marketplace of certified and secure applications, enabling the installation of business applications to enhance the user experience and simplify transaction management.
Within Maxstore, applications for managing and tracking cash receipts simplify the management of activities, in the most efficient way possible. They provide in-depth analysis of the data linked to your usual transaction operations, and offer better customer follow-up.
With the TMS (Terminal Management System) platform, you can manage all your Pax Technology terminals in real time, such as access control, configuration or remote control of your entire Android monetic fleet using the AirViewer tool, as well as installing system updates.
This new range of Android payment terminals, the TPE Pax A920, offers decisive new payment solutions, with a variety of functions and communication modes such as 4G/3G mobile networks, Wifi and Bluetooth.
Specifications & Advantages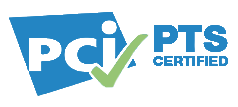 Certified PCI PTS 5.x, SCRED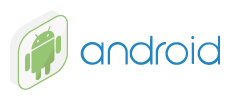 Android 5.1-based Paydroid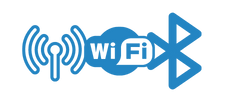 Wifi, Bluetooth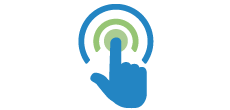 RGB sensitive screen