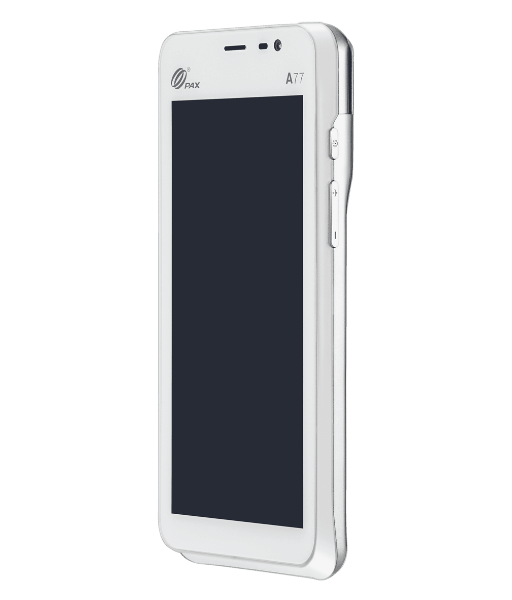 Pax Technology A77 portable banking terminal
The TPE A77 from Pax Technology is an intelligent touchscreen portable banking terminal with dual cameras. The Pax A77 runs on Android OS and connects via 4G, WiFi and Bluetooth. It accepts all types of contact and contactless payment.
Payment management everywhere,
all the time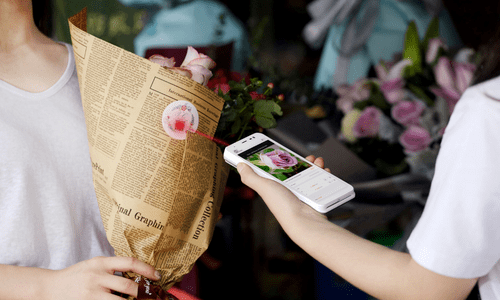 As compact as a smartphone
The Pax Technology A77 EFTPOS machine is a new-generation smart, touchscreen MINIPOS handheld terminal with dual cameras, specially designed for mobile payments. It does not offer ticket printing, but its small size (158.8 mm/76.4 mm/17.8 mm) makes it as easy to carry as a simple smartphone.
A unique and practical design

The pocket format of the Pax mobile payment terminal offers a wide range of payment solutions and wireless connectivity options. It gives customers the flexibility and freedom to pay whenever they want. It features a superb 5.5-inch HD colour touch screen. The colour touchscreen makes it easy to interact. With its long-lasting battery, the TPE guarantees good autonomy to last a full day.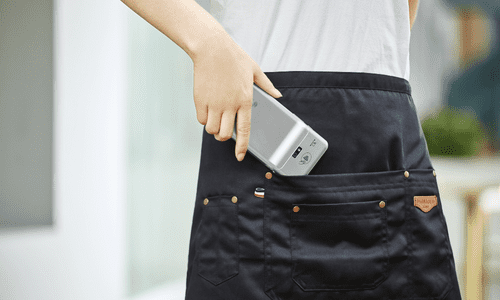 This mobile banking terminal is compatible with the Paxstore software distribution platform. It enables payment service providers to create and manage their own independent applications on the App Store.
Specifications & Advantages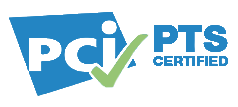 Certified PCI PTS 5.x, SRED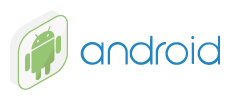 Android 8.1-based Paydroid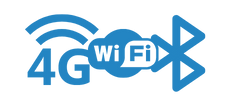 4G, Wifi, Bluetooth 4.0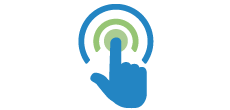 RGB sensitive-touch screen