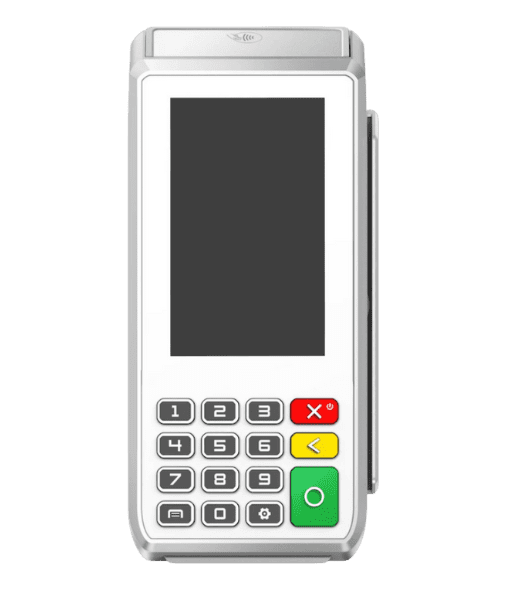 Pax Technology A80
The A80 EFTPOS terminal from Pax Technology is a fixed ATM running Android. It is designed for local/counter use. It can be paired with an S300 pinpad.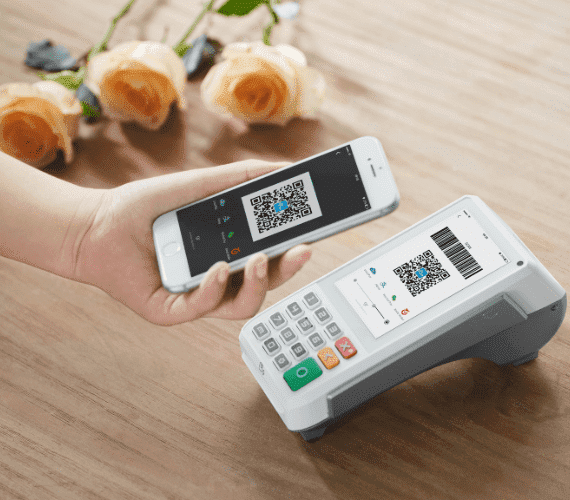 An Android-based fixed payment solution
The A80 fixed POS terminal is a new-generation terminal that works like a countertop device. It belongs to Pax Technology's A range, thanks to its Android 6.0 operating system.
Secondly, the A80 is versatile, with a multitude of connectivity options (Ethernet/3G/Wifi/Bluetooth). What's more, it can be accompanied by its S300 / Q25 Pinpad, so you don't have to move the device for every rule. It also has a battery back-up so that transactions can continue in the event of a power cut.
The A80 bank terminal also has a built-in camera. It is also equipped with a 4-inch high-definition touch screen, offering a graphical user interface superior to that of conventional terminals.
A simple, innovative terminal
With all the connectivity combinations, the A80 is a powerful and reliable terminal that processes all transactions quickly and securely throughout the day.
This terminal is designed to help payment service providers create and manage their independent application marketplaces. However, it is also designed for the most demanding merchants. It accepts all EMV chip card payment methods, with or without contact, magnetic stripe, as well as mobile wallet payment solutions.
Finally, you can take advantage of all the benefits of the Android environment and its industry-specific applications (Health, Cash, etc.). These applications are available on the PAXSTORE and make the user experience much more attractive and customisable.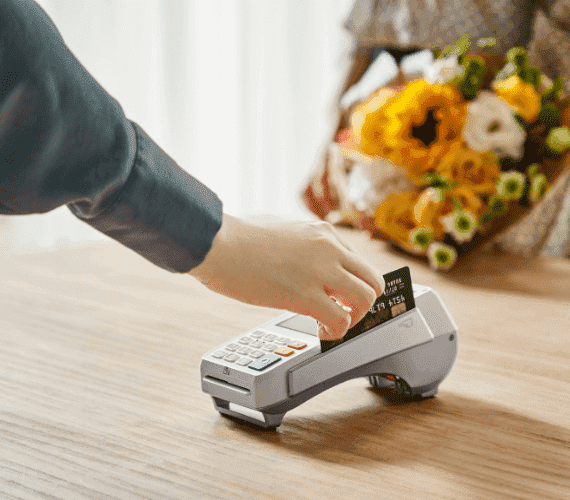 Specifications & Advantages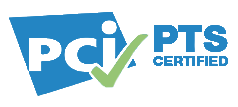 Certified PCI PTS 5.x, SCRED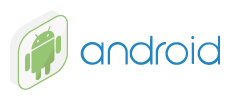 Paydroid based on Android 5.1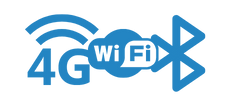 4G, Wifi, Bluetooth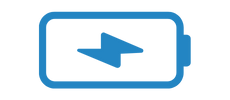 Battery: 720 mAh / 7.4 V