Pax Technology autonomous payment application
Discover the FRV6 Pax Technology standalone payment application designed for Android range POS machines.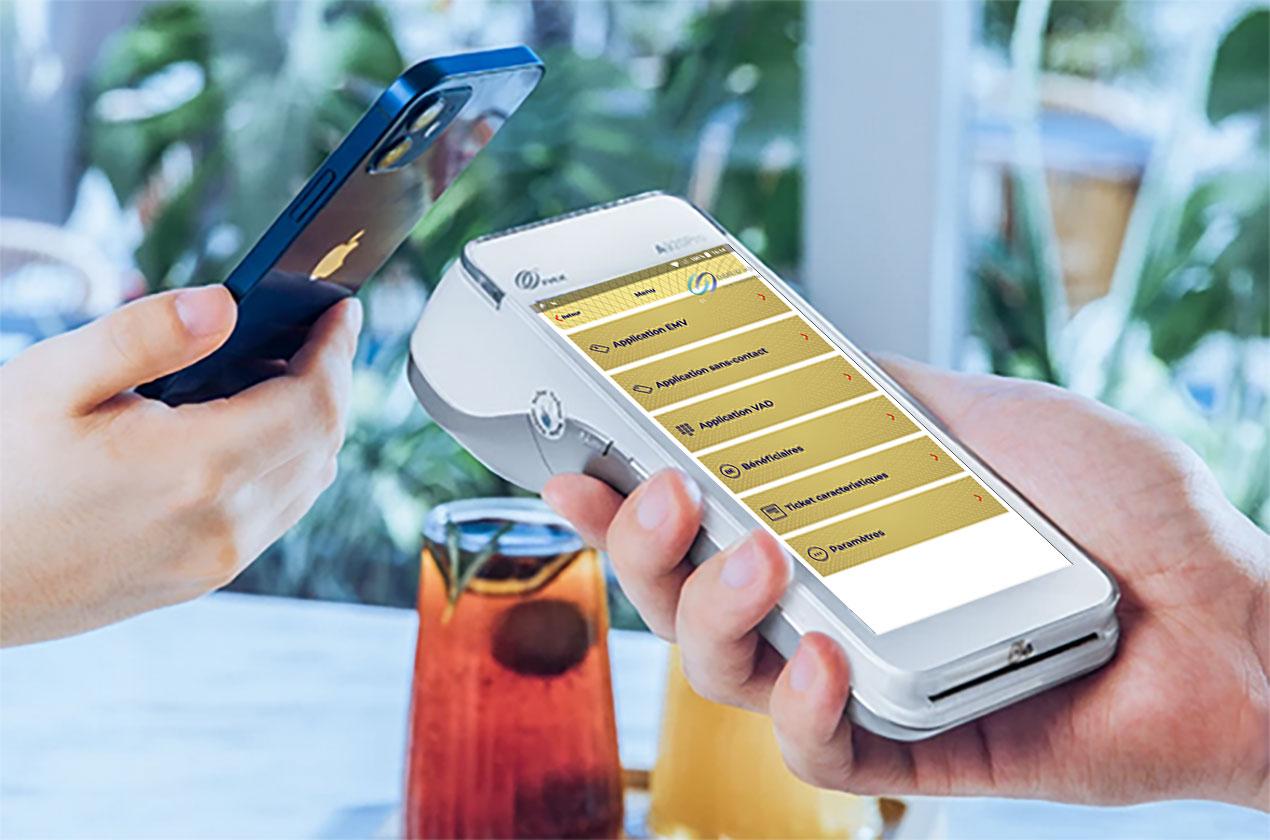 A autonomous solution designed for Android terminals
Planet Monetic offers a new monetic solution designed by Pax Technology: the autonomous payment application. This solution enables Android payment terminals to be used as autonomous monetic terminals. In other words, a autonomous POS terminal that manages payments itself and stores transactions in its memory until they are collected remotely.
The Pax FRV6 application is designed to reduce the risk of fraud and improve payment security by securing payment flows. What's more, the CB FRV6 application operates via a stand-alone monetic gateway. This considerably reduces costs. This cost-effective approach means that our partners can target a wide range of retailers.
A solution at the cutting edge of innovation
The Pax FRV6 application can be used with Maxstore. Administrators can modify the application's parameters and configure merchant contracts remotely, without having to physically connect to the payment terminal.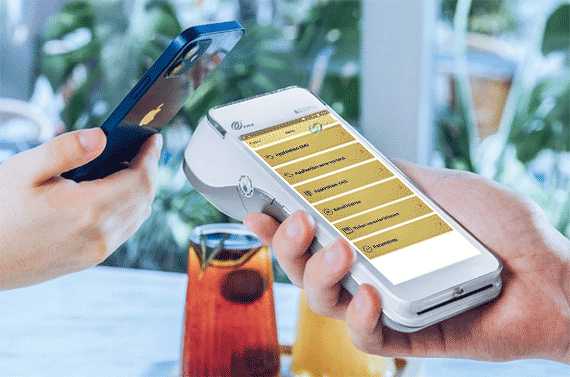 This solution makes Pax Technology's Android terminals versatile. They can be used as stand-alone monetic terminals, centralised monetic terminals and/or with a business application. Retailers become independent and can use the payment terminal in multiple ways thanks to the Maxstore.
View transactions and remote collections via our gateway
Planet Monetic provides its resellers with a autonomous monetic gateway enabling them to view all their customers' monetic and remote collection transactions. It is then possible to create a sub-access via a web page.
In conclusion, the FR V6 autonomous banking application is a powerful tool designed to simplify banking transactions. With its intuitive interface, practical features and state-of-the-art security, it can be used for autonomous monetic transactions.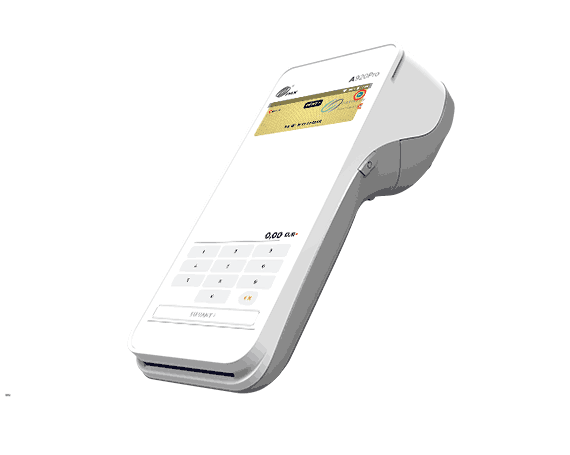 Advantages:
Contract with no time commitment
Compatible with all banks
Limited costs
Easy to set up
Investment in versatile equipment
Unlimited flows
Compatible terminals:

Payment methods supported:

CB EMV
CB CLESS
CONECS
Other proprietary applications are planned for 2023
FRV6 Pax Technology demonstration