The different POS machines softwares
In France, because of interbanking, the standard POS machine software accepts CB cards by default. But there are other Ingenico TMS software packages that can be installed on a POS machine to meet specific needs. Choosing the right software is very important when considering the location of your business(es).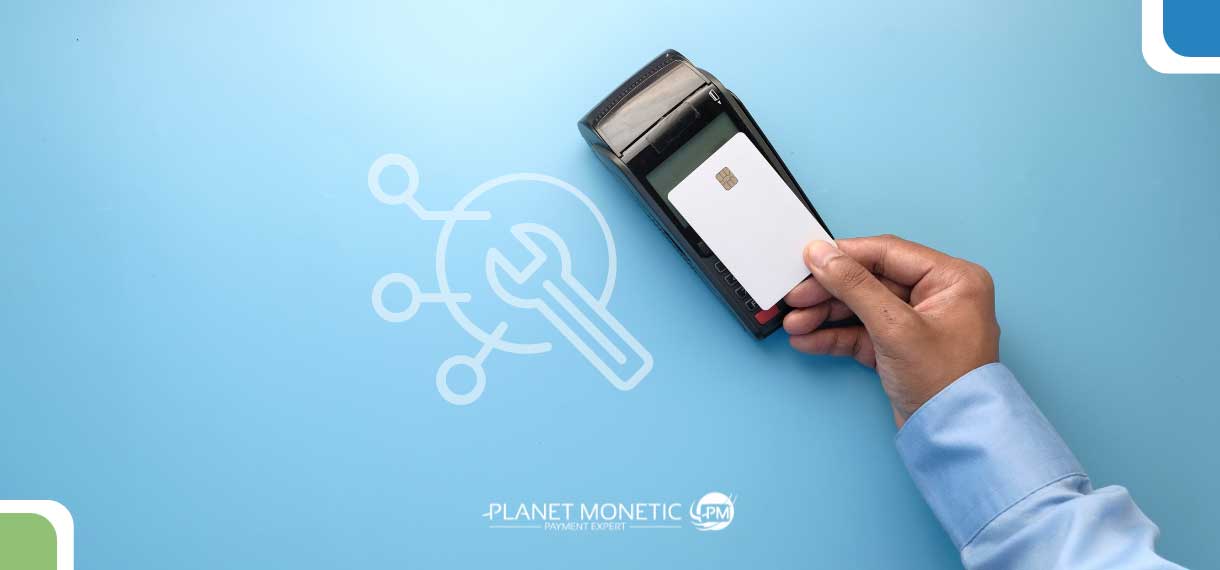 It is important to identify the different POS software packages to be used so as not to choose one or more of the wrong devices. At present, the widest range of software is only offered by Ingenico with the TELIUM 1, 2 and TETRA systems.
List of the different POS software available from Ingenico:
ACCORD CARDOPS: accepts Accord cards, often loyalty cards.
ACCORD EMV: enables payments to be made with Accord credit cards.
AMEX CONTACT: accepts American Express cards.
AMEX EXPRESS PAY : enables contactless payments. The software reqires a device with contactless hardware.
ARGENCE FINAREF: accepts payments with Argence or Finaref cards.
QUASI-CASH EMV: this software is used by casinos because they are linked to the Bank of France.
CACHPASS: this software, developed by a Lyon-based company, accepts Mastercard prepaid cards.
CB EMV : accepts all types of bankcard payments, including CB, MasterCard and VISA.
CB PASS CARREFOUR: accepts Carrefour credit cards.
CB VAD: accepts remote CB payments. Customers provide their card number and its cryptogram. These are payments made by a mobile phone or by internet.
CB CLESS: enables contactless credit card payments to be made. THe softwware requires a device with contactless hardware.
CB ENSEIGNE: allow you to use credit cards for credit purposes by subscribing to a CETELEM device.
CHECK: used to write checks.
To use the check software only for guarantee or control purposes, you do not need to have a cheque printer; in this case, you need to be able to read the cheque number to launch an authorisation. The cheque software can be combined with a printer.
CONTROL: if you want to know if the check is good without a guarantee, you need to request a subscription from a special service.
GUARANTEE: if you wish to have all your cheques paid, you should request a subscription from Chèque-service, Antigone, SafePlus or Transax.
COFINOGA : allows Cofinoga credit cards to be accepted: represents the dematerialised lunch voucher service. There is no Conecs software as such, as it uses Credit Card EMV or CONTACTLESS software. To switch to dematerialised luncheon vouchers, you need to call the luncheon voucher service, which will open access for you.
CREDIPAR: Software associated with the commercial policy of the Peugeot, Citroën and DS brands and their distribution networks. CREDIPAR supports their development by offering a complete range of financing and related services for their private and business customers.
CUP (China Union Pay): accepts Chinese cards. CUP cards can now also be used with traditional CB cards, and the software can be used to make payments in Yuan.
DCC FINTRAX: enables you to make payments in various currencies with rate control between the euro and other currencies. Fintrax is a dynamic and highly efficient exchange system.
DINERS: accepts Diners Club cards (company credit cards).
FRANFINANCE: accepts Franfinance consumer credit cards.
GLOBAL BLUE: this is a dynamic duty-free software package. Anyone with a foreign clientele absolutely must have it to deduct tax.
JCB EMV: payment with Japanese cards.
LOGO TICKET : this proprietary software enables you to print your logo on payment tickets.
NXS MULTI SCHEMES: this software can replace several others, such as CUP, DINERS and DISCORVER.
OPTALION: this software, like CETNCB, allows you to stagger payments and pay on credit.
PARTAGE ADDITION: allows you to share a bill; it's a good program for those who prepare meals for several people. You bill the total, and everyone pays what they are entitled to.
PLBS: this is pre-authorisation software. It is essential for those who make bookings or rentals. It allows you to take deposits and pay in instalments.
PNF: this is a software package for payment in instalments.
POINT VERT : cash withdrawal software from Crédit Agricole. The customer can withdraw cash in your shop and the bank offers you the hire of the machine and pays you a percentage.
SOFINCO EMV: to use Sofinco credit cards.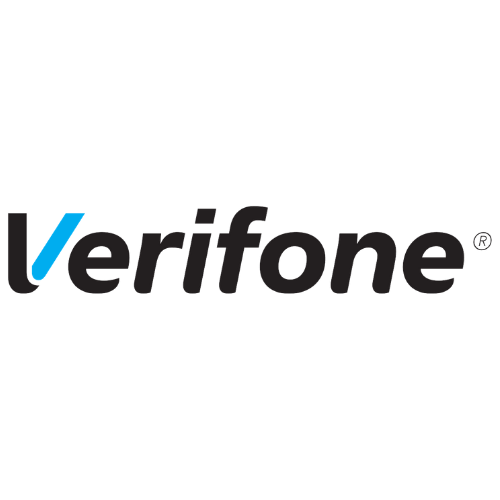 Here is a quick list of the software offered by Verifone
CB EMV, PLBS, VAD, SANS CONTACT, CETNCB, CHEQUE, DINERS, JCB, POINT VERT.
Verifone does not offer a wide range of software, as they only offer the most commonly used. Nor do they provide documentation on all the programs. If you want software other than those listed here, choose Ingenico. In this list I only present the essential software you need to know. The banks have standard programmes that are not presented here.