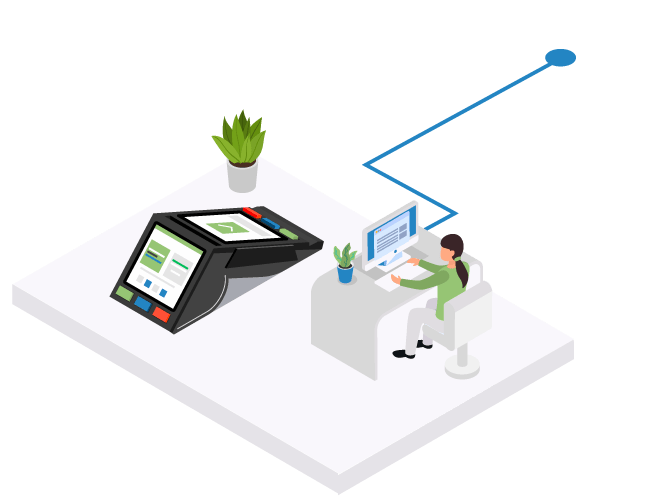 Download TMS/TEM software
Need to update your TPE? We provide a download platform for Ingenico TMS/TEM software.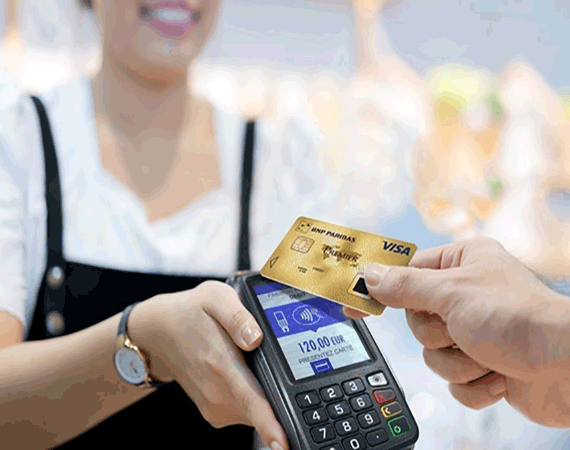 You are already a Planet Monetic customer
Planet Monetic provides TPE software download codes to download TELIUM applications on the TMS or TEM Ingenico download server. You benefit from a subscription giving you access to attractive rates for each application. The applications can be downloaded via the payment terminal:
Via the phone line: PSTN connection;
By chip: GPRS/3G connection;
By internet: IP/ADSL connection.
All these TMS or TEM downloads are compatible with the existing ranges of the manufacturer Ingenico (ICT, IWL and TETRA).
You are not a Planet Monetic customer?
We offer you the download of POS software on a per application basis with a unique price for all applications.
Contact us

The most common applications
AMEX: allows to accept American Express cards.
CONECS: allows the acceptance of 2nd generation restaurant voucher cards.
CB EMV CB5.5: accepts all types of credit card payments including credit card, MasterCard or VISA.
CB CLESS CB5.5: enables contactless credit card payments.
CB VAD CB5.5: allows you to accept remote credit card payments.
CUP (China Union Pay): allows you to accept Chinese cards.
LOGO TICKET: allows you to print your logo on the payment tickets.
ADDITION SHARING: allows you to share a bill (e.g. restaurants).
CHECK: allows you to control a cheque reader with the POS.
PLBS: allows you to take deposits and payment in several instalments.
ALIPAY: allows to take Alipay payments (QR Code).