How to set up a CASHLESS solution during an event?


How do you set up a CASHLESS solution? Who is this solution aimed at? What equipment is compatible? What are the advantages of installing this solution?
We have tried to answer all these questions through a case study.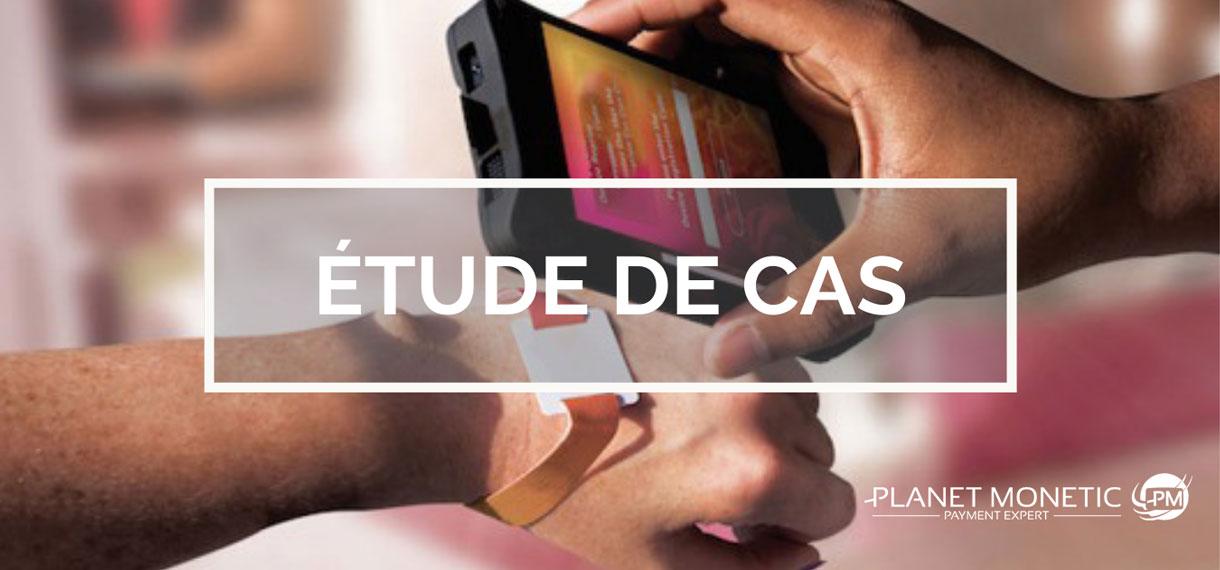 Needs analysis
Our prospect is a software publisher specialising in ticketing. Its customer is a sports stadium that regularly hosts events such as matches and concerts. It currently uses stand-alone monetic systems linked to each cash collection system (POS/cash desk).
Problems encountered
The sports venue was encountering accounting, fraud and operational problems with its current solution. It wanted to improve the customer experience.
Bringed solution
We presented the publisher with a centralised monetic solution based on ANDROID products, making it possible to pool the PAYMENT/MEDICAL SOFTWARE/CASHLESS businesses.
This offer enables you to:

Secure transactions (theft/loss/fraud)
View all transactions and discounts for all points of sale on the portal
Eliminate merchant tickets
Create a high-performance marketing tool
Consolidate the cash register/TPE solution into a single product
Multiply the number of points of collection thanks to a wide range of available products (mobility)
Take remote control of all payment terminals
Offer customisable top-up media (wristbands, cards, watches, etc.)
Our partner is now offering its CASHLESS solution for many other terminals, and has even extended its solution to vending machines with ANDROID POS