Cashless - Electronic payment for your events
The primary objective of cashless is to control cash receipts at sporting or cultural events, which is often a source of concern for organisers.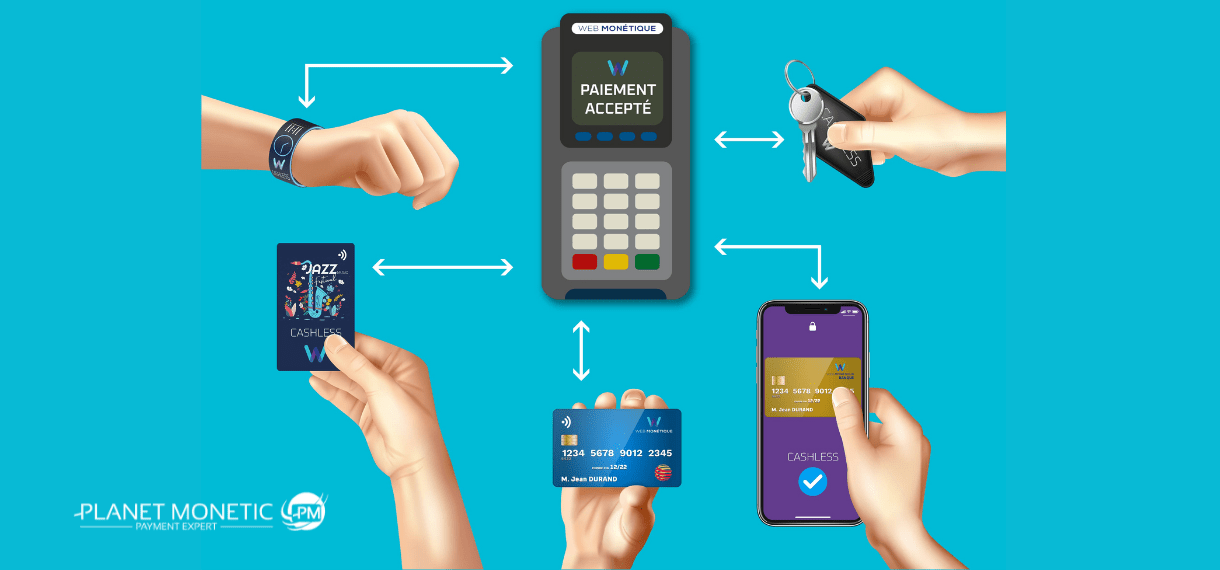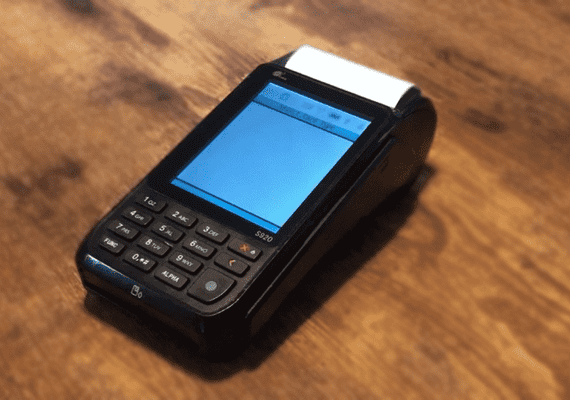 Le Cashless sur un terminal de paiement
On 1 September 2019, the Cashless payment system will be officially launched on an electronic payment terminal for one of our monetic partners. This payment solution will be tested at Provence Rugby's first home match (ProD2).
Planet Monetic is particularly proud to support a long-standing partner in the technical implementation of this project.
What is cashless payment?

With the arrival of contactless payment, or NFC, payment options are changing. Cashless is the payment method used at festivals and sports venues. When you arrive at an event, you pick up a Cashless card. This can take a variety of forms, as long as it is contactless.
Usually it's a wristband or a card. You credit the amount you want to it. The media are associated only with the event. Finally, thanks to this device, you can pay for all your drinks and purchases using your card or wristband.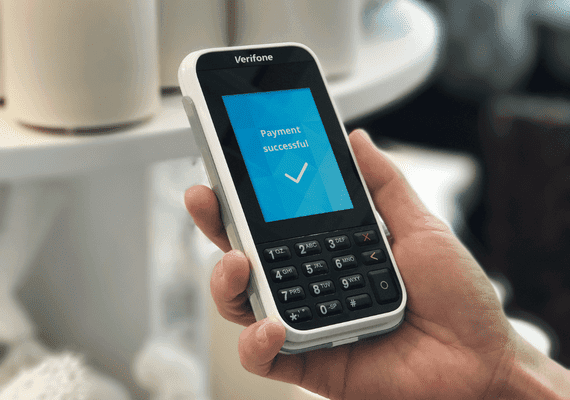 An innovative offering with a mobile application
Cashless operators generally use a bank terminal or payment terminals to top up or pay out
However, you can also pay for your drinks using your own credit ccard. To do this customers pay either by inserting their card into the terminal, which is an electronic or contactless payment terminal
The innovation lies in the use of a bankcard reader identical to those used by retailers. Web Monétique has developed a specific application. What's more, the software is combined with a full-fledged cash register.
The organiser has an interface that gives him full visibility and traceability of the activity. They can modify, add, delete or complete the various parameters and products sold as they see fit.
Contact us!