The different monetic subscriptions
Find out more about the two main types of subscription available in the moentic sector.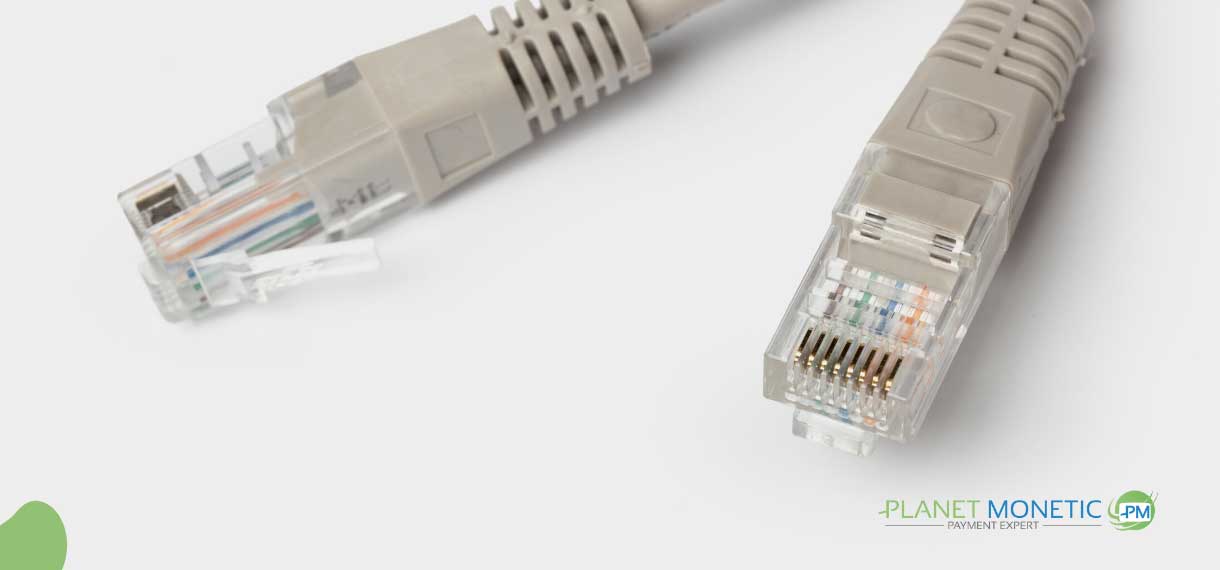 Today, almost all French monetic systems operate using IP/ADSL or GPRS/3G. To do this, they are abandoning the PSTN (mobile line) connection, which is due to disappear at the end of 2020.
What is an IP/ADSL subscription?
The monetic terminal is connected to a box or a network socket, and then uses the establishment's ADSL connection to make authorisation requests and end-of-day transmissions (remote collection). In order to communicate with your bank via ADSL, and to avoid any risk of transactions being intercepted, transactions must be encrypted.
To do this, you must take out an IP subscription, in order to secure transactions using SSL encryption.
What is a GPRS/3G subscription?

The payment terminal uses the GPRS networks of mobile phone operators: SFR, Bouygues or Orange. We now have the option of using O2 Multi-operator SIMs, which will allow us to switch from one network to another, choosing the one with the strongest signal. This is done without the user noticing.
As with ADSL, you'll need to take out a GPRS subscription to ensure that all your transactions are secure.