Planet Team | Florent Boniface interview
Read the interview with a member of Team Planet, Florent Boniface, Electronic Transactions Technician in the Resellers and Key Accounts division.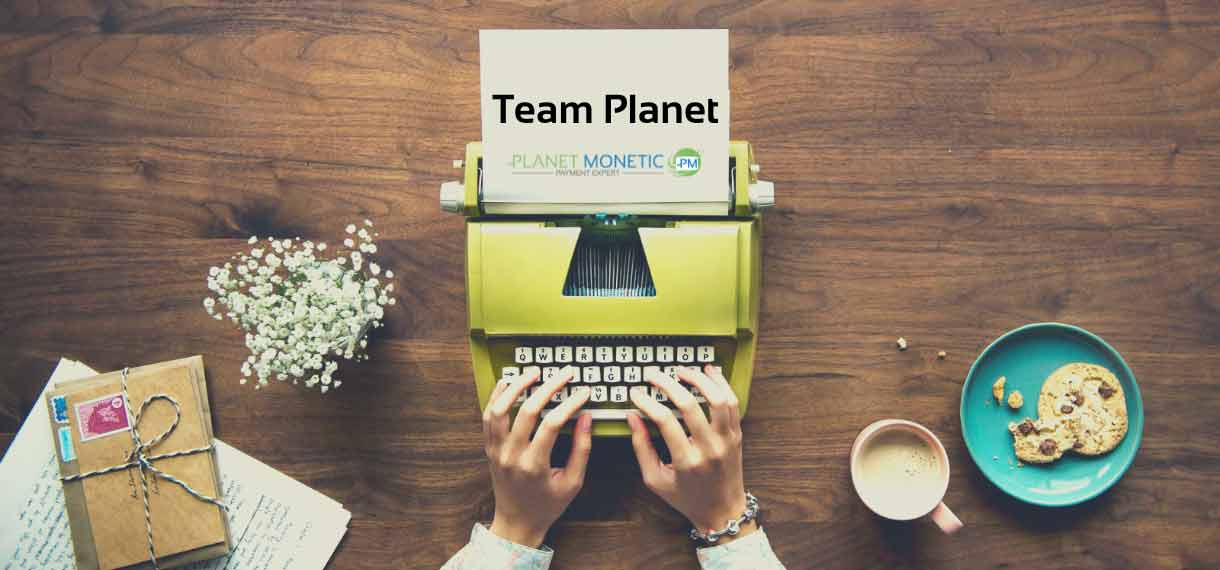 Florent Boniface, Expert Electronic Transactions Technician, Resellers and Key Accounts Division
Florent, could you introduce yourself in a few words?
I have a BTEC in electronics, the same as Jeremy Navarrete, and then I had the opportunity to join Planet Monetic in 2009. Since then, I've been able to broaden my knowledge of monetic solutions. Following the company's growth and a number of changes, I joined the Resellers/Major Accounts division alongside Laurent Pouillon and David Raposo, and now hold the position of Expert Electronic Transactions Technician.
What are your responsibilities at Planet Monetic?
The first part focuses on direct relations with our partners and key accounts. The aim is to share our knowledge and support them in implementing their new projects or day-to-day problems. The second part involves evaluating and installing the new payment solutions coming onto the market.
What do you like about your job?
What I find fascinating is starting with a solution that's virtually unknown and working through it to understand it. Once we've acquired the solution, we offer the product on a turnkey basis and support our in-house partner in implementing the project.
Do you personally use contactless payment?
This method of payment has been completely democratised in the news, and is even now accepted as a barrier to entry. Yes, I've adopted it, it's become an essential method of payment.
Personally, do you use your mobile phone to pay?
It's not my preferred method of payment, but it's definitely a medium that's on the up.
What's your favourite meal?
I love the combination of potatoes and cheese. The good thing is that every region has its own local recipe.
What are your hobbies?
As soon as I can get away from it all, I enjoy the mountains as a whole, winter and summer alike! I started out as a rock climber, and now I supervise several other activities at my club, including canyoning and ski touring.
What's your favourite quote?
"My favourite project? It's the next one." By Frank Lloyd Wright
What's your "special" meal?
Dark chocolate in all its forms. We're lucky in Saint-Etienne to have the Weiss chocolate factory.
Which sport team do you support?
AS Saint-Étienne, of course, for the round ball, and ASM (Clermont-Ferrand) for the world of rugby!
Do you have a message for our readers?
The Resellers and Key Accounts unit is here to help you with your projects and day-to-day installations. Don't hesitate to contact us by email or telephone.
Who would you like to see in the next Newsletter?
I know that retailers are very important to our readers. So who better to talk about them than our Customer Hotline Manager Hugo KERFA?