MyPM: Planet Monetic's new "hat" application
MyPM, an innovative application for efficient management of all payment applications.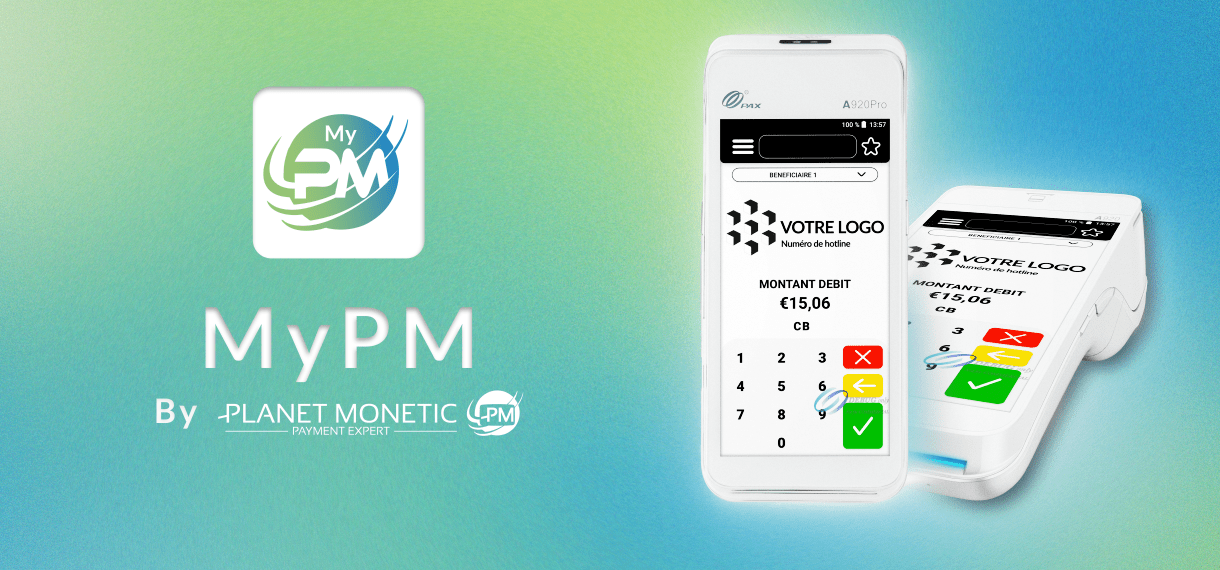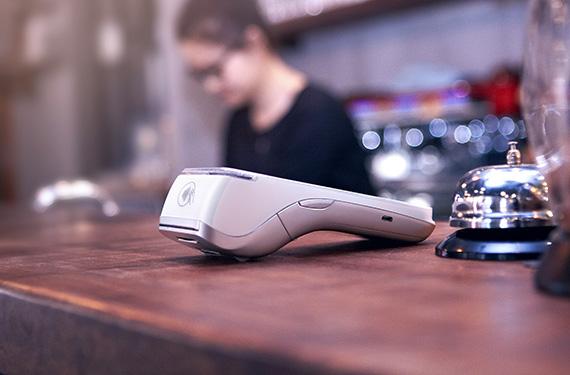 MyPM is a versatile application created and developed entirely by Planet Monetic. It allows you to control all payment software on Android terminals of any brand. This means there will no longer be any need to use different applications to manage different types of payment. Its very simple interface, thanks to a simplified tree structure, gives it a real advantage.
A "hat" application
As explained above, MyPM will serve as a link for payment applications. This means that transactions will be carried out on GIE CB-approved payment applications. This guarantees secure and reliable payment processing. In this way, resellers and maintainers who sell solutions without business applications will be able to use MyPM.
A customisable application
As well as offering a simple, dynamic interface, MyPM is fully customisable. In addition, the user interface can be customised according to preferences and brand; colours, logo, hotline information.
An app-tp-app application
Our aim is to bring together a multitude of payment methods to facilitate the user experience;
– Link payments
– Payment in instalments
– Cryptocurrency payments
These different payment methods will be deployed as and when the application is released, to offer customers greater autonomy and support for payment methods and make the user experience more fluid.
A maintenance support application
Thanks to our in-house tools, the interface can be configured, but it is also possible to configure third-party applications. Terminal configuration is also simplified thanks to the application. Its features will be available shortly after the application is released. The real advantage is that it saves time, thanks in particular to the QR code that simply needs to be scanned to link the information to MyPM. It can be linked app-to-app.
To summarize, MyPM is an innovative application that enables all transactions to be managed efficiently. With its complete customisation, its support for different payment methods and its ability to act as a link with GIE CB payment applications, it is an asset for a company and its users.
MyPM will be available on the PAX A920 Pro and soon on the entire PAX Android range as well as on Android terminals from Ingenico and Verifone.