Link payment
Discover the link payment, a solution to facilitate the collection of remote transactions.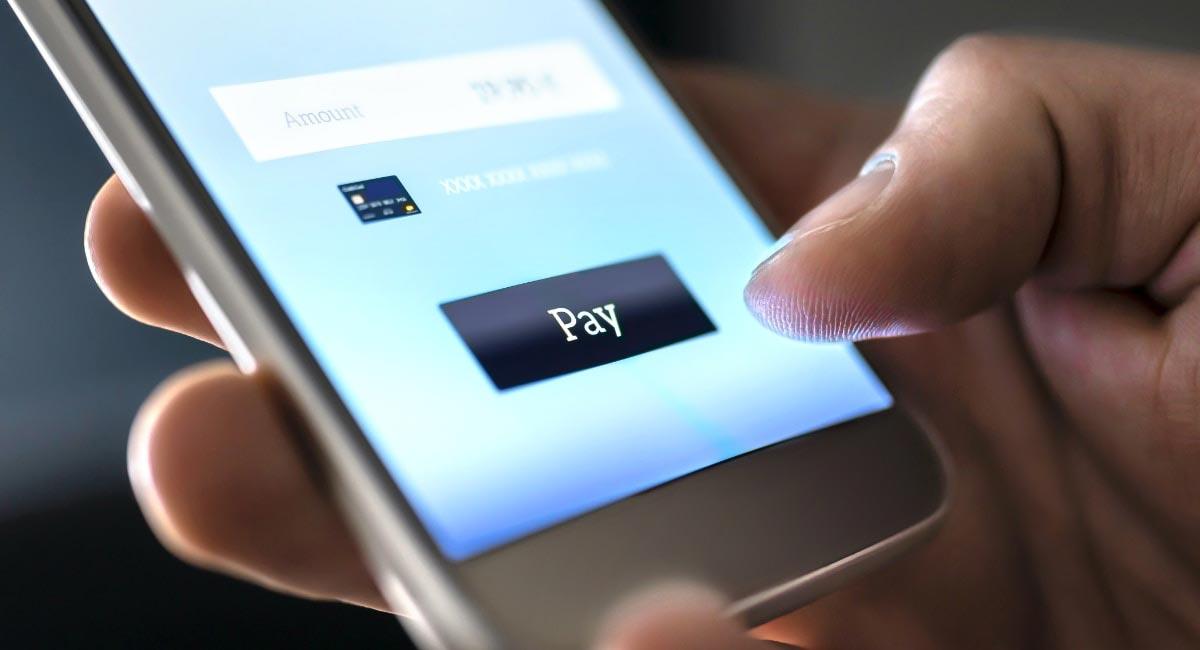 Collect transactions remotely
Link payment is a solution that aims to simplify the collection of electronic transactions through a remote payment request. Indeed, it is a payment request presented in the form of a link on which the bearer will access the settlement request and where the transaction details are displayed (name of the merchant, transaction amount).
The payment request is sent by email or SMS in which there is a secure payment link for one-time use. For this, the URL received redirects to an online payment page, where the customer will be able to pay by credit card. Thus, to use this method of payment, it is not necessary to have a website. Indeed, this can be an alternative to e-commerce sites and payment pages.
The payment request emails or SMS are generated thanks to a web portal that allows to :
The status of the payment requests;
Abandonment of a payment request;
Remittances in telecollection;
Transaction summaries.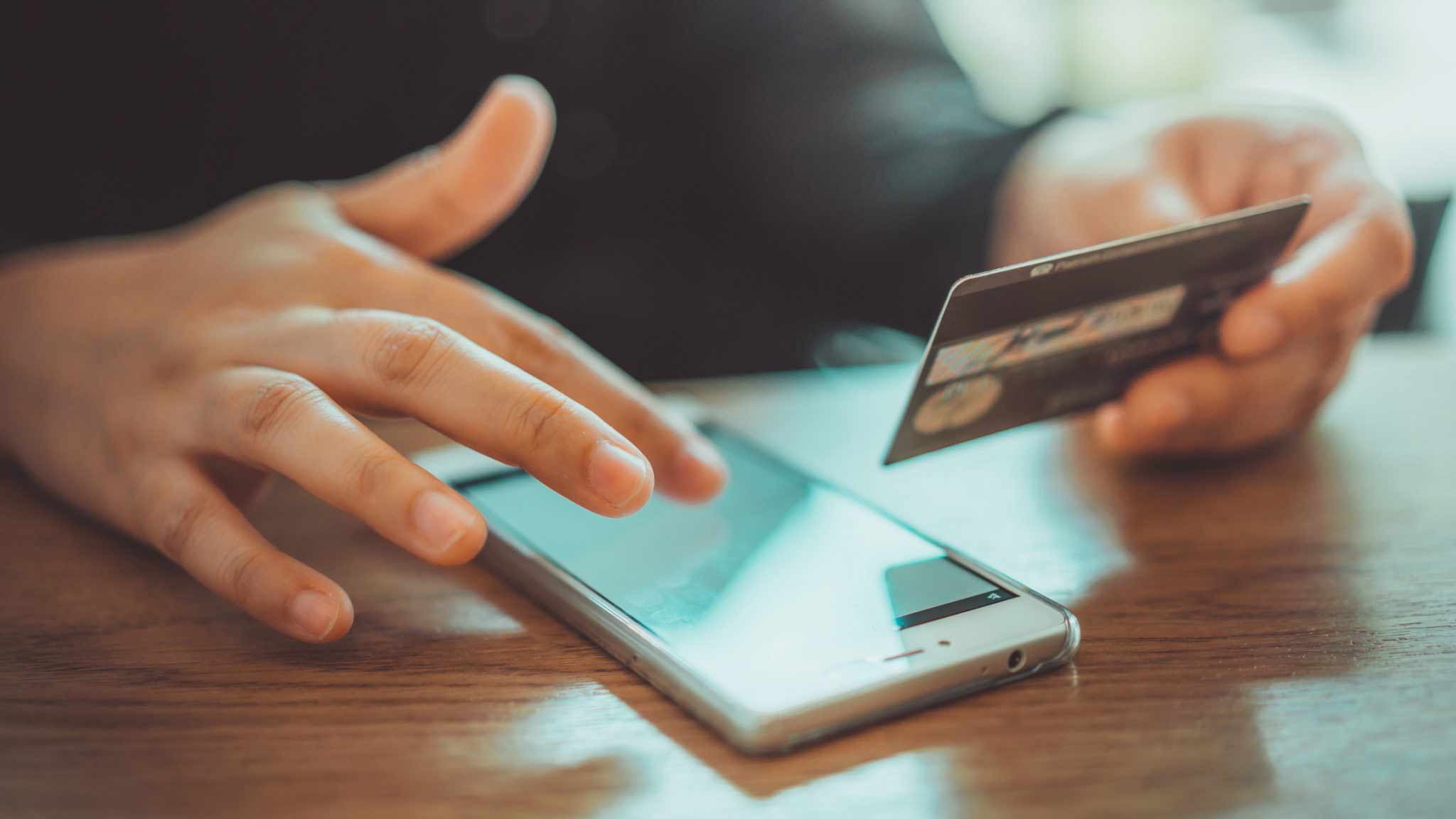 Uses of the link payment

Click and collect: customers pay in advance and pick up their products directly from the merchants;
An order made on the phone or by delivery: customers pay in advance and not once on the spot;
Online payment of an invoice;
Payment of a deposit for the reservation of a vehicle, accommodation…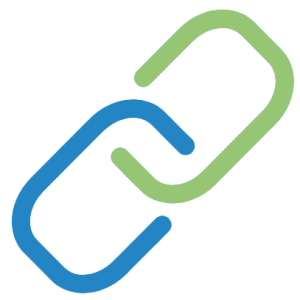 Simple solution:

Creating a payment link is quick since it requires little information (purchase amount and phone number or email address).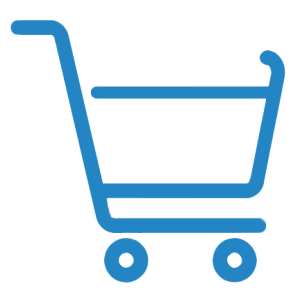 Facilitate the customer journey

Allows for an easy shopping journey with a simple payment experience. The customer can proceed to checkout regardless of location.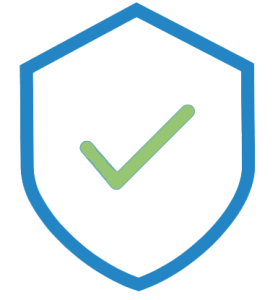 Payment security

This method of payment is compliant with the PCI-DSS regulation. It is a secure and reliable method of payment.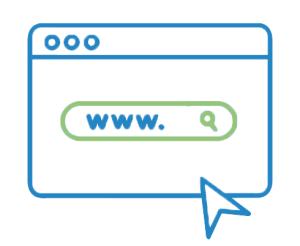 Alternative to websites:
Link payment can replace the creation of a payment page or e-commerce website which are usually expensive.