How to visualize the monetic transactions without changing your equipment?
How can you view all your monetic transactions without changing hardware? How can I optimise the management of my monetic systems? Which software is compatible? Can you keep all your transactions and discounts?
We have tried to answer all these questions through an expert case study.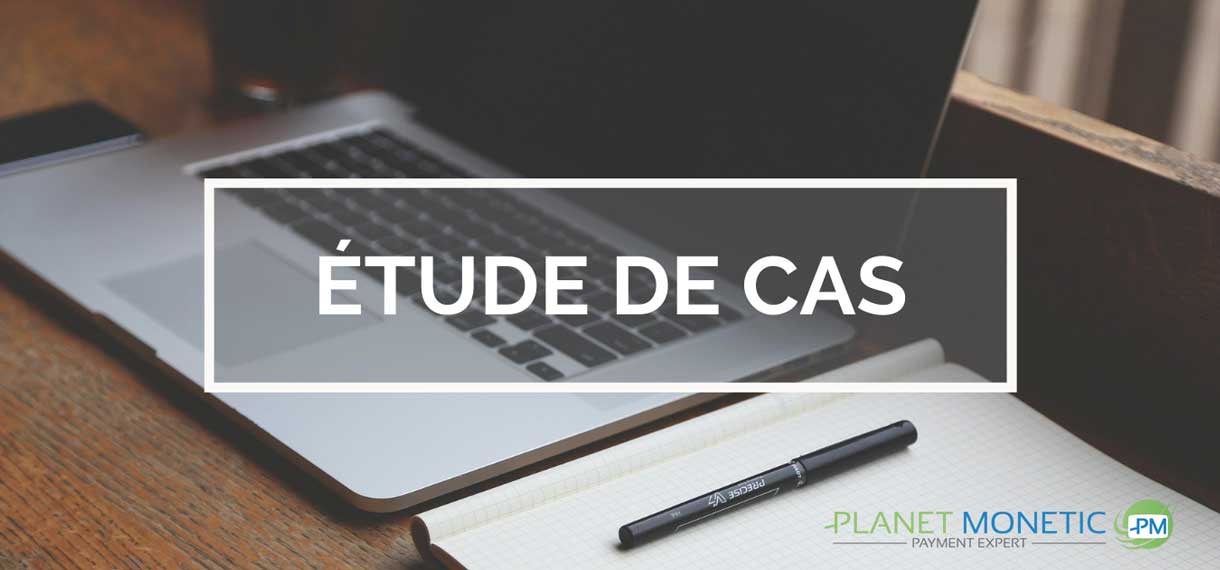 Analysis of your needs
Our contact is an monetic reseller. He equips a large specialist sportswear shop (franchisee) with 15 fixed payment terminals with cheque readers. The store accepts the following payment methods: CB, CB CLESS, Cheque, American Express, Payment in instalments.
Its monetic equipment was renewed 1 year ago.
problems encountered
However, the shop's financial manager is having a great deal of difficulty reconciling the accounts. In fact, it has a large number of transactions and it does not have any tools other than the bank's to track private transactions (Amex, Bank checks, PNF).
Bringed answer
Faced with the customer's inflexibility about changing his card, we proposed the following solution to our partner:
Installation of a stand-alone monetic gateway to export and view electronic payment and remote collection transactions from all terminals for all applications.
This offer makes it possible to:
Retain existing monetic equipment
Open a customised white-label portal for the distributor
View and export all transactions and discounts on the portal (filter by application possible)
Re-issue a CUSTOMER/Telecollection transaction ticket
Keep transaction history even in the event of a standard exchange
Our reseller's customer presented the solution to the chain's head office, which ultimately opted for a centralised monetic solution for all shops, both franchised and integrated. As a result, the chain has become our partner's biggest customer!