How to take deposits from a POS machine
What sector is this service aimed at? What software is used? What hardware is compatible? How do you manage customer deposit files on a bank terminal? We've tried to answer all these questions through a case study.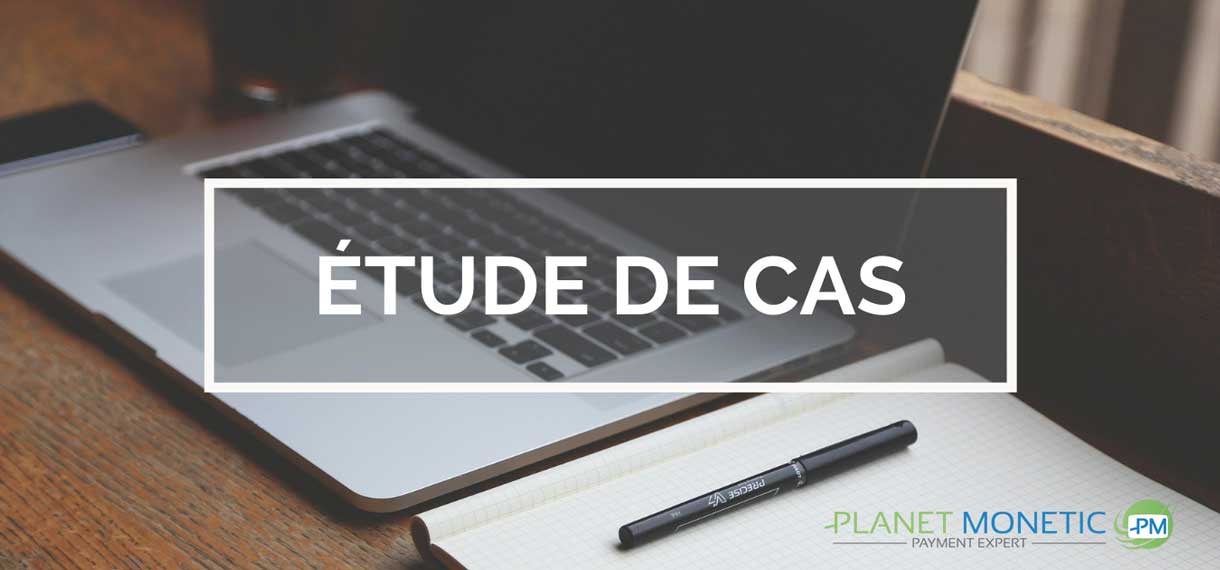 Needs analysis
Our client is an monetic reseller. His customer is a car hire company and offers vehicles for short or long-term hire. He wants to be able to take a deposit on the bank terminal. The deposit must also be able to be opened at point A and closed at point B.
The hire company has fixed, stand-alone bank terminals with IP connections:
40 POS machines spread over 6 points of sales
Problems encountered
The car hire company is encountering problems in managing and monitoring its customers' guarantee files. It knows how to manage files that are opened and closed at the same point of sale, but it encounters difficulties when the customer has to return the rental to a different point of sale because the file is not on the same bank terminal on which the deposit was taken.
He therefore wanted to be able to manage a customer's file on any of the payment terminals he owned at these 6 points of sale.
Bringed solution
A proposal was made to the electronic payment reseller to distribute a centralised monetic solution to monitor files using the PLBS (Payment for the Rental of Goods and Services) proprietary software from an online back office.
This proprietary PLBS software allows you to:
View all POS machines in the fleet
Track all transactions and discounts on the portal.
Delete merchant tickets (savings).
Close PLBS files from any POS terminal.
View current and closed files instantly in the back office
Send payment links via the back office or EPOS for VADS (e-payment).
From its side, our monetic reseller has proposed this solution to other customers in various sectors of activity:
Hotels
Car, bicycle, scooter hire companies
Pharmacies
DIY shops
Holiday villages