How do you set the time on your POS machine?
Thanks to our electronic payment technicians, we can regularly provide you with technical tips to help you make the most of your POS machine on a day-to-day basis.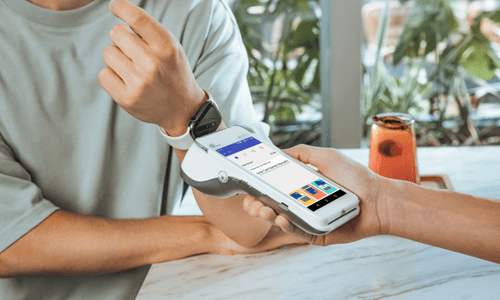 Pax Technology
For the Pax Technology Android range (A80, A920, A77, IM30,…)
The time change is automatic, the settings are linked to Android.
For the Pax Technology Linux range (S920, S300, D200, IM20,…)
The time is changed automatically when you connect to the Nepting server.

If the time is incorrect, log in:
FUNC key
Click on Services
Click on Administration
Click on Login
Wait until the POS machine reaches the main screen
Ingenico Tetra

For the Ingenico Tetra range, this procedure applies to the DESK and MOVE models
Press the red "PARAM" icon
1/ Control panel
5/ Terminal settings
1/ General settings
2/ Date and time
2/ Set the time
Ingenico Telium 2
This procedure applies to ICT and IWL models:
Press the "F" key on your POS machine
Select TELIUM MANAGER
Choose INITIALISATION
Select PARAMETERS
Select DATE AND TIME
Set the time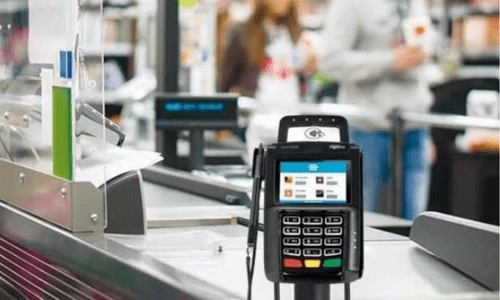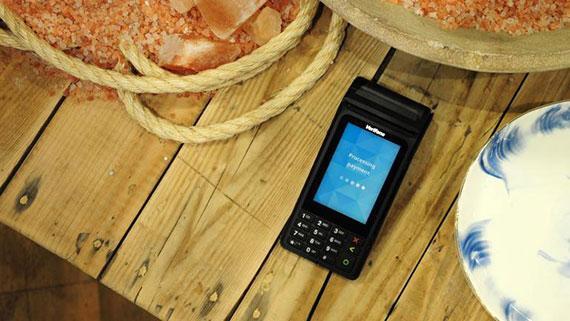 Verifone VX / Engage
For the Verifone range, this procedure applies to the VX 520, VX 675, V200c and V240m models:
Press the « Menu » icon
3- System
1- Settings
1- Region
1- Date and time
Change time and confirm
Spire Payments

For the SPIRE Payments range, you don't need to do anything.
The time is synchronised with the server in real time.