How can we optimise the management of proximity payments?
Who is this solution for? What are the advantages of centralised monetic? What equipment is compatible? How can you optimise the transmission of transactions and remote collections when you have several points of sale?
We have tried to answer all these questions through a case study.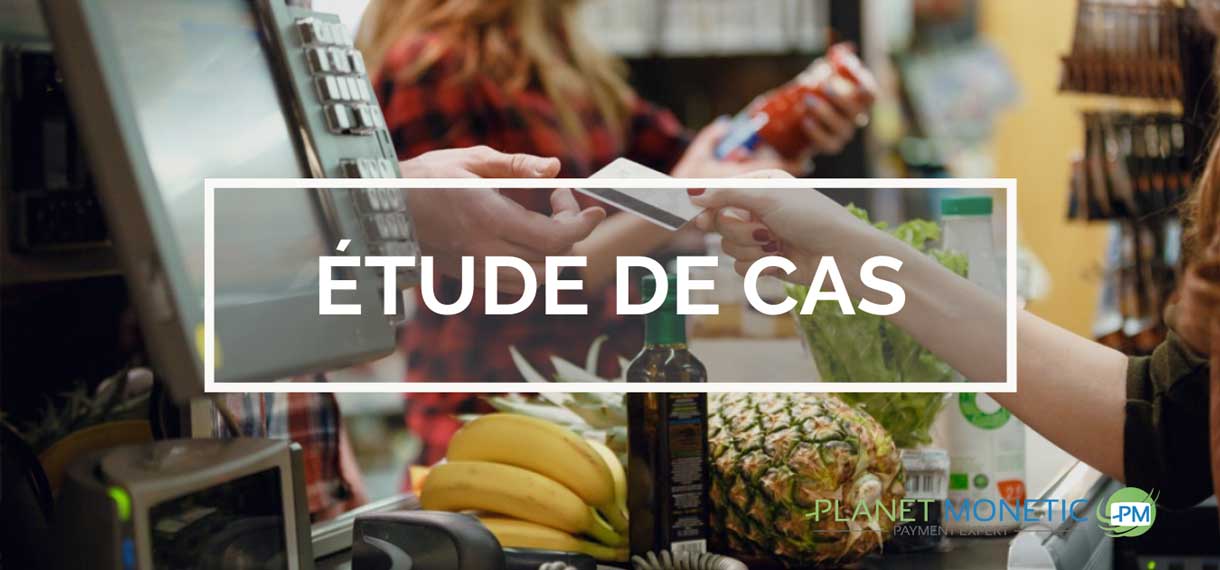 Needs analysis
Our partner is an monetic reseller. It equips one of its customers, which has 20 organic convenience stores. To date, his customer has a stand-alone monetic solution with 3 Eftpos terminals per outlet. With this solution, he accepts the following cards: CBEMV, CBCLESS, Titre Restaurant (CONECS), American Express.
Problems encountered
However, it is very complicated for the parent company to report all the transactions and remote collections without errors. Reconciling the accounts of all the mini-markets is time-consuming, tedious and a source of errors.
Bringed answer
In order to meet the distributor's expectations and optimise local payments, we are proposing to implement a centralised electronic payment solution for this customer.
Find out more about centralised electronic payments and the differences between centralised and autonomous monetic.
This offer makes it possible to :
Bring together all the shops' monetic flows on a single monetic server.
Bankcard data to be transmitted instantly to the administrative department.
View all transactions and remittances from all applications on the portal: CB, CB CLESS, CONECS and AMEX.
Provide personalised access for each shop manager
Delete merchant tickets
Connect terminals to the till using the simple Concert protocol (optional).
And finally, to obtain an monetic solution that is compatible with all types of equipment and offers a wide range of technical options.
In the event of a problem, our prospect offers a GPRS backup solution. He has equipped each site with a BACKUP modem that takes over in the event of IP/ADSL network failure.