How can I cash in at a cash machine with an all-in-one POS?
to which activity sector does the service speak with? How to cash in at a cash machine with an all-in-one POS? Which models are used? We have tried to answer all of these questions through the expertise of a study case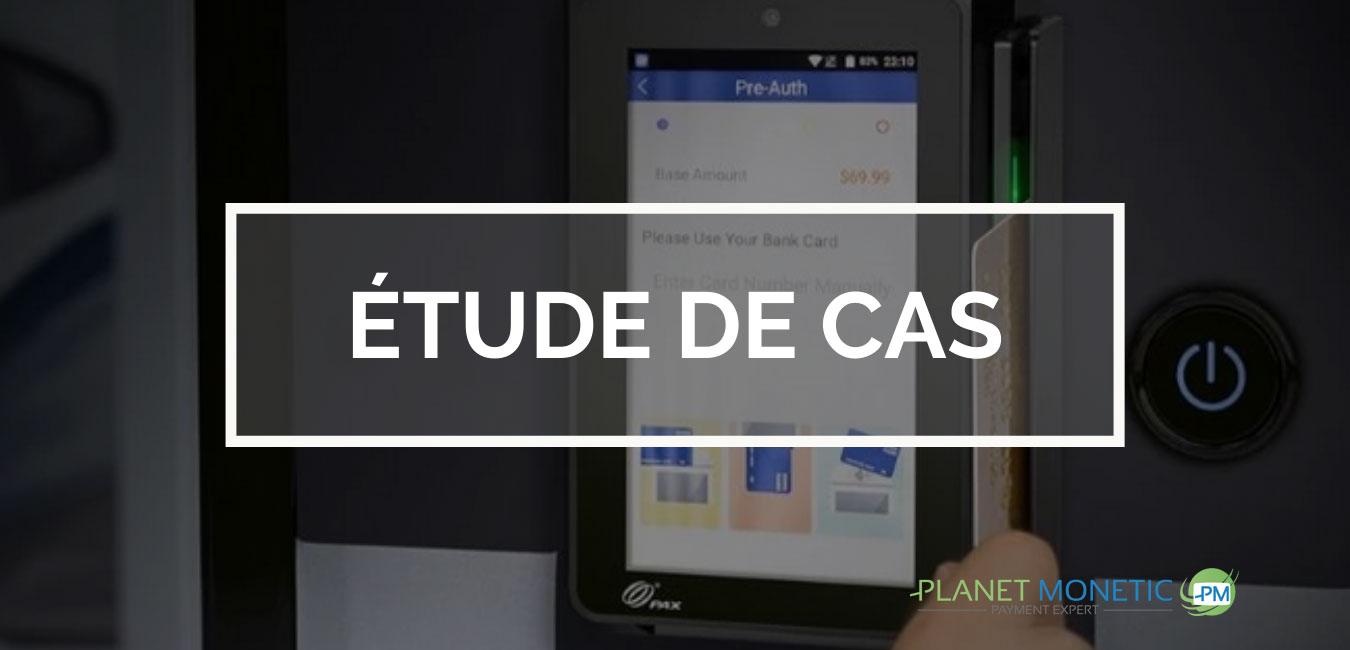 Needs analysis

Our prospect is a software publisher specialising in the installation of connected lockers in stations and parks. IT has developed its application in 2 universes: Windows and Android.
Its customers needs to install connected lockers in 11 water parks and amusement parks in mainland France.
Our customer needed to equip the parks with lockers connected to a minimum of space, including certain locations that did not have access to the IP/Wifi network.
When he contacted Planet Monetic, we mentioned the availability of several TPA models: Wordline, Ingenico, Verifone & Pax Technology.
One of these offers allows you to combine all your IT equipment into a single connected ANDROID POS:
Central unit
Payment terminal
Touch screen
IP & GSM connection
Bluetooth connection to lockers
QR Code/Camera
This solution enables:

Accept CB/CLESS transactions
Consult all the transactions and remittances of the connected lockers in a back office
Manage your equipment and push application updates in total autonomy
View and control each terminal remotely
The publisher adjusted its development to offer its customer a Cashless/Fidelity solution on the same product.
Following our collaboration, our partner won a number of other tenders: bicycle stations, petrol stations in ATEX zones, ski lockers, etc.