Cash register software certified NF525
In order to combat VAT fraud linked to the use of software to conceal receipts, the 2016 Finance Act introduces an obligation from 2018 for traders and other professionals subject to VAT to record payments from their customers using secure, certified accounting software or a cash register system.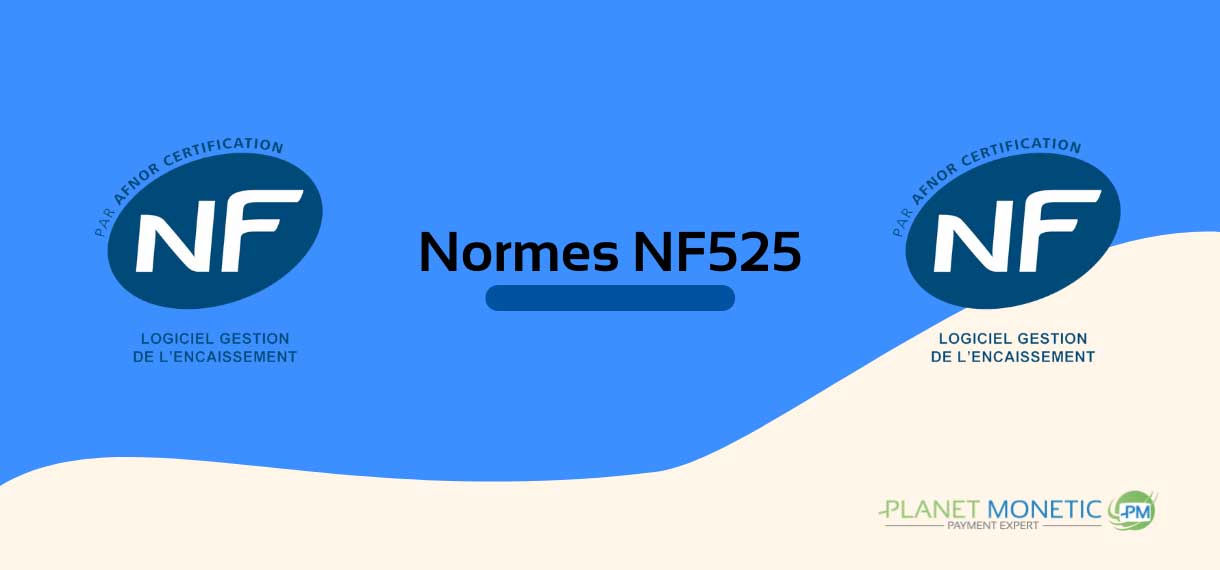 This obligaition will make fraud impossible. Fraud consists in using fraudulent software to recosntitute till receipts in order to substract cash payments from the accounts.
From January 2018 the 1st, it will be compulsory to use management software or a cash register system. This software must meet the conditions of inalterability, security, conservation and archiving of data. To this end, the system must be certified by a certificate issued by an accredited body or by an individual certificate issued by the publisher.
Conditions to be met:
The tax authorities have also specified the conditions that cash register software and systems must meet. To do this, they must have the means to prove compliance with the obligation and the specific control procedure. The French tax authorities expressly state that the obligation applies to all taxable persons liable for VAT who record their customers' payments using accounting or management software or a cash register system. They may be natural or legal persons, governed by private or public law. And even if they carry out all or part of their operations exempt from VAT or if they are covered by the basic exemption scheme.
In the event of an audit, the absence of a certificate will be subject to a fine of €7,500 per non-certified software or system. Offenders must rectify their situation within 60 days.
In some cases, taxpayers will be able to achieve compliance simply by updating their cash register software. This can be done under a maintenance contract signed when the software was purchased.
Find out more: IMPÔTS GOUV