Cash Back - Withdraw money from retailers
The new European directive on payment services, which will come into force on January 2018 the 13th, will allow retailers to provide cash to customers when withdrawing cash by bank card in their shops.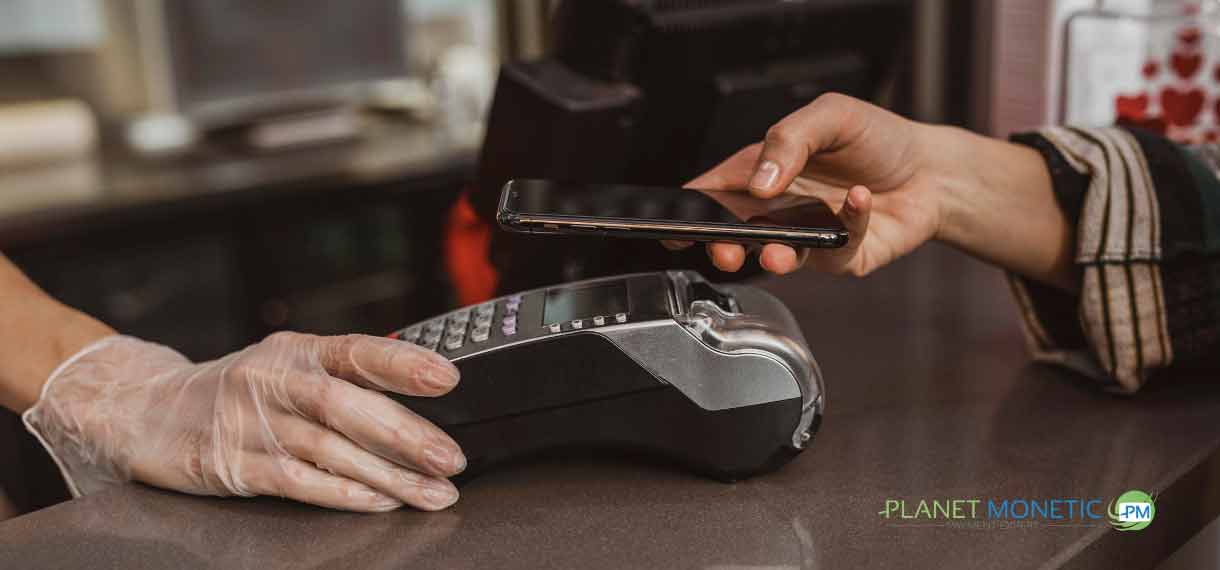 New regulations

The new PSD2 directive is a technical regulatory standard. It will be also enable consumers to benefit from more secure and innovative monetic payments. This new"Cash Back" service enables cash to be withdrawn directly from retailers using POS machines.
Please note! It should not be confused with its namesake, cash back. The latter is used on certain merchant sites to collect money from online purchases.
Moreover, this Cash Back POS application exists for certain banks under different names:
Crédit Agricole: Green point
Crédit Mutuelle: Silver point

European regulations plan to extend this principle to all banks. This is already the case in certain countries such as Belgium and Germany. As a result, retailers will be able to dispense cash to any holder of a bank card and from any bank.
The only snag: to date, French banks have disagreed on the terms of this new regulation:
Maximum amount? Minimum?
Which businesses are concerned?
Will the merchants be remunerated or commissioned?
CB5.5 update
As far as the POS machines are concerned, there will certainly be a new application to install, but nothing has yet been finalised. In fact, the POS machines manufacturers have not received any requests to develop a software application.
But don't panic! We can draw a parallel with the latest European regulations and the CB5.5 update of 9 June 2016. These will allow retailers to choose the brand of their customer's CB card before collection. This brand is only just beginning to be installed and used 18 months later. The introduction of cash back is also likely to become progressively more widespread among retailers.