The new STCA 2 and TLS1.2 (SHA 2) security requirements
This new standard must be applied in the field by electronic payment terminals (POS) before the end of 2020.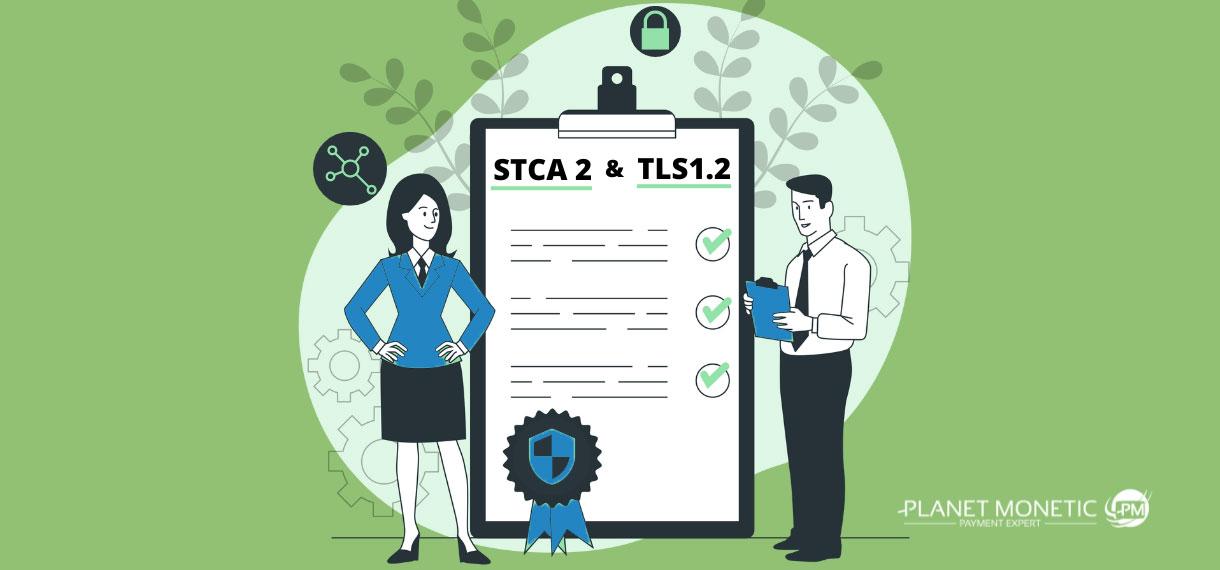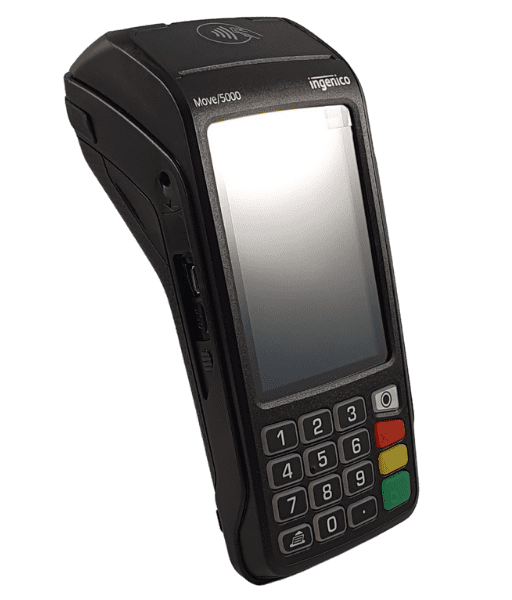 The new STCA 2 and TLS1.2 (SHA 2) security requirements

TLS1.2(SHA 2) is a certificate embedded in POS machines. As a result, new requirements have been introduced. To achieve this, POS machines will now have to embed at least version 0224 of the SIMPLEAUTH certificate in the SSL INIT.
Once this update has been carried out, the POS machine will be in version TLS1.2 (SHA 2). In addition, for POS IPs, check whether it is necessary to recreate the Lyra SSL2 certificate.
What impact will this have on your monetic systems?

From May 2022 the 31th, all payment terminals and ATMs will have to migrate to the STCA2 certification authority
This deadline is the date on which the last STCA1 server certificates expire. This means that after this date, all payment terminals and ATMs still using the STCA authority will no longer be operational.
However, to carry out this migration, it will be necessary, among other things, to change the gateway parameters (IP address and port) of the POS machine to route them to the new STCA2 entry.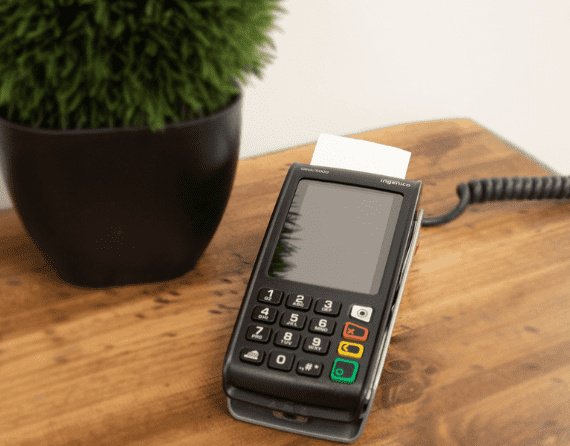 How can Planet Monetic help you?

You will find information on the status of your POS systems on your dedicated portal. If you do not have access to the portal, Planet Monetic will send you the information you need to monitor the migration.
finally, this information will enable you to identify the POS equipment requiring parameter changes in order to use the new STCA 2 certification authority.
Two procedures for GPRS and IP POS machines are avaiable on our Memo online help tool?
Periodic communication is planned to help you with these procedures.
Our technical support team will be happy to answer any questions you may have.