The end of the STN connection
The Switched Telephone Network (PSTN) is Orange's historic network used by most operators to route their customers' telephone calls over a fixed network.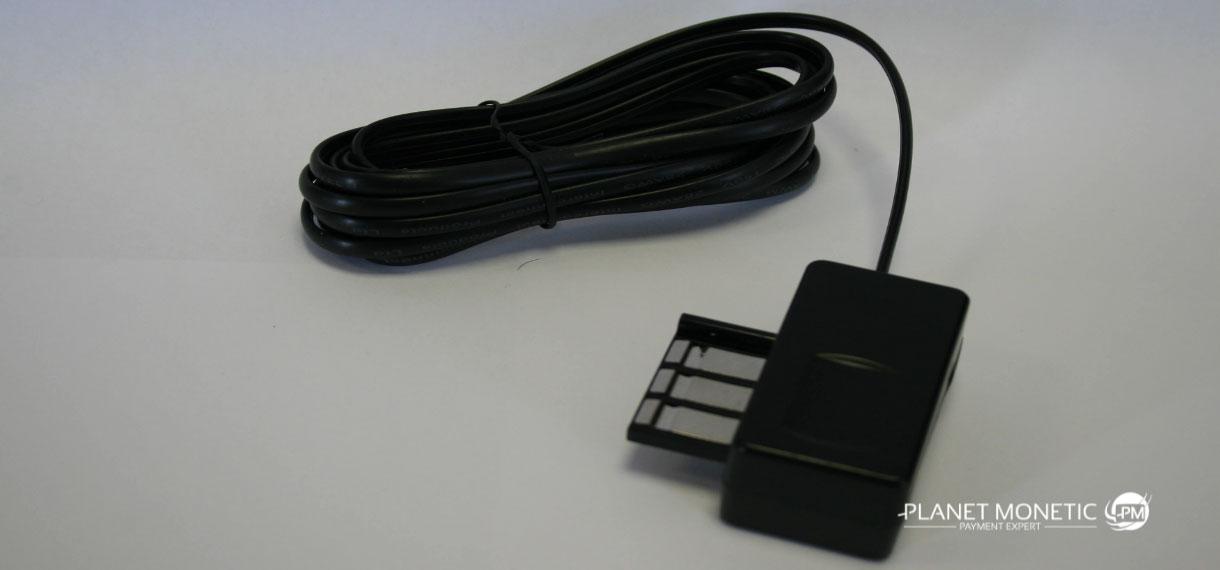 End of the STN network
The STN network is based on technology and equipment that was mainly deployed around the 1980s. However, this technology is now reaching the end of its life. Since around 2005, with the advent of the IP protocol and the widespread adoption of Internet access services, it is no longer the only one to carry fixed telephony services.
What's more, telecommunications regulator ARCEP has launched a countdown to the end of analogue telephony (STN) and digital access (ISDN).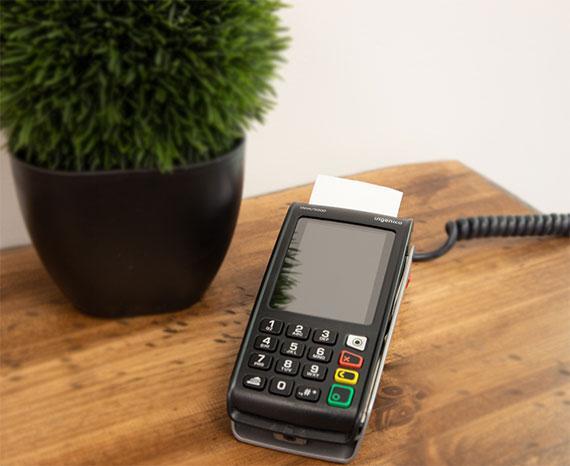 STN switch-off timetable

2018: End of marketing of analogue lines (existing lines continue to operate).
2019: End of ISDN lines (existing lines continue to operate).
2021: 1st wave of technical closures of services.
2023: Closure of STN connection lines by geographical area.
Details of the technical shutdown of the service

However, the STN will remain in service as long as quality of service can be guaranteed. To this end, in compliance with the regulatory notice periods, technical shutdowns of the STN by geographical area will take place in 2022 at the earliest.
Finally, the first service closures will affect around 150,000 accesses per year.