The different types of POS connections
It is important to understand how the POS machine works with the bank, but also how the POS machine works with its cradle and additional devices.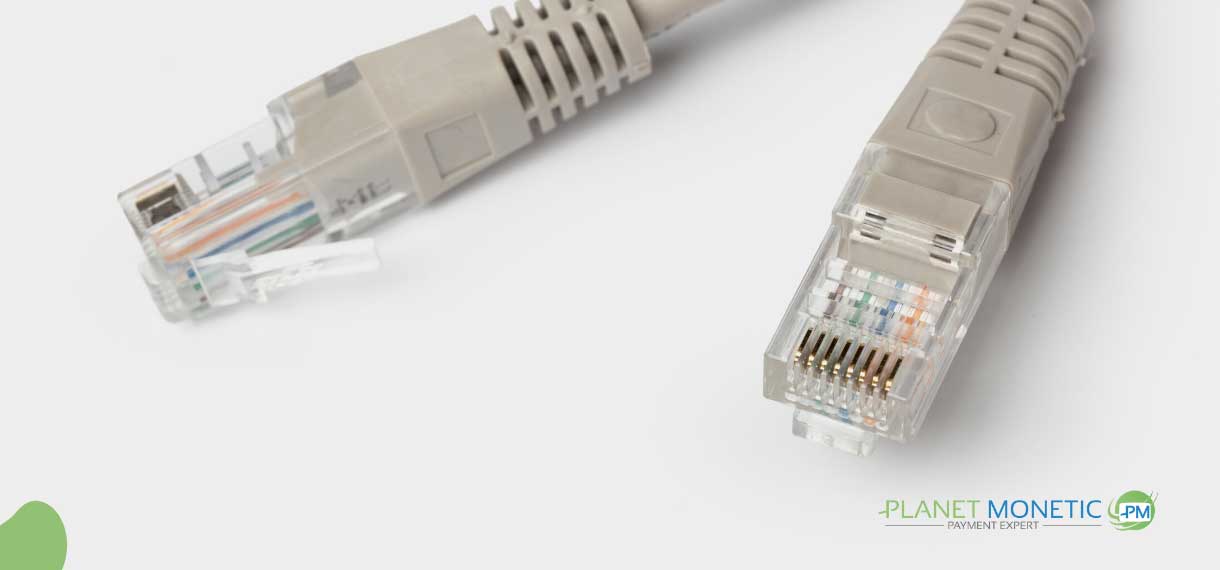 Link between the POS machine and the bank
The transmission type represents the network to be used for connections between the bank and the POS machine: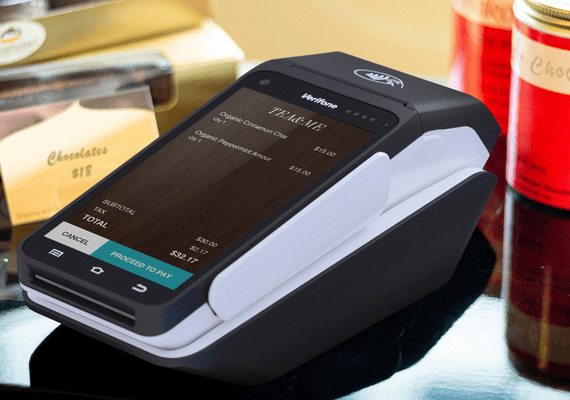 RTC (Réseau Téléphonique Commuté) or phone line: this type of communication has the advantage of being extremely efficient, as it is France Télécom's wired network (there is almost never a breakdown). It has a number of disadvantages, including slowness and cost, as the bank charges for each authorisation and each tele-collection unless you ask for account manager for a fixed-rate communication package.
GRPS / 3G / 4G: GPRS is very useful for retailers who need to be mobile in the same place such as the catering sector, or for itinerant retailers.
IP / ADSL: This is by far the fastest of today's networks. When the business has a high throughput of payments.
Connectivities of a POS machine
Contact: requires the device to be placed on its base (fixed POS machine)
Infrared: This is an electromagnetic technology with a very short range, so the TPE must be placed on the base for each transmission. This type of connection is not the same as contact.
Bluetooth: Wireless technology that connects a device to its base using low frequencies. The range varies between 10 and 100 metres depending on the equipment. There are risks of interference.
Wifi: Wireless technology used to connect a device to a Wifi terminal. The terminal can be a box, router, switch or plug.
When choosing a banking device, you need to determine the distance separating the device(s) from your installation to avoid additional installation costs.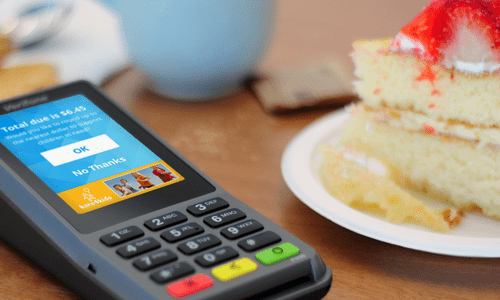 Links with additional devices
The cashier link: enables payments to be made from the cashier; the cashier is linked to the machine and the payment made on the cashier is sent to the machine; the customer then simply swipes their card and enters their code when required.
Cheque reader: this enables a cheque to be printed quickly; all the customer has to do is sign. The cheque reader can also be used to check the validity of a cheque to avoid having cheques rejected (see the software section for the guarantee).