Tetra Ingenico POS terminals switch to integrated wifi mode
Ingenico is upgrading its banking terminals. From now on, all payment terminals in the Tetra range will be equipped with a natively integrated WiFi connection.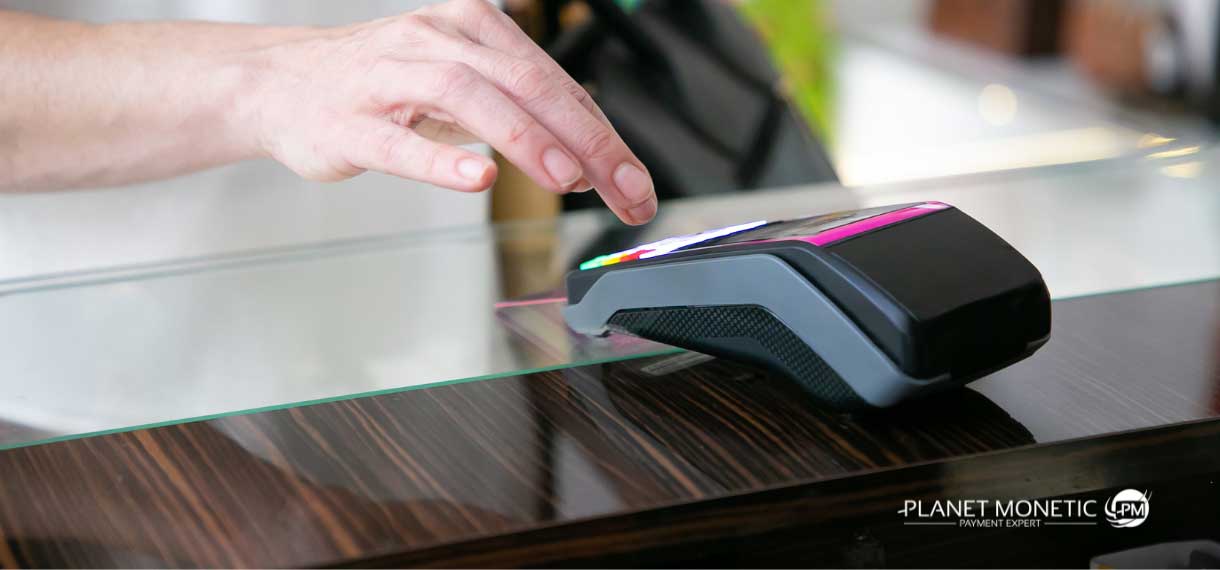 Ingenico Tetra POS machines all wifi compatible

From 2021, all terminals in the Ingenico Tetra range will have a native Wifi connection.
Tetra Ingenico payment terminals will be Wi-Fi compatible. They will be able to cash in any area covered by an Internet box to which they are connected.
Wifi mode will also work with connection sharing with phones and tablets for mobile payment.
Advantages:
The Wi-Fi link can replace POS links. These connections are being used less and less because they are gradually being phased out.
This link provides a workaround in the event of failure of the Ethernet, Wifi or Internet box link.
Initially, it is possible to share a connection via a smartphone.
Secondly, the POS machine can be used to search for a shared smartphone connection.
A Wifi cashbox link can be activated with Concert V3 for compatible publishers.
Disadvantages:
If the active wifi is primary access, it may be difficult to configure the payment terminal on certain boxes with secure wifi access or managed by an external service provider.
For example, on Live Boxes, you first need to activate the wifi on the box and type in the wifi password, which can be quite long. This cannot be done in the workshop.