Planet Team | Jérémy Navarette interview
Read the interview with a member of Team Planet. Today, Jérémy Navarrete, monetic expert technician in charge of repairs.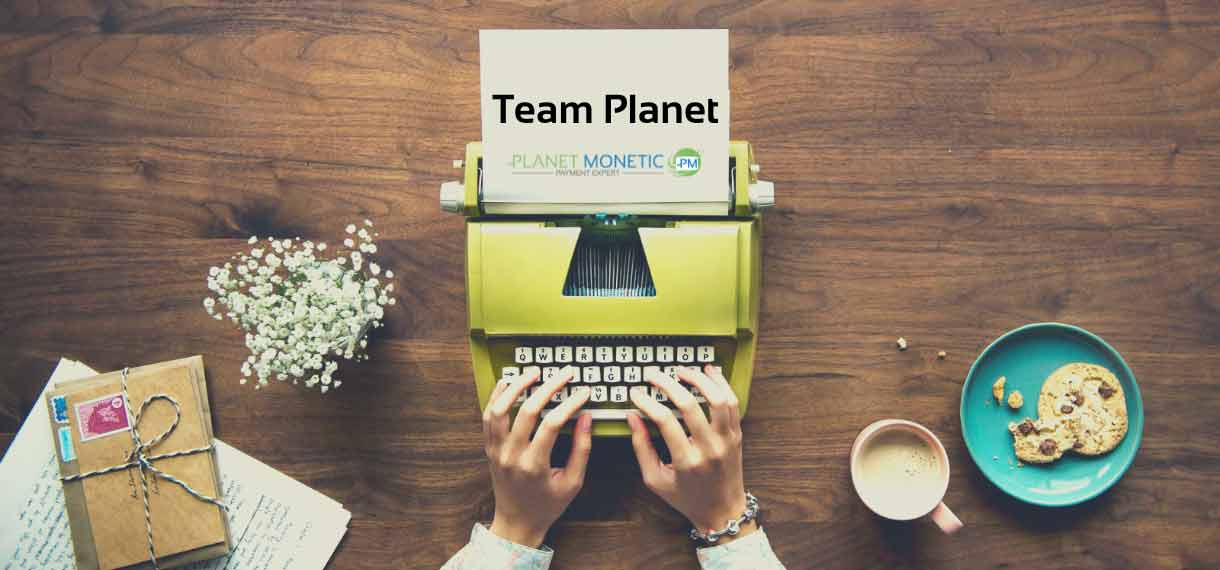 Jérémy Navarrete, Expert Monetic Technician, Technical Division
Jérémy, introduce yourself in a few words!
After taking a vocational baccalaureate in electrical engineering, I decided to do a BTEC in electronics at the Lycée François Mauriac in Andrézieux-Bouthéon (near Saint-Etienne). Once I'd passed my BTEC, I started looking for work and applied for a job with Planet Monetic. The company was looking for an monetic technician to work on the hotline for their customers and maintain their bank card terminals. I liked the job description, so I applied and joined the company on 5 August 2013. At the time there were only 5 monetic technicians in the lab, compared with 8 today.
What are your responsibilities at Planet Monetic?
Today I'm more focused on repairing electronic payment terminals (POS). My role as an 'expert' technician is to act as a point of reference and support for the other Lab technicians when it comes to repairs. I centralise and reference all known faults, which can be found on our dedicated MEMO platform. This enables us to improve the way we monitor faults and improve our repair techniques to improve quality and responsiveness.
What is the typical procedure?
When we receive equipment for repair, we assign a repair level to the POS machine: 1, 2 or 3. For example, a POS machine with an "irruption alert" is a level 3 repair because it requires the technician to analyse the various internal sensors.
Was there one repair that stood out for you more than another?
Yes, I remember an amusing repair: I dismantled an iWL250 that had come from Ingenico and on the sub-membrane, a rabbit was drawn… surely a touch of humour??? (sic)
What's your favourite part of your job?
Repairs, because every repair is different and requires special attention. I love finding the solution to every problem we come across – it's even a bit of a challenge between technicians.
I also enjoy training the new technicians who arrive. I love discussing our repair experiences, we're always learning new things, it's very interesting. It's also an important part of ensuring that our repair centre is efficient and effective for our customers.
What's your favourite quote?
"Perseverance conquers all" (French proverb)
What's your favourite hobby?
Very masculine, but a good football match accompanied by a good beer, surrounded by friends, is the best!
Which sports team do you support?
Saint-Étienne team, of course!
Do you have a message for our readers?
I'd like to thank them for their confidence in us, and I'd be delighted to talk to them about all aspects of electronic payments.