Monetic Gateways
IP/ADSL and GPRS/3G with multi-operator SIM
Why you should take a GPRS/3G and IP/ADSL subscription/gateway?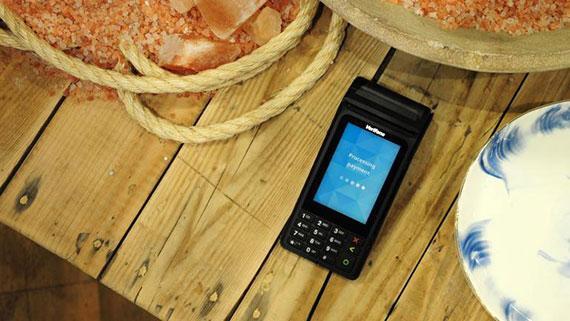 As a precursor of new monetic solutions, we tested and marketed the first GPRS/3G SIMs. Integrating an monetic gateway compatible with bank terminals (first payment solutions under IP) as soon as they were put into production.
Afterwards, we quickly marketed the POS machine with IP/ADSL subscriptions connected to a box, with the help of our gateway partners.
Also, beyond their functions dealing with electronic money flows, GPRS/3G and IP/ADSL subscriptions allow us to offer many advantages to our partners:
Taceability of authorizations and calls:

Possibility of alert in case of non-connection visualization of transactions

Multi-operator SIM for GPRS/3G subscriptions
Management of a fleet of monetic cards:

Initialization of CB & AMEX applications
Triggering of TMS download
Date & time synchronization
Sending of messages & personalization of the bank terminal
Recovery of information on the status of the terminal and its characteristics

Easy billing (data synchronization with accounting tools)
PCI-DSS and GIE Carte Bancaire accreditation of our gateways
Today, almost all French monetic systems operate with IP/ADS GRPS 3G subscriptions.