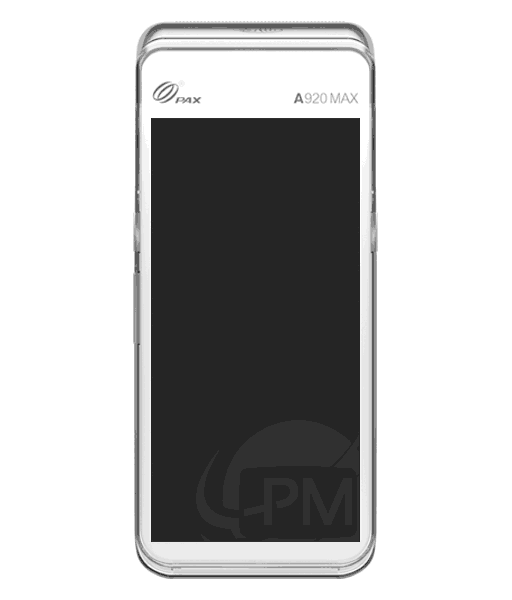 Pax Technology A920 Max portable bank terminal
The A920 Max is a banking terminal from Pax Technology, an enhanced version of the A920 and A920 pro portable terminals. In fact, the A920 Max incorporates all the features and functions that have made its predecessors so successful, along with improvements in performance and functionality.
Enhanced quality and performance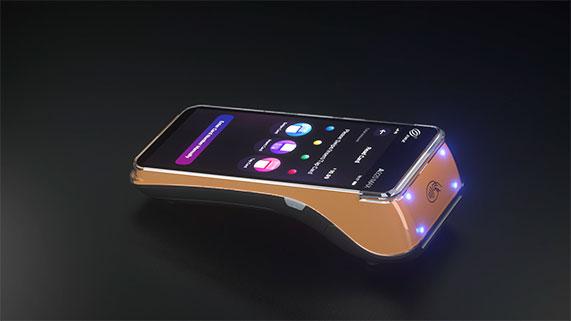 Pax Technology's A920 Max terminal boasts all the most popular features of its predecessors. In addition, there are new enhancements to make it easier to use in dynamic environments. In fact, the handheld terminal offers maximum connectivity and optimized performance to meet different needs. Compared with the A920, the A920 Max offers 40% faster set-up speed and 216% faster reading. This reduces checkout times and improves efficiency, simplifying transactions and enhancing the customer experience.
Its 6-inch touchscreen and Andoid 10.0-based operating system enable all applications to be installed and run optimally. As a result, it offers a smoother experience and more reliable performance, regardless of the number or type of applications installed.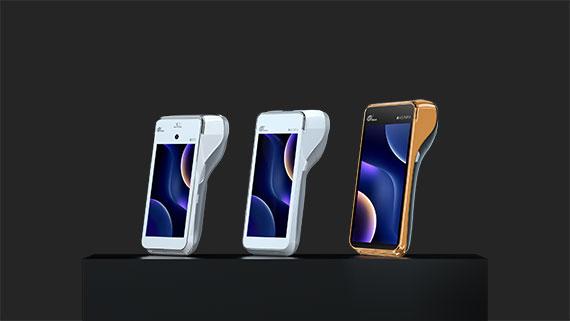 Advanced features for greater efficiency
The A920 Max combines advanced features in a single device. This portable terminal offers all the features you need to manage all types of transactions efficiently. In fact, it is equipped with a 13MP rear camera with wide-angle lens, and offers the option of adding a professional scanner. This makes it easy to scan QR code payments, coupons and product images.
Maxstore and AirViewer

The A920 Max is compatible with the Maxstore. Based on the concept of the Apple Store or Google Play Store, the Maxstore is a marketplace of certified and secure applications. It enables business applications to be installed with the aim of enhancing the user experience and simplifying transaction management.
Within Maxstore, applications for managing and tracking cash receipts simplify business management in the most efficient way possible. They provide in-depth analysis of data linked to your usual transaction operations, and offer better customer follow-up.
With the TMS (Terminal Management System) platform, you can manage all your Pax Technology terminals in real time. For example, you can control access, configure or remotely control all your Android monetic terminals using the AirViewer tool, and install system updates.
Specifications & Advantages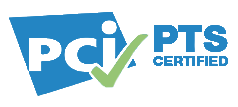 Certified PCI PTS 6.x, SCRED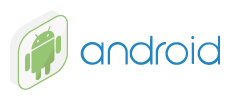 Android 10.0-based Paydroid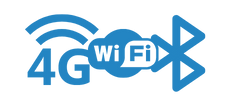 4G/Wifi/Bluetooth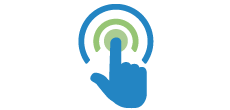 Large TGB sensitive screen