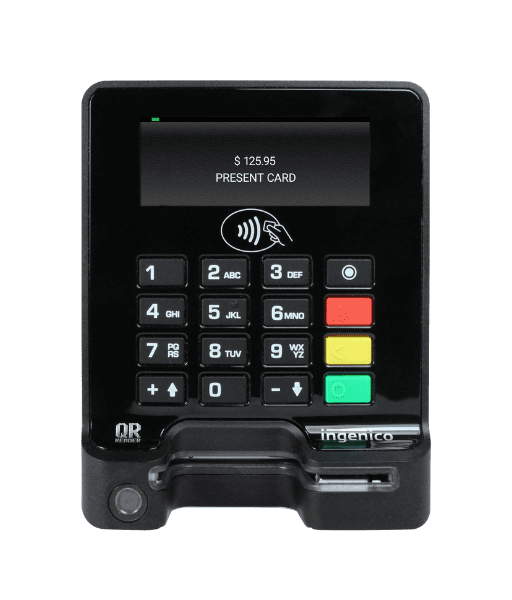 Ingenico Self 4000 terminal
The POS machine is part of the Tetra Ingenico range, a compact "unattended" all-in-one payment solution. It is the most secure terminal in its range. It is designed to develop self-service vending activities.
A future-proof investment
Ingenico's software components for Telium 2 self-service solutions are compatible with the Self Series, and its TETRA platform facilitates current business continuity and expansion. What's more, this TPA combines robustness (IK09) with water and dust protection (IP44), enabling it to be used in any indoor kiosk and any qualified outdoor kiosk.
Fully PCI PTS 5.x certified, the Self 4000 meets the highest and latest mandatory hardware and software requirements. It is also SRED-compliant and offers flexible options with add-on modules and open APIs. The on-screen virtual keyboard makes PIN entry easy.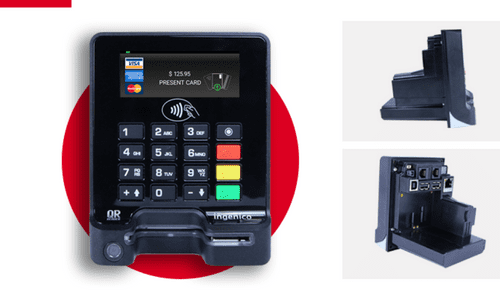 A self-service terminal that accepts all payment methods

The terminal accepts all payment methods, including magstripe, EMV and contactless. What's more, the device facilitates acquisition for other payment methods, including QR codes, etc. This card reader features a customizable RGB light input for easy user orientation and enhanced security.
A high-performance PLC
The solution provides a simple, easy-to-use terminal thanks to the capacitive color touchscreen interface. By connecting an external loudspeaker, the Self 4000 supports audible and vocal alerts for enhanced usability.
Thanks to its compact size and design, Self/4000 can be integrated into a machine from the front or rear, depending on the machine design or installer's choices. Compliant with EVA EPS (Standard Door Module). Self/4000 can easily replace older solutions.
Finally, with the addition of MDB interface (for automatic or parking meters and other use cases), Bluetooth, 4G connectivity, Self/4000 extends its capabilities and allows optional modules to be added to enhance flexibility.
Specifications & Advantages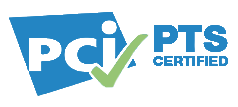 Certified PCI PTS 5.x, SCRED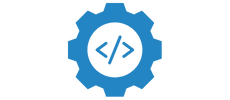 Telium Tetra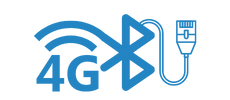 4G, Ethernet, Bluetooth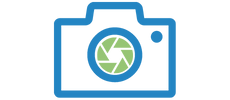 RGB screen, camera and audible alerts