Planet Team | Cédric Berard interview
Read the interview with a member of Planet Team. Today, Cédric Berard, lead application developer.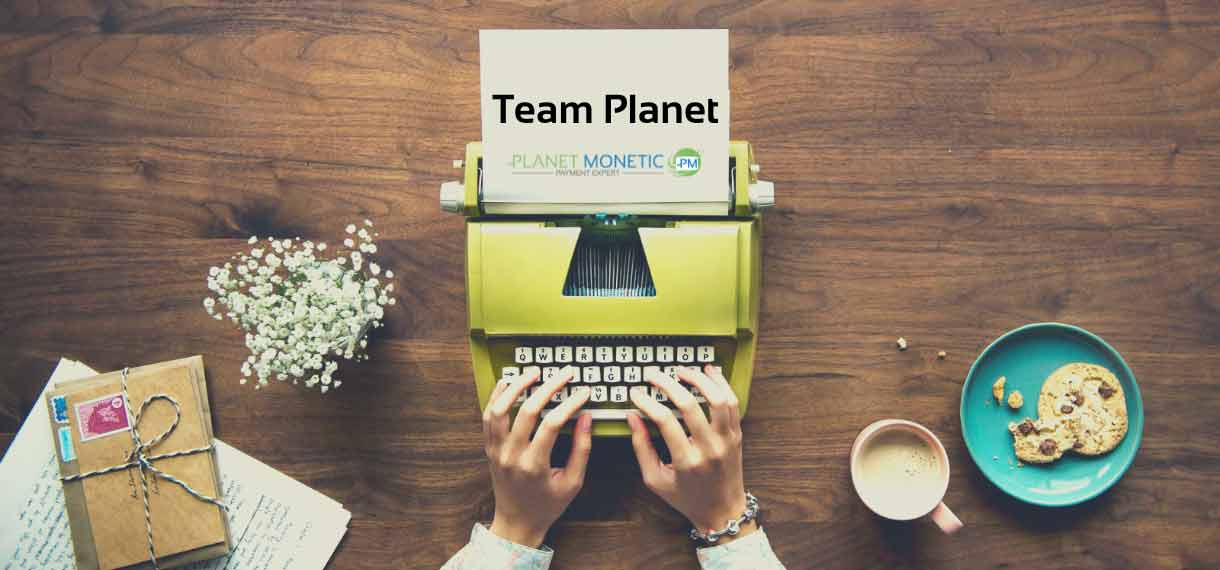 Cédric Berard, Lead Developer, Development Department
Cédric, would you like to introduce youself in a few words?

I did a vocational baccalaureate in MRIM (micro-networking, computing and maintenance) on a sandwich course, which I started at Vue de Profil and finished at Planet Monetic in 2008. I then went on to do a BTEC IG (IT management). I joined Planet Monetic at the beginning, when there were only 5 of us, so I started to develop the 'development' part.
What are your reponsabilities at Planet Monetic?

My job is to develop business applications for the company, software and websites, such as the Visio application (released in 2009), which manages all technical relations between the company and its customers. I'm currently working on version 2.0 of the application.
What do you like the most about your job?

I like everything about my job, whether it's the development part, doing code or analysing people's needs. I also like seeing the final result of my work and thinking about how to improve the lives of employees and customers.
Do you personally use contactless payment?

Yes, all the time, I find it very practical. It's an essential means of payment for me.
Personally, do you use your mobile phone to pay?
No, I've never used my mobile phone to pay. When I go out, I always carry my papers and credit card with me, so I don't see any point in using my mobile phone to pay.
What is your favourite dish?

Pizza!
What are your hobbies?

I really enjoy developing, but also watch films, playing video games and, above all, riding my motorbike.
What's your favourite quote?

"The problem lies between the keyboard and the chair".
Which sports team do you support?

AS Saint-Étienne, of course.
Who would you like to see in the next interview?

I'd like to introduce our customers to the work and versatility of Hugo Kerfa.