Payment terminals, kiosks and vending machines
Open up the field of possibilities by opting for innovative interactive sales and information kiosk solutions, and simplify your customers' lives with kiosks and automatic payment machines.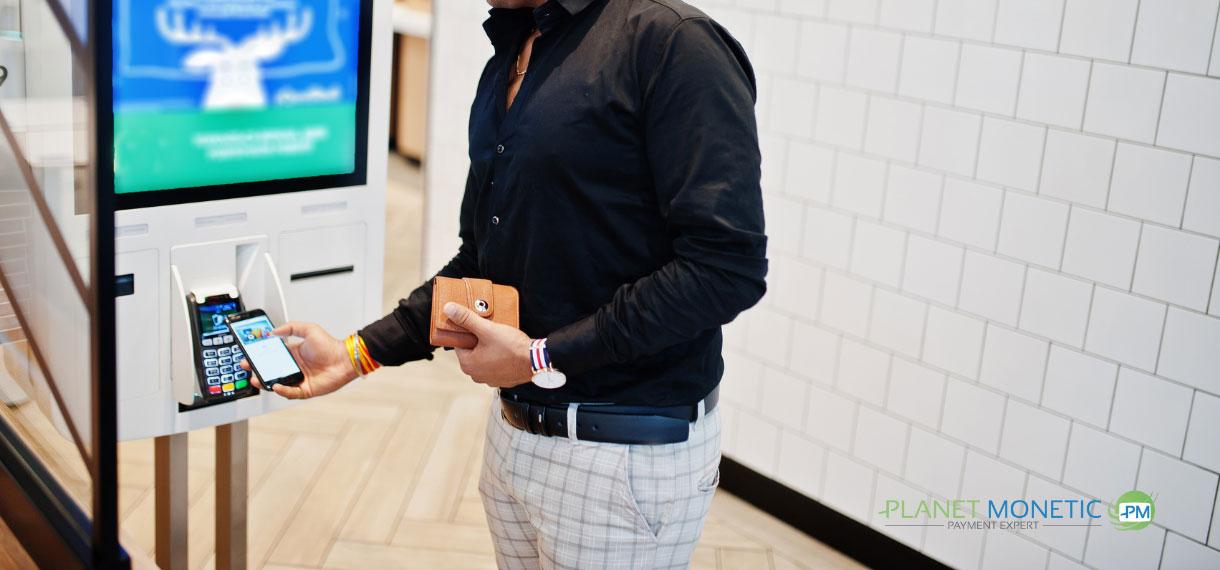 Payment terminals and automats
Payment terminals, kiosks and vending machines are payment tools that enable users to carry out transactions using a variety of payment methods. They are designed for use in a variety of environments, such as shopping centres, rest areas, railway stations, airports and city centres, depending on their configuration.
Planet Monetic offers various solutions that can be adapted to your projects, and we can train your teams and developers to integrate the payment terminal and payment modules best suited to your project.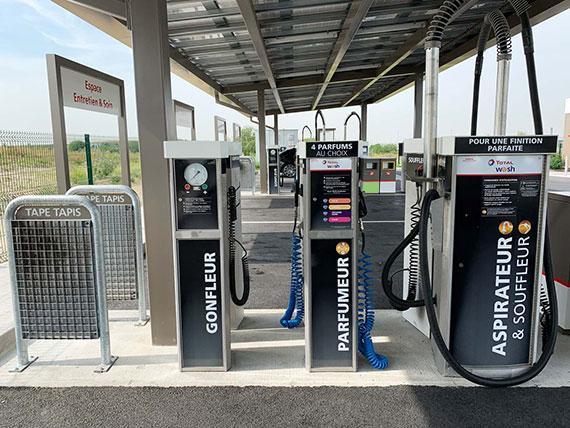 Suction point of cars

The aim is for the terminals to activate electrical equipment (such as a hoover) for different durations and at different costs. So there's no need to develop business software for this use.
We can provide you with a configurable interface that is compatible with different choices of items or services.
Token dispenser terminal
For kioks generating admission tickets (museum, excursion), cinema tickets, concert tickets, show tickets, your software payment will be able to communicate in a bi-lateral way with the payment module in order to validate or not the delivery of any title.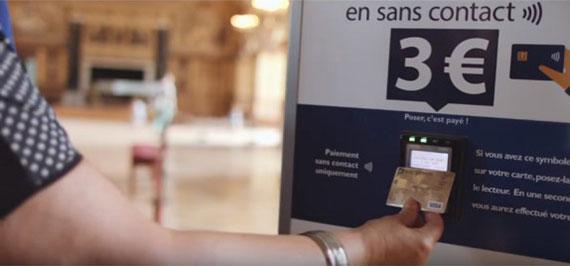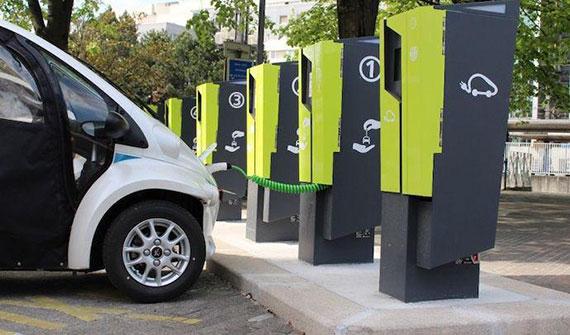 Electric charging stations
The aim here is to offer a secure payment method that can be adapted to different climates. To achieve this, we are offering connected Android terminals that can be remotely controlled so that you can control your equipment and push application updates with total autonomy, while minimising the size of the vending machine.
Vending machines for food and other products

Today's vending machines are becoming increasingly popular and diversified:
Vending machines for sweet and savoury cakes, sweets, candies, chocolate bars, etc…
Drinks: coffee, hot drinks, cold drinks, water, etc.
Pizza
Bread
Medicines
Firewood
Raw milk
Fruits and vegetables
Digital photography
Petrol stations: petrol, diesel, etc.
Flowers
Swimming pool products
Other projects are being studied, such as touch-sensitive restaurant tables where you can place your order on the table and pay for it by credit card.
Fuel stations require class 2.2 POS machines, which allow the card to be imprinted and payment to be made after the fuel has been delivered.
Class 2.1 POS machines (which we offer) are required for other cinemas and dispensing points. Payment is made immediately at the end of the selection of products sold.
In class 2.2, the entire terminal must be approved, whereas in class 2.1, only the POS machine must be approved by the GIE Cartes Bancaires.