How do I accept a loyalty cards on a payment terminal
How do I accept loyalty cards on a payment terminal? What equipment is compatible? How can I reduce the amount of equipment needed to read loyalty cards? How can loyalty card reading be optimised?
We have tried to answer all these questions through a case study.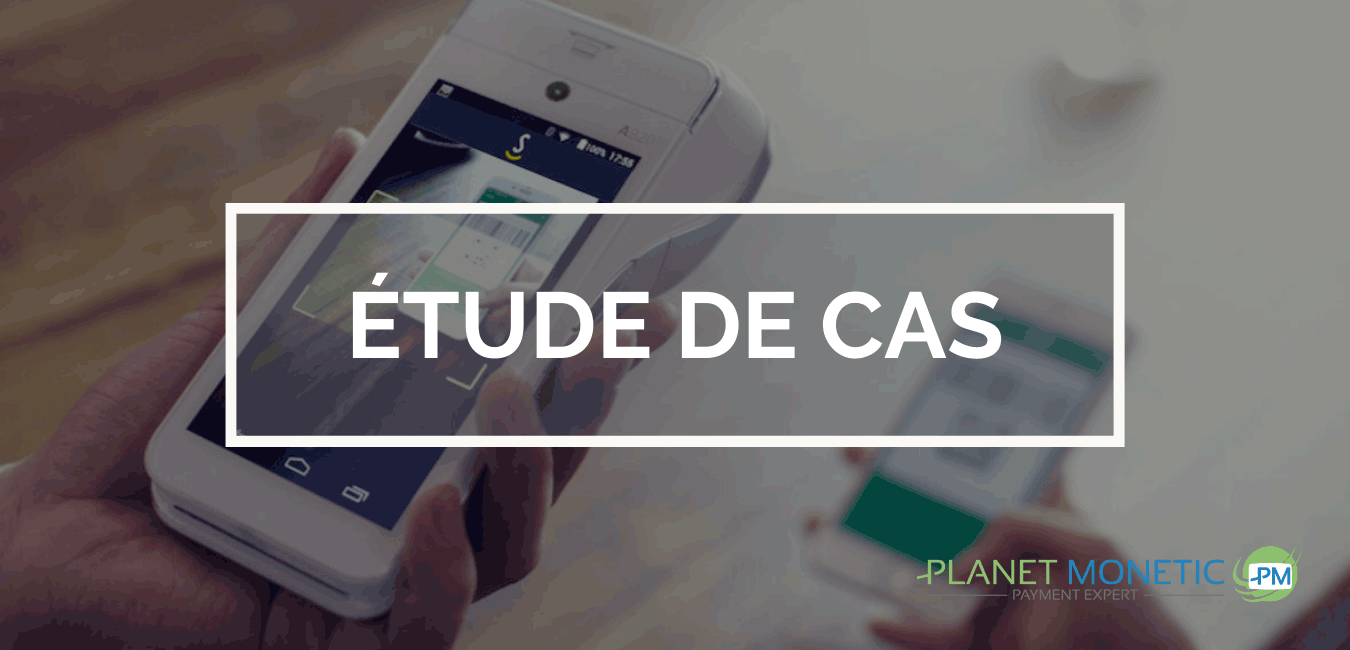 Needs analysis

Our contact is a software publisher. His client is a group of service stations (12). It currently has the following equipment in each station: 1 payment terminal, 1 tablet with cash register and loyalty software, and 1 handheld scanner linked to the tablet to scan loyalty cards.
The customer complains about slowness. Several tools have to be handled and loyalty cards are difficult to read with the barcode scanner. In addition, the current installation does not restrict access to the web, which leads to personal and inappropriate use of the till.
Bringed solution

In order to meet customer expectations, we are proposing 2 options to the publisher:
Switch the loyalty application to the current payment terminal (Linux), keeping the tablet.
Replacing all the readers with a device running under the ANDROID environment, covering all the customer's needs.
The software publisher validates the second choice. To do this, we support them in developing the business application for the products on offer.
This offer enables:
Accept all payment methods: CB, CB CLESS AND loyalty cards
View all transactions and discounts for all points of sale on the portal
Create a high-performance marketing tool
Block the terminal screen using a launcher
Combine the cash desk/POS/swipe solution into a single product
Increase the number of points of sale thanks to a wide range of products (IP and GSM)
Take remote control of all your payment terminals
Offer customisable top-up media (wristbands, cards, watches, etc.)
Following this installation, our partner has even deployed its software in other continents, using only the loyalty application (excluding Credit Card)!