End of life of Ingenico POS Machine Helium 2
2 years ago, Groupement des Cartes Bancaires CB launched the REMPARTS programme to control and secure the acceptance chain for CB bankcards and approved CB cards.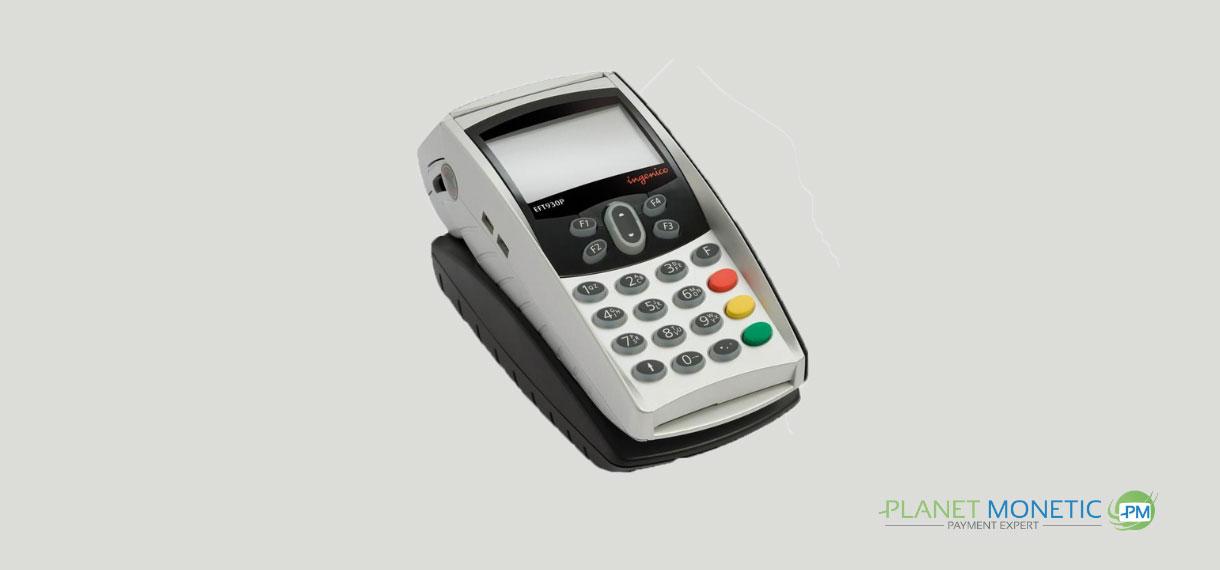 Version PCI PED 1.x
This measure provides for the reorganisation of payment terminals by introducing an end-of-life concept for POS machines. The banking terminals concerned by this measure are : Ingenico EFTSmart, Ingenico EFT930S, Ingenico EFT930P, Ingenico EFT930B, Ingenico EFT930G.
Secondly, for PCI PED 1.3 products, the certification level obtained by the INGENICO TELIUM 1 range, the CB timetable initially indicated an end-of-life date of 31.12.2017.
However, a maximum latitude of one year has been added to this deadline, in order to make this necessary modernisation campaign less brutal.
Telium 1 withdrawn from the French monetic network
Launched in 2006, the INGENICO TELIUM 1 product range has now been declared end-of-life. We would therefore like to inform you of the forthcoming deadlines for this product range:
Software development: Since 1 March 2018, development of this product range has been halted. Evolutionary or corrective developments are no longer assured. However, compatible software for this equipment will remain available without any possible upgrades.
Supply of spare parts: From 1 January 2019, spare parts will be supplied while stocks last.
Repair services: From 1 January 2019, repairs to this equipment will be carried out subject to the availability of the necessary spare parts.