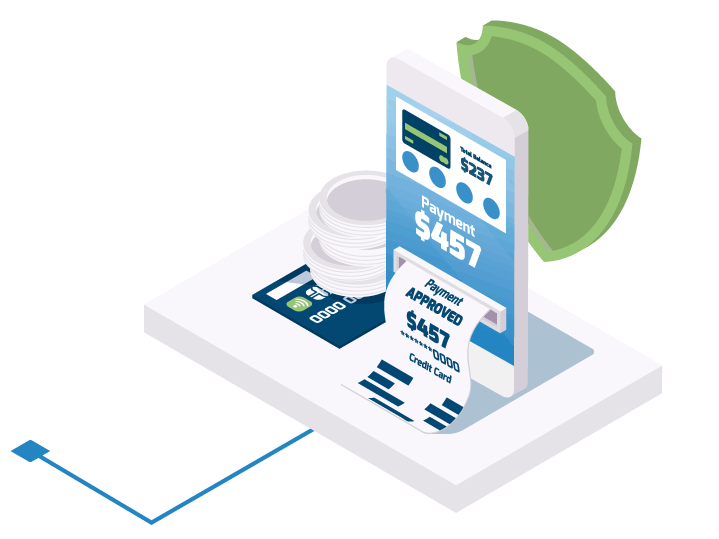 SoftPos
The SoftPos solution transforms smartphones into a secure payment terminal that can accept payments in other ways.
A transformation of payment
The global Covid-19 pandemic has led to an increase in the use of contactless payments. Indeed, according to data from the Observatoire de la sécurité des moyens de paiement, they account for 46% of national card payments under 50 euros.
Thus, the arrival of SoftPOS solutions could further increase contactless payment. SoftPOS software technology represents a further step in the simplification of payment at the point of sale.
In a move to digitalise payment acceptance devices for physical commerce, the smartphone can now become a payment terminal.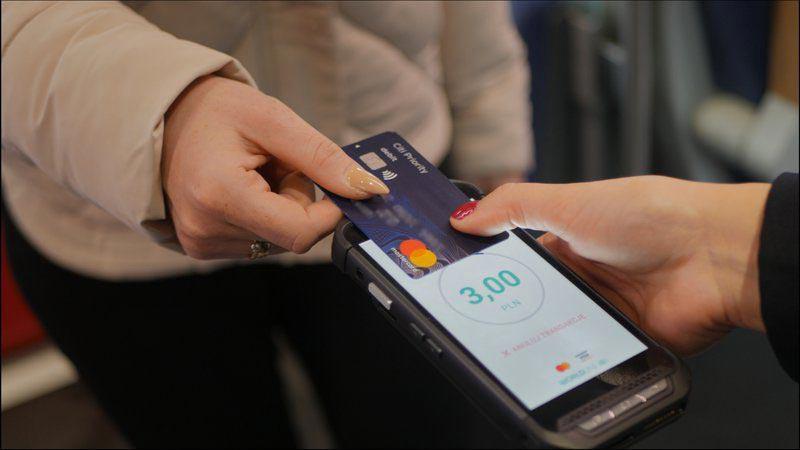 A solution that makes payments easier
SoftPOS is a software solution that converts Android smartphones and tablets into secure payment terminals. It is an intuitive mobile application that allows merchants to accept payments on their smartphones without the need for additional hardware. SoftPOS can accept all contactless and PIN Online payments with cards, mobile Wallets, …
One device for multiple uses

The SoftPos application can be used as a stand-alone application, particularly suitable for mobile businesses (taxis, market gardeners, delivery services, etc.) and small merchants with limited traffic. To do this, merchants simply need an Android mobile device and no longer need a payment terminal. Indeed, this application allows more mobility and flexibility without the constraints of physical payment terminals.
Moreover, this solution is also adaptable to other merchants and can be used as a complement to their current electronic payment solutions, in case of a bank terminal failure or during occasional events.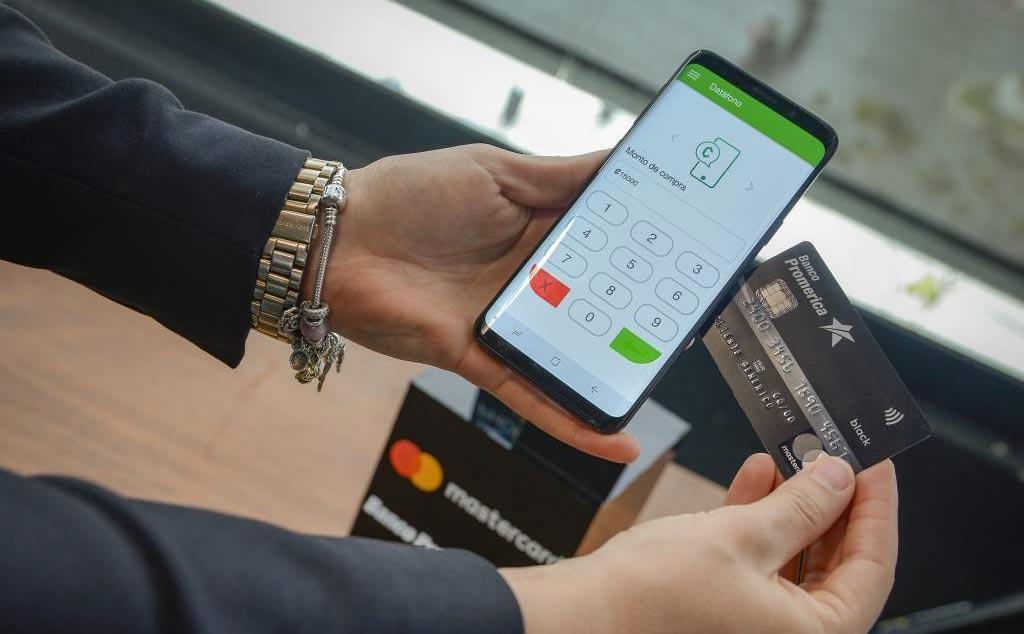 The strengths of the solution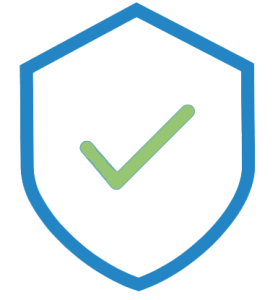 Secured:
The SoftPOS solution is FRV6, CB5.5 and PCI DSS certified. In addition, it meets EMV security standards to ensure a safe payment experience.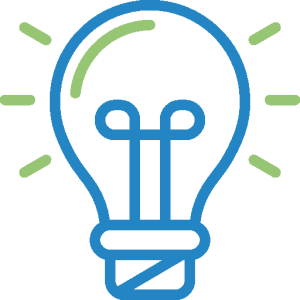 Innovative:
This solution facilitates the acceptance of contactless and Pin Online payments in shops with limited traffic.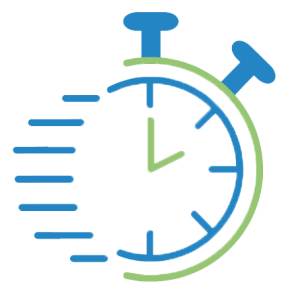 Fast:
The merchant only needs his Android smartphone on which he simply has to download the SoftPOS application.