Contactless payment limit raised to €30.00
Thanks to the increase in the contactless limit, since 1 October 2017 it has officially been possible to pay for purchases over €20 with your bankcard equipped with contactless technology (NFC) with a simple gesture!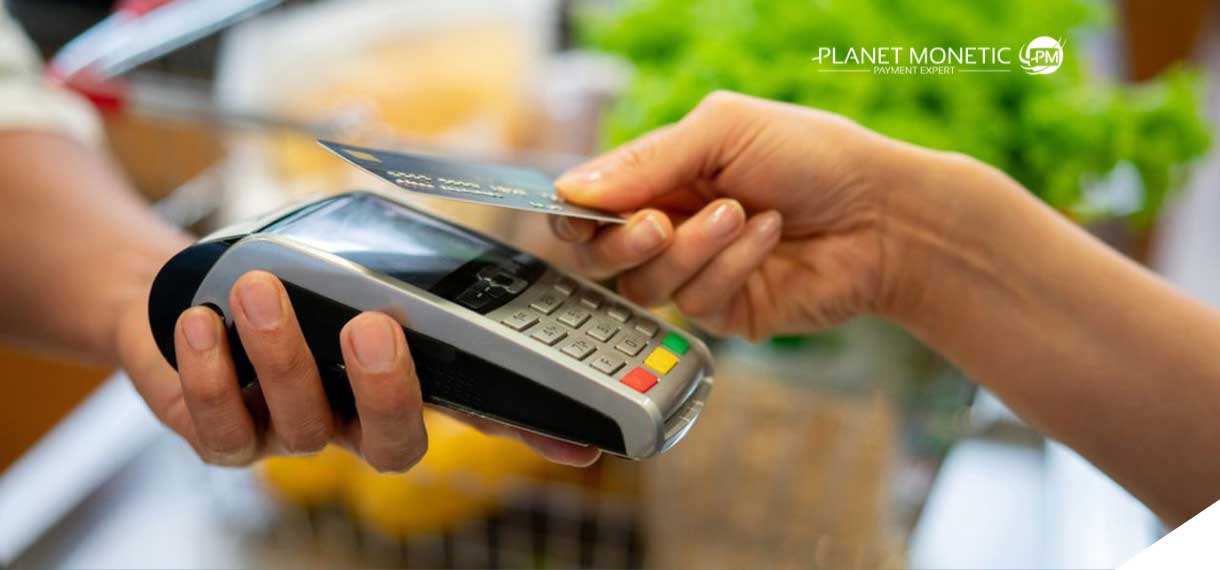 Since October, the contactless payment limit has been raised from €20 to €30. Contactless payment is very much in vogue, and will cover even more transactions in the future, making it the standard way of making payments.
This increase in the contactless payment limit to €30 comes at a time when this gesture has "exploded" among consumers over the last 12 months. The figures bear this out: 605 million transactions, worth €6.2 billion, were made in 2016, according to GIE Cartes Bancaires.
This trend has continued to accelerate in 2017. Last August alone, 103 million contactless transactions were made, totalling €1.1 billion. This gesture has become very popular with consumers and retailers thanks to the time it saves.
The only downside!
Not all bankcards are yet configured to accept this €30 limit. The first cards enabling contactless payments of up to €30 were issued from October 2017. However, it will be 2020 before the entire fleet is renewed. The majority of cards currently in circulation will not be able to use this €30 limit. They will continue to be limited to a maximum amount of €20.
Some banks offer to update their bankcards at an ATM.
The GIE cartes bancaires estimates that the one billion mark in transactions with contactless cards will be passed by the end of 2017, after 605 million last year!
Contact us!