Apple Pay CLESS Update - Bulletin 12 V3
To accept new forms of payment by telephone. In particular Apple Pay, POS machines must have the B12 V3 version in CB CLESS.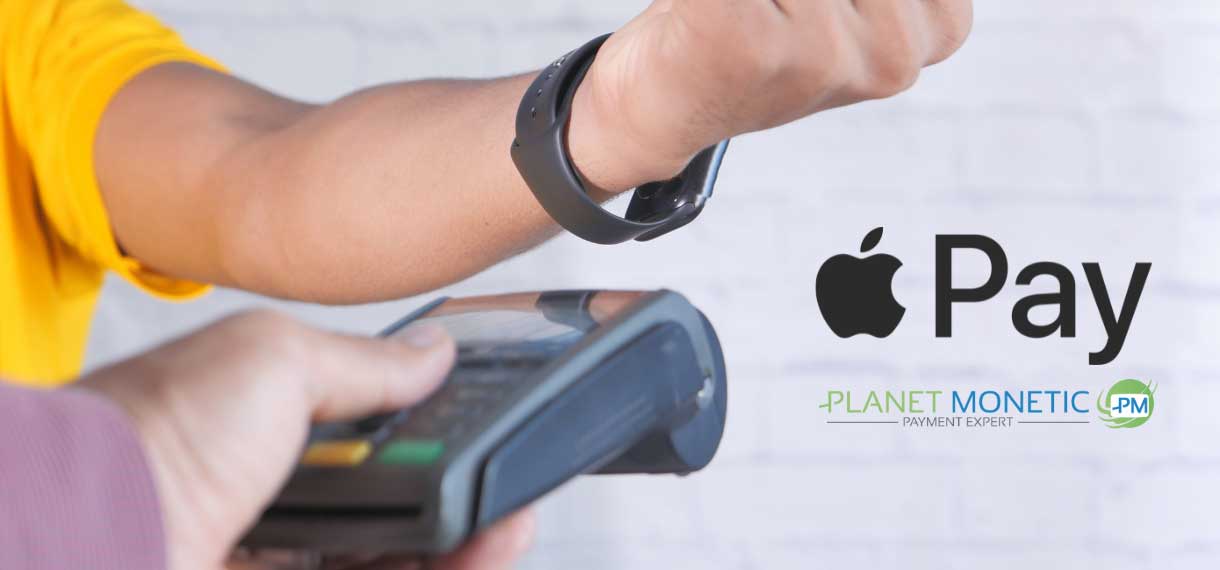 Initially, this version is installed by default for the Verifone range.
Then, for Ingenico POS machines, you need to download the following CB CLESS families:
Telium 1 range: Family 0006387
Telium 2 range: Family 0008387
First of all, you need to ensure that the bank handling the merchant's contactless payment is compatible with Version 3 of the application. You also need a card issued by a partner bank (Banque Populaire, Caisse d'Epargne, Carrefour Banque and Edenred). You also need an Apple ID and one of the following devices:
IPhone SE, iPhone 6, iPhone 6 Plus and later models.
IPad Pro, iPad Air 2, iPad mini 3 and later models.
Apple Watch paired with your iPhone.
Mac (2012 or later) paired with your IPhone or your Apple Watch and connected iCloud with the same Apple ID.
Latest version of iOS, watchOS or macOS.
In-store, you can pay for items with Apple Pay on your iPhone or Apple Watch. Within apps, you can pay for your purchases using Apple Pay on your iPhone, iPad or Apple Watch.
Finally, on websites opened in Safari, you can make payments on your device. However, to be able to use Apple Pay within Safari on your Mac, the option to authorise payments on the Mac must be activated on your iPhone.