Anti-viral and anti-bacterial health protection film for mPos machines
Discover our Antiviral and Antibacterial health film that protects payment terminals and complies with hygiene standards against Covid-19. These films can be applied to the screens and keyboards of your electronic payment terminals (EPTs), payment terminals (POS) and automatic teller machines (ATMs).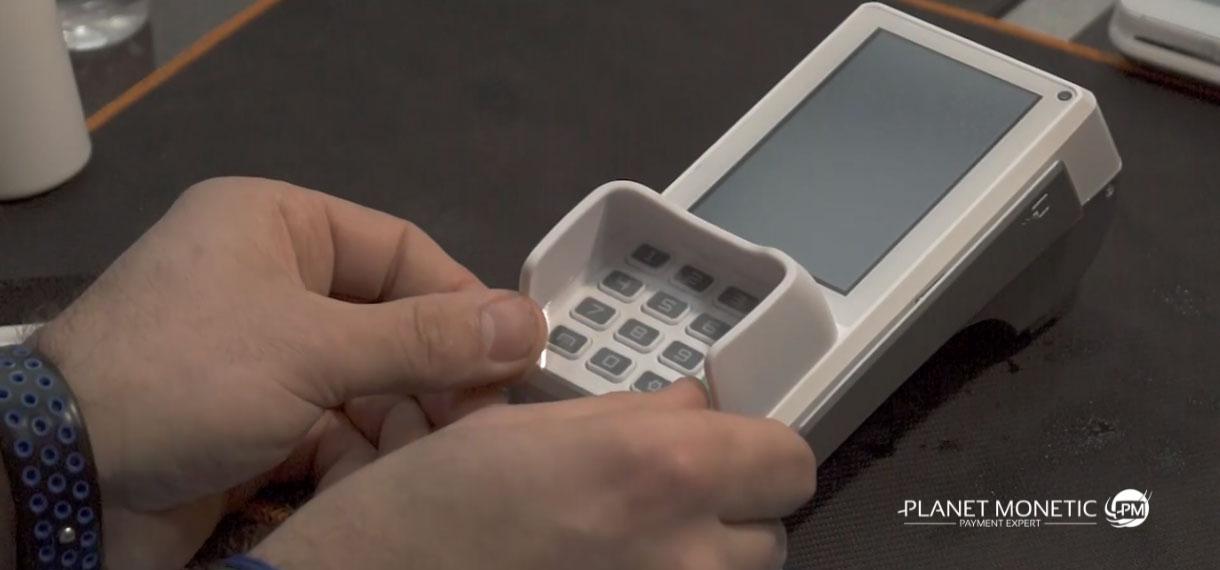 Antiviral and antibacterial health film

Antiviral and antibacterial health films are designed and developed using zinc ions. This formula provides long-lasting, active protection against the spread of bacteria and viruses. This is why using this film destroys 99% of viral activity on surfaces for 5 years.
What's more, this film is formulated without phthalates or heavy metals, so it's safe to use.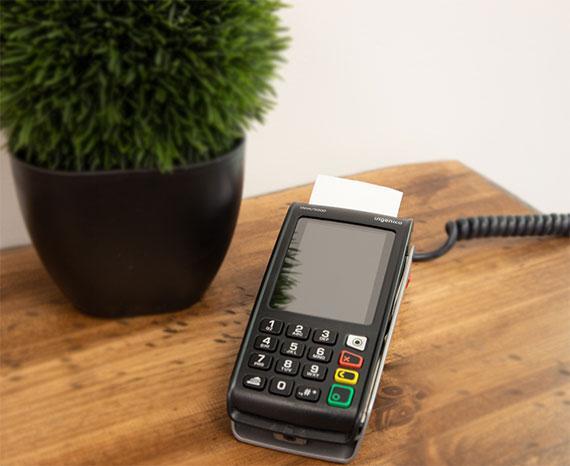 Fast installation:

Can be installed in the workshop
Installation kit sent (if you install it yourself)
Estimated installation time: 5 minutes
Easy to use:

Adhesive version for long-lasting hold
Easy to apply and remove
Adapts to flat surfaces and shaped parts
Tailor-made
For all VSEs, POS machines
For all IT equipment
And all other ideas (coffee machines, switches, handles)
Strong protrection:

Antibacterial and antiviral effectiveness
Kills 99% of surface bacteria
Tested and approved by accredited laboratories (ISO 22196: 2011)
These protections allow you to clean your equipment without damaging it and limit the spread of bacteria and viruses.